Elderly Man Denied Entry to U.S. After Accidentally Declaring Himself a Terrorist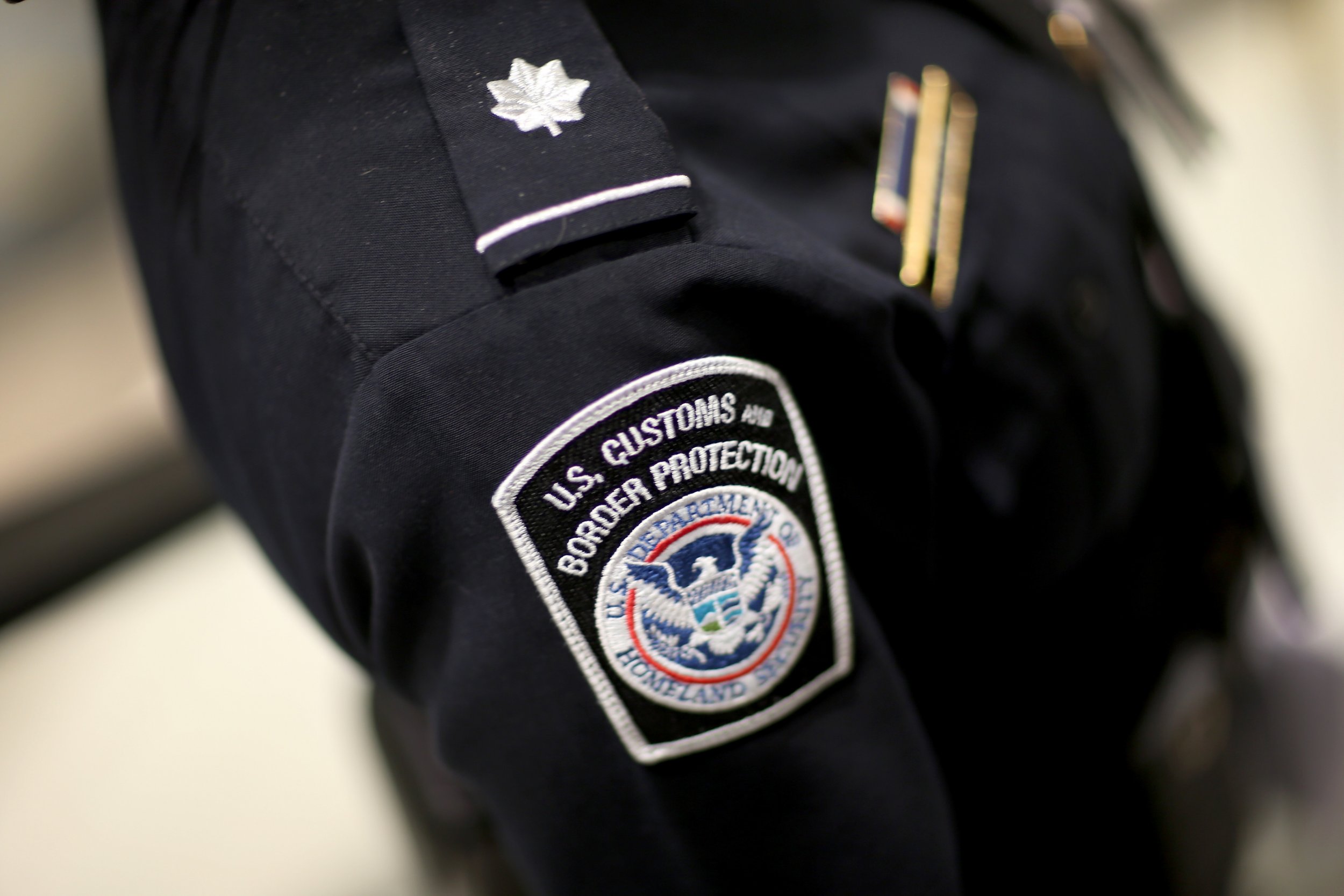 A Scottish couple were denied entry into the U.S. after one of them declared he was a terrorist on a visa form.
John and Marion Stevenson were planning to fly to New York City on December 3 for a festive visit to the Big Apple. But their trip was torpedoed when John, 70, messed up his visa application.
According to The Independent, the couple had spent around £2,000 ($2,553) on flights and accommodations for their trip. The last step was applying for an Electronic System for Travel Authorization (ESTA) pass, the visa required for Britons visiting the U.S.
One of the questions on the form asks whether the applicant seeks to engage in, or has ever been engaged in, "terrorist activities, espionage, sabotage, or genocide." Stevenson, who said he has never been in trouble with the law, ticked "Yes."
"We were filling out the visa form, and it kept timing out before we could tick all the boxes," the grandfather of five told the Scottish Daily Record. "Then it crashed, and when it came back up, you start where you finish off.
"One of the questions asks if you are a terrorist, and it must have jumped from 'No' to 'Yes' without me knowing," he said.
U.S. Customs and Border Protection duly notified Stevenson that his visa request had been rejected on the grounds of his self-alleged terrorism offenses.
Despite Stevenson's efforts to correct the mistake, U.S. officials stuck to their guns. "I even called border control in the U.S. and gave them my passport details," Stevenson explained. "They looked up my ESTA number and said, 'You're a terrorist.' I told them that I was 70 years old and I don't even recognize what that means." He added, "It is the biggest nightmare I've ever had."
The mix-up threatens to ruin their December vacation, and the Stevensons now fear they will be barred from the U.S. for life. Stevenson is even worried he may have put himself on a watch list. "My phone could be getting tapped—I don't know," he said.
Marion described the incident as "shocking and so stupid. I don't know why that question is on the form in the first place."
Stevenson said he was "devastated" by the prospect of a ruined trip. "I've never been in trouble in my life," he explained. "The only time I've been in court was for jury service, and now I've been treated like a criminal.
"Marion is sick about it…We can't even reschedule because I don't know if I'll ever get back into America."
The couple may be able to recover some of the costs of accommodation and transfer through United Airlines, but the airline said it could not refund the flights.
The Stevensons now hope their upcoming appointment at the U.S. embassy in London will help smooth out the problem. Stevenson will be questioned by U.S. officials about his application and will be far more careful about his answers.