Elderly Woman Tied to Chair While House Set on Fire During Texas Robbery
Police in Texas are looking for a suspect accused of tying an elderly woman to a chair then setting fire to her home during a robbery in Texas.
The Kaufman County Sheriff's Office and Texas Rangers have launched an investigation after receiving a call about a fire at a house in the 4500 block of Farm-to-Market 148 near Crandall at around 9:38 a.m. on October 15.
The person who made the 911 call told emergency services that an elderly woman was still inside the building. The 78-year-old was soon rescued with the help of a good Samaritan and a Crandall firefighter.
The victim was then airlifted to hospital, where she remains in a stable condition. The woman, who has not been identified, was able to provide details of the incident to authorities while she was recovering from her injuries.
She told police that she answered her door on the morning in question to find the female suspect pointing a pistol at her.
The Kaufman County Sheriff's Office said the suspect then forced her way inside the property and demanded money. She then allegedly tied the elderly woman to a chair while she searched the home. The suspect then started a fire in the woman's kitchen before fleeing while leaving the woman tied up.
The victim was able to provide a description of the suspect who set fire to her home. She is described as heavy set with strawberry hair and wearing a black hoodie and gold-rimmed glasses.
She is wanted on suspicion of attempted capital murder, aggravated robbery, and arson causing serious bodily injury to an elderly person, the Kaufman County Sheriff's Office said.
Anyone with information is asked to contact Kaufman County Sheriff's Office Investigator J. Weisbruch at 972-932-9735, Texas Ranger Matlock at 214-861-2370, or, should you wish to remain anonymous, you may submit a tip to the Kaufman County Crime Stopper at 877-TIPSKCC (847-7522).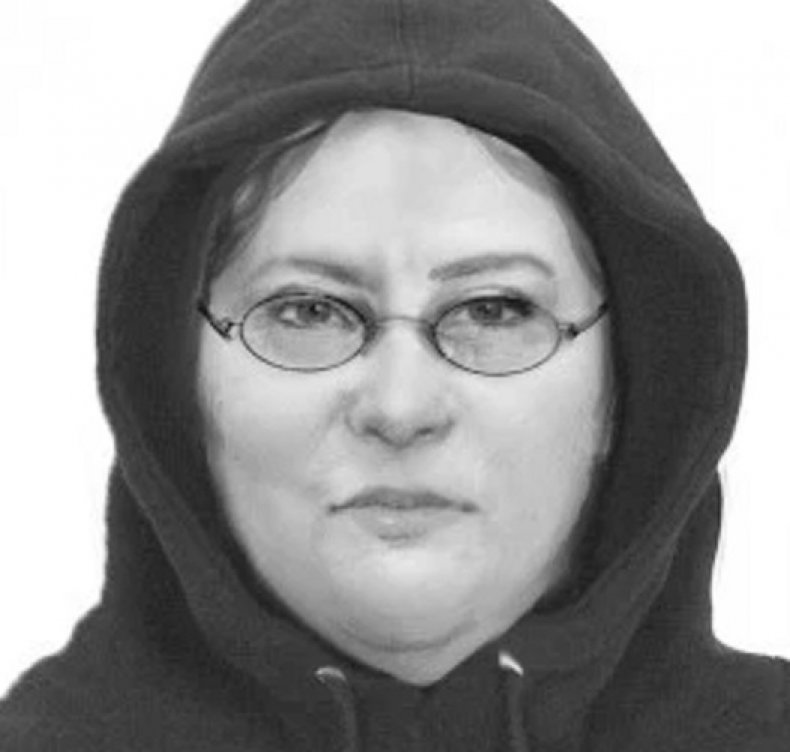 Elsewhere, the Kaufman County Sheriff's Office have arrested two burglary suspects accused of leading police on chase in the early hours of Monday, October 21.
Albert Reynolds, 36, and 39-year-old Shanna Locke, both of Ferris, Texas, were arrested after the department received a call of a burglary in process in the 600 block of North Washington Street in Chandler, reports Inforney. Both suspects fled when officers arrived at the scene.
Police later located the suspects' vehicle and attempted to pull them over. The car sped away before crashing into a ditch.
Reynolds was charged with burglary of a vehicle, evading arrest or detention with a vehicle, and unlawful possession of a firearm by a felon. Locke faces charges of tampering or fabricating physical evidence with intent to impair and unlawful possession of a firearm by a felon.