Master MS Excel with This Indispensable Online Boot Camp
If you're looking to improve one workplace skill this year, make it Microsoft Excel.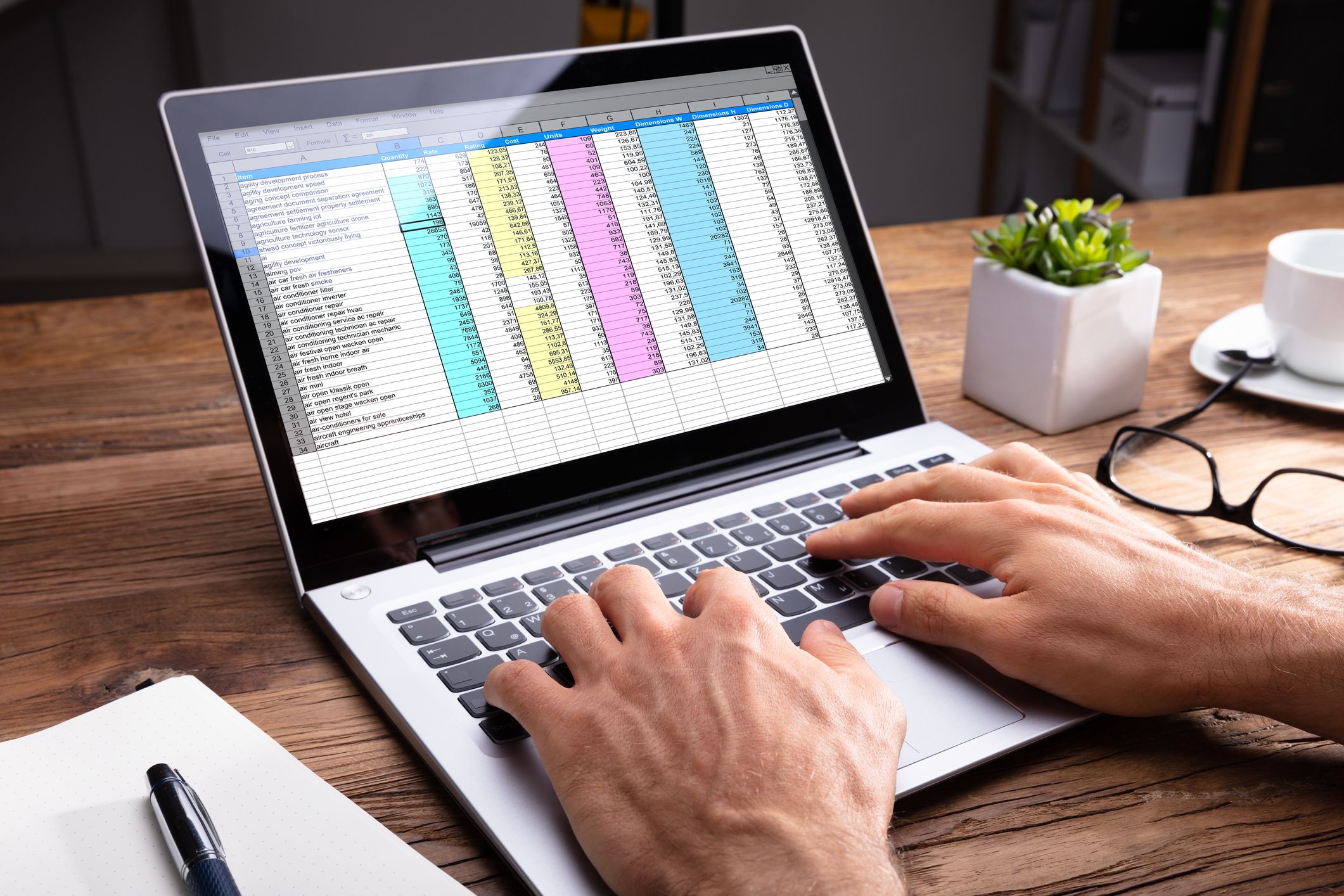 Sponsored Post
Microsoft Office is some of the most widely used workplace software in the world, but a surprising number of people are unfamiliar with its practical uses. That knowledge can earn you points with your current boss, or it can make your resume stand out to potential new employers. Tackling Excel might seem overwhelming if you haven't kept up with the program, but with eLearnExcel's Microsoft Excel Education School, you can earn a certification in this vital software in just eight courses.
This certification school takes you from formulas and functions to pivot tables and data analysis from the comfort of your home office. You'll learn how to make calculations and complex formulas with the help of Microsoft-approved experts, then dive into dashboards and macros for a more thorough understanding.
Microsoft frequently updates its software, and you'll have access to each new lesson with your lifetime subscription. Once you're finished mastering tables, calculations, and reports with Microsoft Excel, you'll earn a Certificate of Continuing Professional Development to shine up your resume.
A lifetime subscription to the eLearnExcel Microsoft Excel Certification School would normally set you back $999, but right now it's on sale for only $39 (96% off).
Take an extra 15% off with coupon code NWSHOP15.
Master MS Excel with This Indispensable Online Boot Camp | Tech & Science