Grab a Cocktail: Your 2016 Presidential Election Detox Guide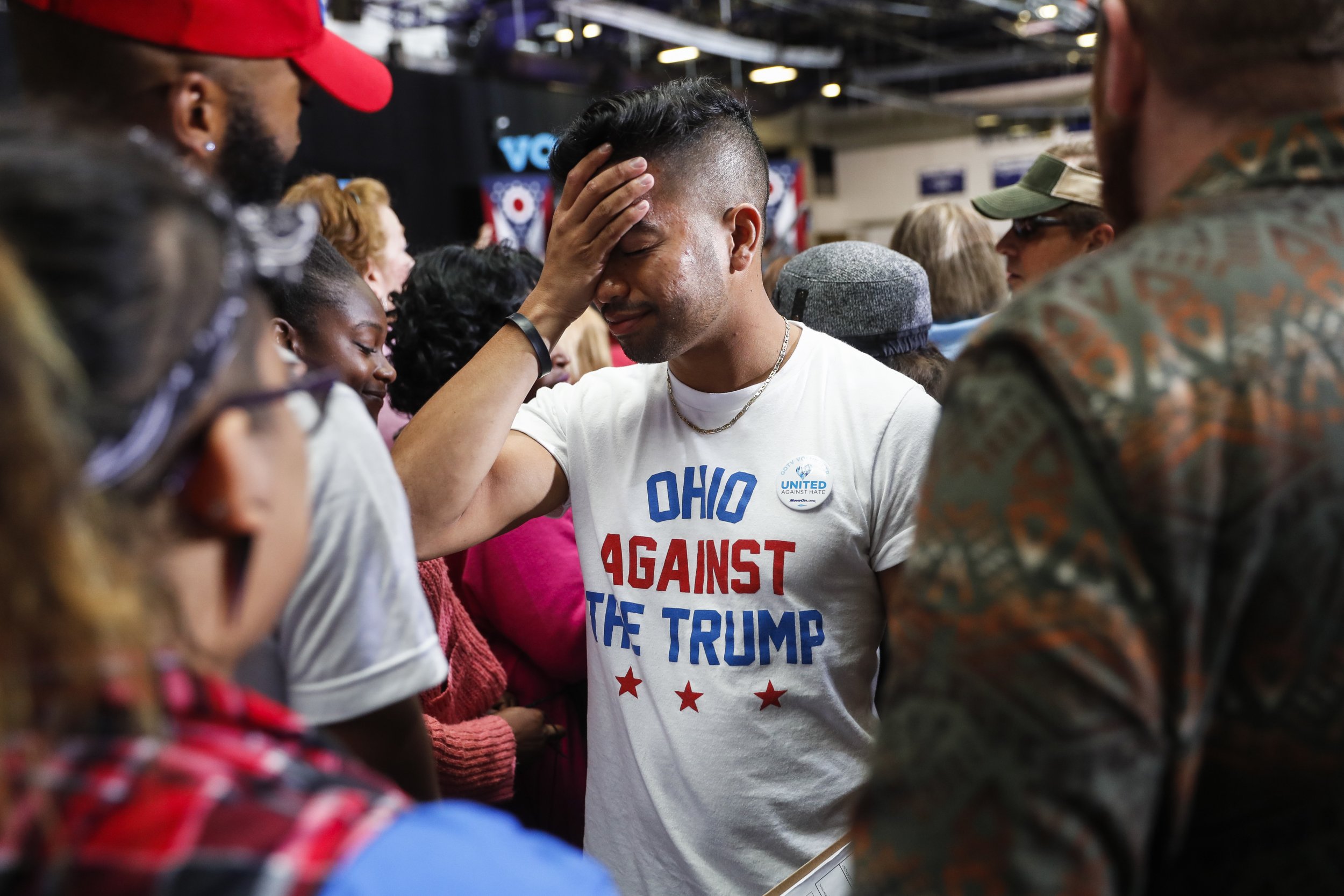 The presidential election is finally over. But even though this national nightmare is behind us, the cold sweat of political terror still clings to our skin—and the election of Donald Trump isn't likely to make things much better for many Americans.
Still, life goes on, and we need to go on with life. So, as a public service, we offer the following recommendations to cleanse yourselves of the most toxic U.S. presidential election since 1856, when James Buchanan accused his main rival, John C. Frémont, of having "the pallid constitution of a Frenchman" and Millard Fillmore promised to build an Atlantic seawall to keep out "the uncouth masses" of Europe.
Kidding. But seriously, take a deep breath and follow our lead in doing everything you can to forget the most dismaying political season since "lockbox" and "hanging chads."
Avoid CNN, MSNBC, Fox News, NBC, ABC, CBS, Univision, HLN, Bloomberg TV… You know what? Just stick to the Cartoon Network until January. Especially since so much of what will pass for news in the coming months will be pure speculation.
Banish Twitter. Delete it from your smartphone. Scrub it from your browser's bookmarks bar. If you think that might not be enough, deactivate your account. Whatever you do, stay away from the little blue bird.
Avoid these trigger words: superdelegate, deplorable, Benghazi, huge, reset, wall, enabler, progressive, Iowa, servers, trust, foundation, middle class, America, great, again.
Block the following websites: Politico, Drudge Report, Infowars, FiveThirtyEight, RealClearPolitics, CNN, TheBlaze, Breitbart, Salon.
This is more life advice than post-election advice: Never listen to political radio. If you hear the voice of Rush Limbaugh or Amy Goodman, quickly turn the volume knob to zero. And then break it off.
Don't read any stories anywhere that mention the following people: Peter Thiel, Huma Abedin, Jared Kushner, Merrick Garland, Kellyanne Conway or John Podesta. Also, Ken Bone.
Read A Confederacy of Dunces, John Kennedy Toole's comedic 1980 masterpiece. His hero, Ignatius Reilly, is a larger-than-life blowhard who, unlike a certain real-life counterpart, will actually make you laugh: "I mingle with my peers or no one, and since I have no peers, I mingle with no one."
Make America great again by drinking a cocktail out of a can. Yup, that's a thing now—and a good thing too, maybe the best thing we got goin' in this disaster of a country of ours. The Cooper Spirits Co. of Philadelphia (birthplace of American democracy!) is selling its Slow & Low Rock & Rye in 100-milliliter cans. It's delicious, a slightly sweeter version of a classic Manhattan and based on a recipe that predates Prohibition. And at 84 proof, it'll blast all thoughts of Reince Priebus and Debbie Wasserman Schultz right out of your frontal cortex.
Watch a Golden State Warriors game. Just as this dreary election ends, the basketball season begins. Don't worry about superdelegates and Russian hackers. Instead, watch what may be the finest starting five in the history of the NBA. For just one sweet night, you can pretend you were never a Knicks fan or a fervent Gary Johnson supporter.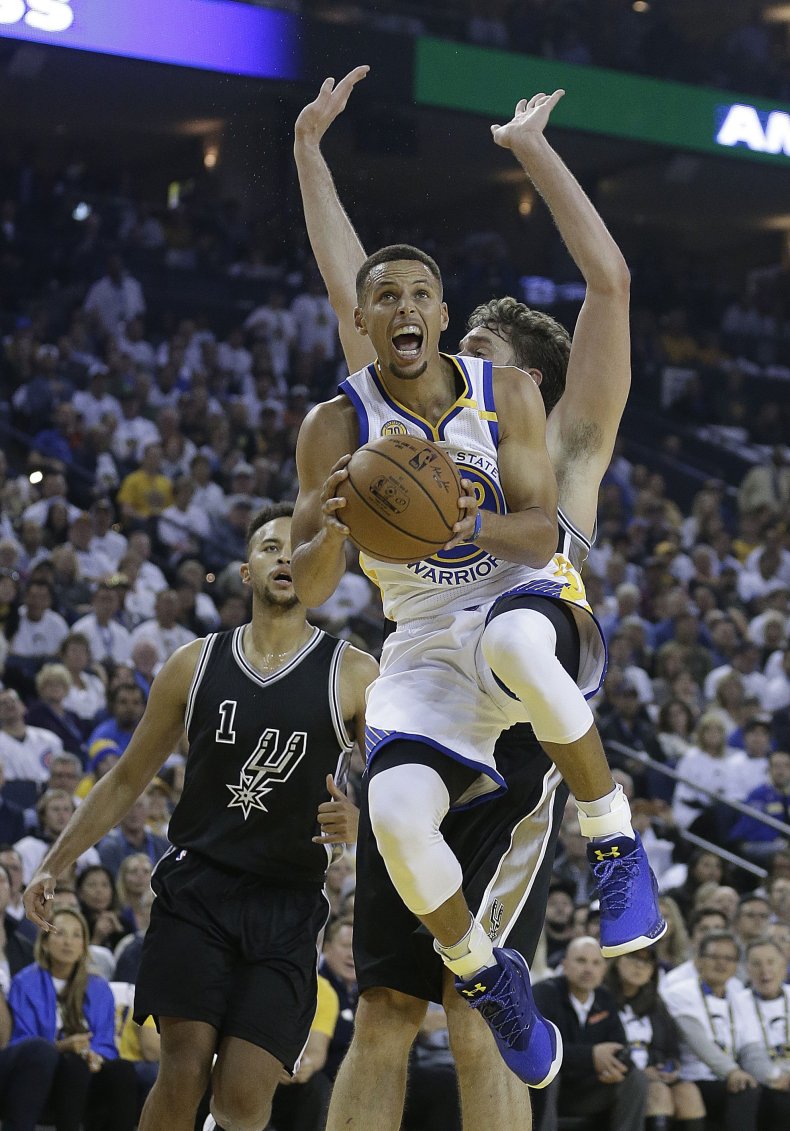 Go on a Digital Detox retreat, where all phones and other forms of digital communication are prohibited. The retreats are held in scenic, rural areas around the country: New York, North Carolina, Northern California. Did President Trump just return Alaska to the Russians? You won't know about it until Monday morning.
Listen to a great podcast. For example, American Public Media's In the Dark, about the 1989 abduction and murder of Jacob Wetterling. While some journalists were combing through Trump's tax returns or Podesta's emails, reporter Madeleine Baran was conducting a far more riveting investigation into how Minnesota police badly bungled a case they should have easily solved. The podcast is a perfect outlet for all your leftover outrage and dismay. And it's a damn good story.
Burn your pantsuits.
And if you see an orange-colored billionaire with small hands walking toward you, quickly cross the street.