Election 2018: With Trump Struggling, Who Will Control Congress?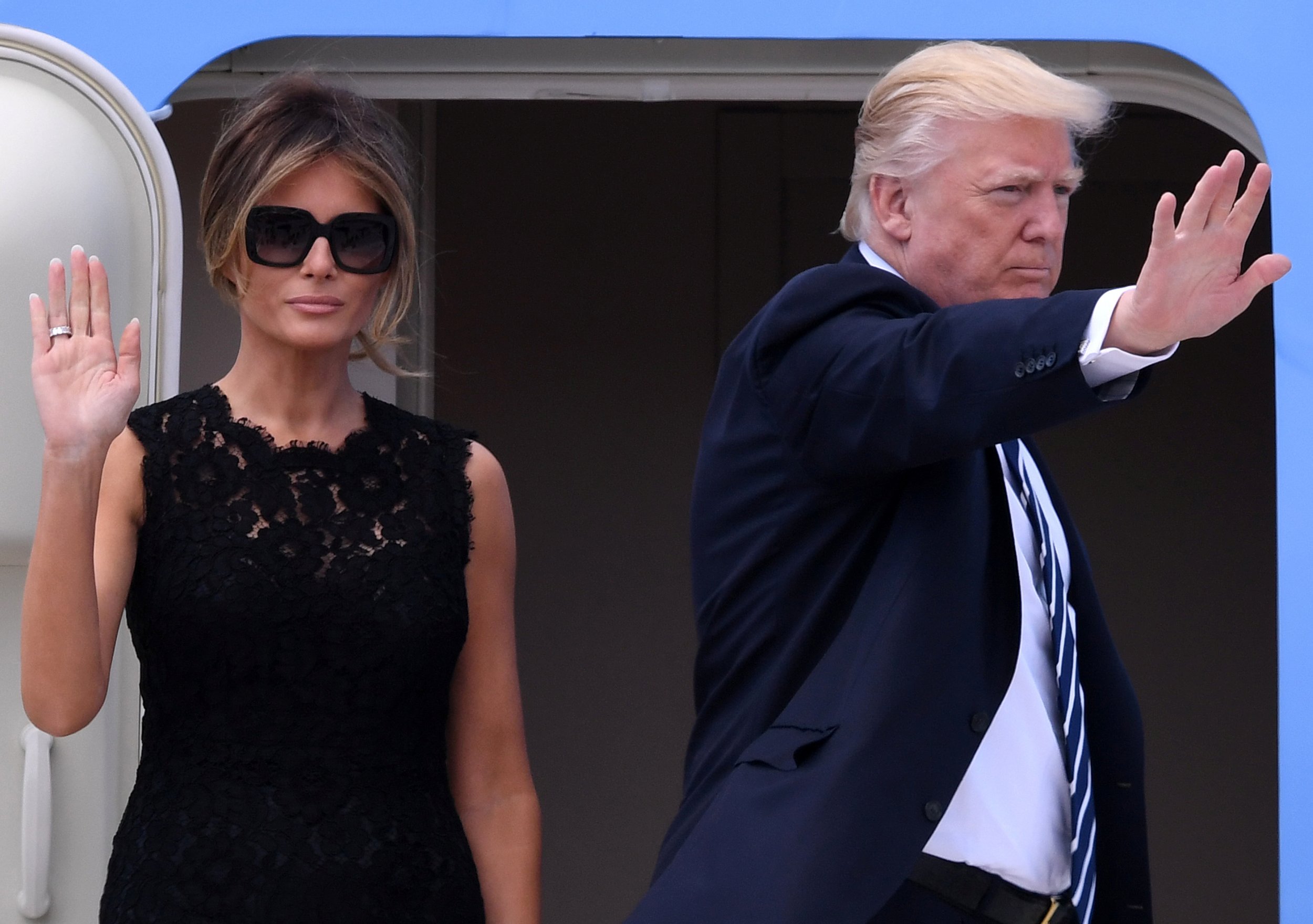 Most everyone expects that Democrats will pick up some seats in the House of Representatives during the 2018 midterm elections. An opposition party almost always does during a new president's first term; the Republicans did in 2010, largely because of the Tea Party movement animated by a populist distaste for President Barack Obama.
Now similar populist forces—that is, the so-called Resistance to President Donald Trump—could propel the Democratic Party not just to disparate victories but to that most sought-after of political feats: a wave election that would sweep them back into congressional power.
Related: Donald Trump's latest approval ratings plunges; Republicans flee the president amid Russia controversies
Democrats need to win 24 seats to retake the House, a challenge that appeared insurmountable months ago but seems less so with each passing day. "Even Senior House Republicans Are at Risk in 2018," read a headline in the Cook Political Report, a sign of how serious Republican woes are becoming. Tax reform appears a remote possibility, while the Obamacare repeal effort has been hijacked by the Freedom Caucus, whose pro-privatization stance won't sit well in the Senate. More broadly, there is a feeling that Trump's administration is beset by chaos, unable to build coalitions and incapable of tuning out distractions.
The Hill, a widely read political newspaper and website, put the matter bluntly: "Is a wave election forming for Democrats?" Its answer won't make Republicans happy:
While Republicans and ballot forecasters stress that there's still 18 months to go until the midterm elections, most concede that the trend lines are ominous. "Anyone who thinks the House isn't in play is kidding themselves," a former GOP aide told The Hill.
Trump seems to be growing less popular by the day, his approval rating now below 40 percent—dangerous territory not only for him but for the party he leads.
Earlier this year, statistical expert Harry Enten of FiveThirtyEight wrote that if Trump's approval rating stays around 40 percent, "Republicans would be forecast to lose roughly 40 seats." This is due, Enten writes, to an "increasingly strong relationship between how people feel about the president and how they vote for Congress."
Although Republican candidate Greg Gianforte is expected to win Wednesday's special House election in Montana, many are watching for signs of just how competitive it will be. A narrow win in this reddest of states could be the latest sign of Republican trouble.