Former Mayor of London Slams British Voter ID Scheme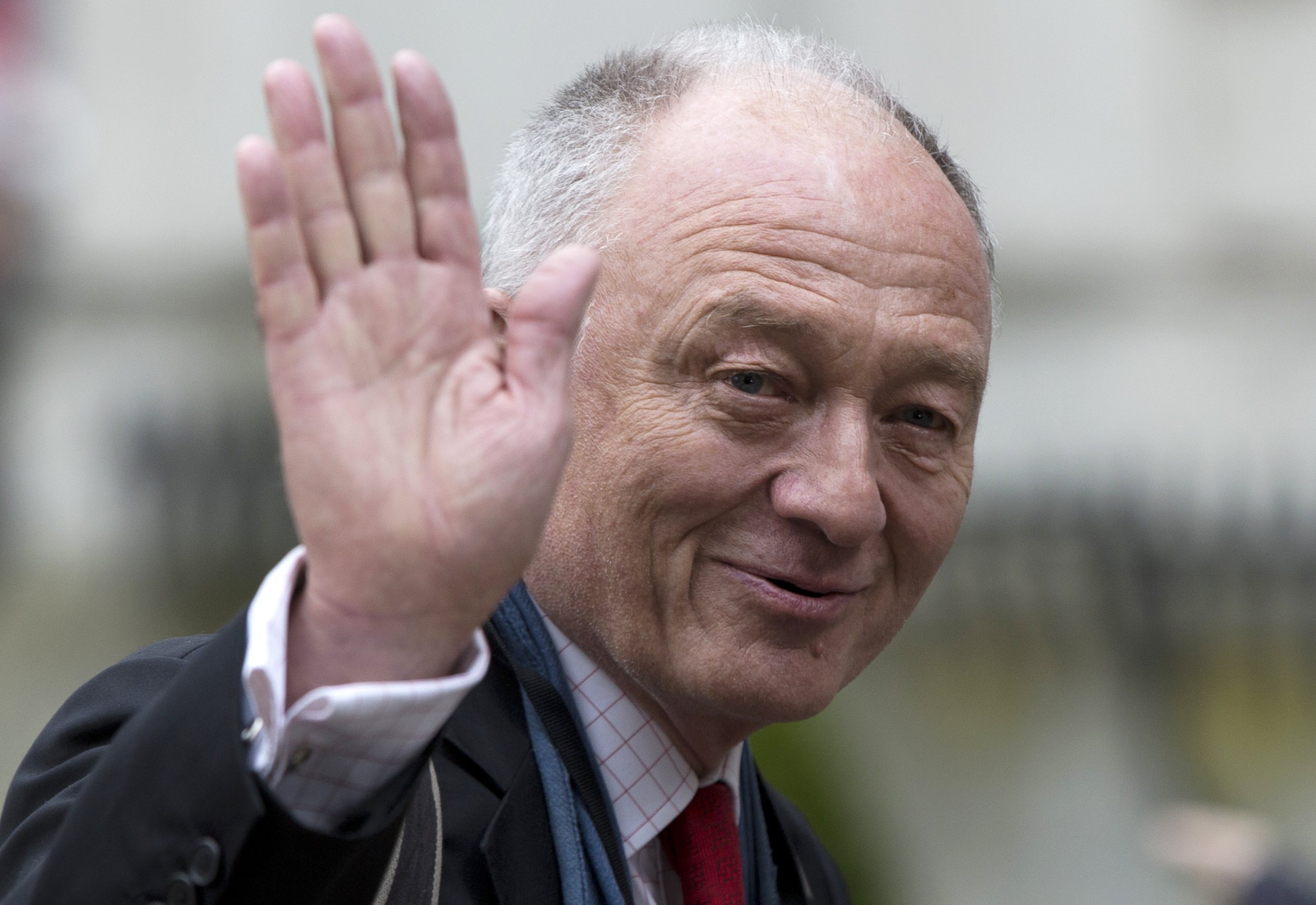 A former Mayor of London has slammed a trial scheme that will see British voters asked for identification at the polling station.
Under the plans, designed to combat electoral fraud, some voters at the 2018 local elections will have to show proof of their identification such as a passport, driving license, or utility bills delivered to their home.
But the Labour Party's Ken Livingstone, who served as mayor of the British capital from 2000 to 2008, told BBC radio's Today program that the proposal is too draconian a solution to a minor problem.
Livingstone said he could think of only a "dozen" cases of electoral fraud in local elections during his approximately 30-year political career. He also said that new rules might put voters off.
"Lots of people do not have a passport, don't have a driving license, don't get utility bills in their name. A load of people would not even be aware of the change and they'll turn up, not have any of that, and be turned away," Livingstone said.
"Just imagine the uproar there'd be if we said: 'there's a lot of shoplifting going on, we're going to search every customer as they leave,'" he added.
Livingstone compared the plans to the introduction of new rules for voter registration that saw a million people fall off the electoral register in 2014.
But speaking to Today , Chris Skidmore, the U.K. government minister for the constitution, said that while "naysayers" had complained about the voter registration changes, British democracy had ended up stronger with a record 46.5 million people registered to vote.
Voting, Skidmore said, is "one of the most important transactions that you can make as an individual," and as such voters would not mind being asked for some proof of ID.
The plan is part of the government's response to a report published in the summer by the former communities secretary Eric Pickles that warned Britain needed "to do far more to stamp out corruption and restore public confidence."
The repot followed a high-profile case in the London borough of Tower Hamlets where former mayor Lutfur Rahman was found guilty of "corrupt and illegal practices" during his election campaign.