Trump 'Voter Fraud' Commission Violates Federal Law, Lawsuit Claims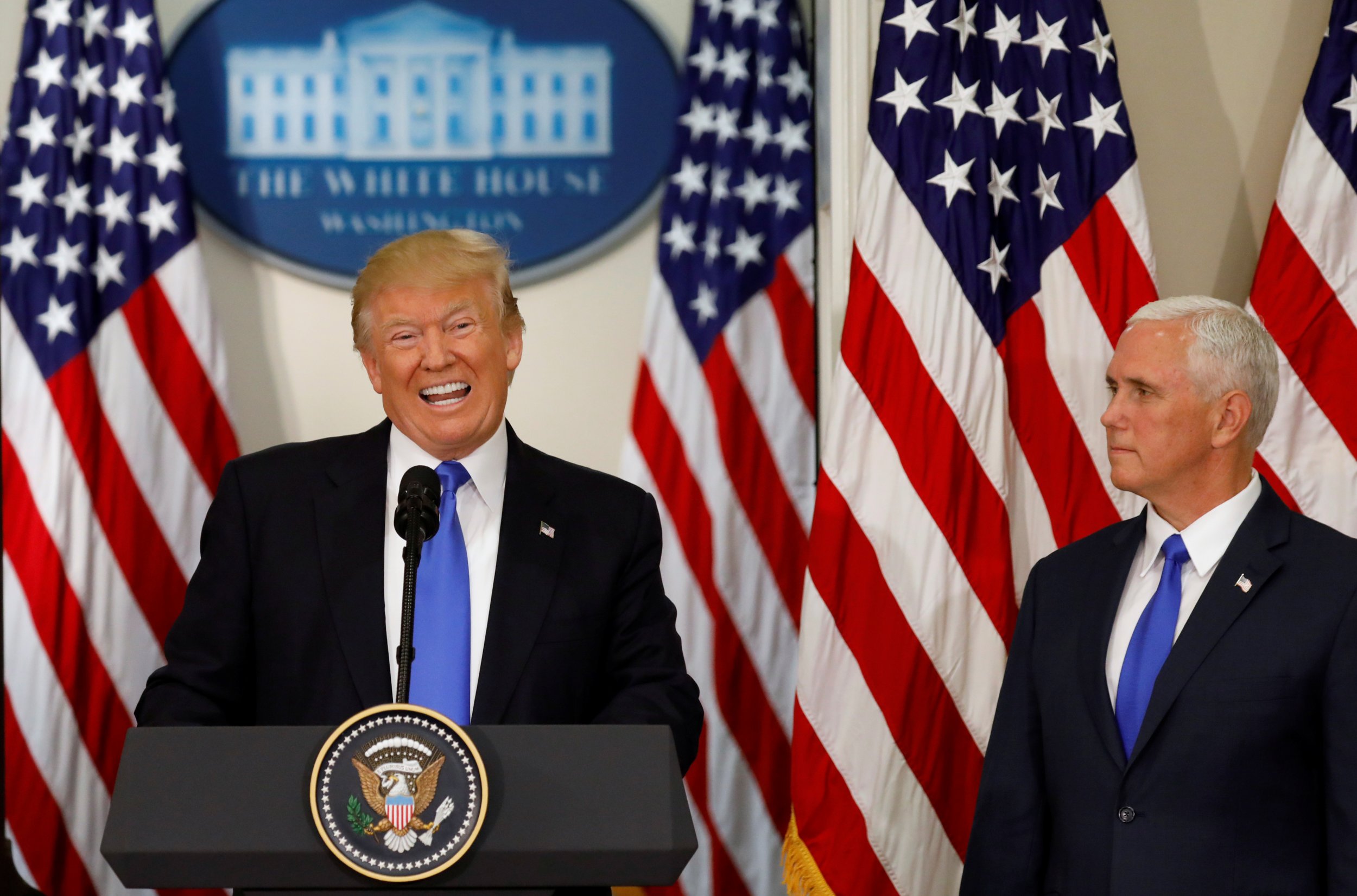 President Donald Trump's controversial "election integrity" commission is facing yet another legal challenge with a privacy-rights group saying the panel is breaking federal law by gathering massive amounts of information on the nation's registered voters. The Electronic Privacy Information Center, which has been doing court battle against the voter panel for months, filed a revised complaint in District of Columbia federal court Thursday.
Privacy watchdogs concerned about the panel's activities have questioned whether the information can and will be kept safe from hackers and whether it will only used for research and not other political purposes.
The Trump administration has defended the attempt to collect huge quantities of voter data by saying the panel is not technically a federal agency. Therefore, the argument goes, it does not have to do a so-called "impact assessment" to show that collecting the information doesn't violate anyone's privacy rights.
EPIC, however, says that because the panel has admitted it operates as part of the General Services Administration, which is a federal agency, it does have to prove it's not stepping on Americans' privacy before it can act.
"The Commission should suspend its data collection activities until the Privacy Impact Assessment is completed," EPIC President Marc Rotenberg told Newsweek. "The Commission is placing at risk the privacy and security of American voters."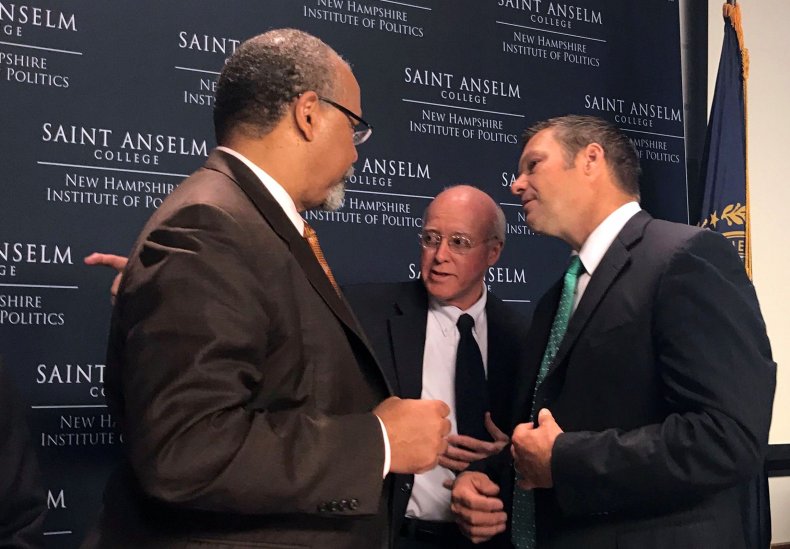 The panel, formally known as the Presidential Advisory Commission on Election Integrity, caused a national uproar earlier this year by asking election administrators in all 50 states to provide detailed information on voters, including full names, addresses, party affiliation, voting and criminal records and even partial Social Security numbers.
An earlier court action by EPIC actually caused the bipartisan panel to tell state officials to hold off on sending the voter data, but that delay turned out to be temporary. A number of secretaries of state and other election administrators have resisted handing over the data based on local privacy laws they say bar them from doing so.
Trump formed the commission after months of evidence-free claims that he lost the popular vote to Democrat Hillary Clinton only because millions of people voted illegally. The panel, which is led by Vice President Mike Pence and Kansas Secretary of State Kris Kobach, has a mission of investigating weaknesses in U.S. voting procedures and recommending fixes.
Newsweek inquiries to the offices of Pence and Kobach were not immediately acknowledged Thursday.
Some members of the integrity board, which Trump has called his "very distinguished voter fraud panel," say the voter rolls are larded with non-citizens who are not entitled to vote and are so outdated as to still carry the names of many dead registrants, leaving the system open to exploitation.
Civil and voting-rights groups, many of which have also filed suit against the panel, say extensive research shows there is simply no evidence of widespread fraud in the U.S. Instead, they say the panel is simply a vehicle to push for changes to federal law that would make voting harder for already disenfranchised groups, such as minorities.