Election Misinformation Drops Over 70 Percent After Social Media Platforms Suspend Trump: Study
Misinformation about election fraud has decreased 73 percent since President Donald Trump and allies have been suspended from multiple social media sites last week, according to a new study.
The study by San Francisco-based analytics firm Zignal Labs found that conversations about election fraud decreased by 2.5 million mentions to 688,000 mentions across social media sites from January 9 to January 15.
Trump was indefinitely blocked from his Facebook and Instagram pages on January 7.
Twitter then announced on January 8 they would also permanently suspend the president's account due to the risk of further violence following the attack on the Capitol. Twitter also banned more than 70,000 accounts associated with QAnon on January 11.
"Together, those actions will likely significantly reduce the amount of online misinformation in the near term," Kate Starbird, a disinformation researcher at the University of Washington, told The Washington Post. "What happens in the long term is still up in the air."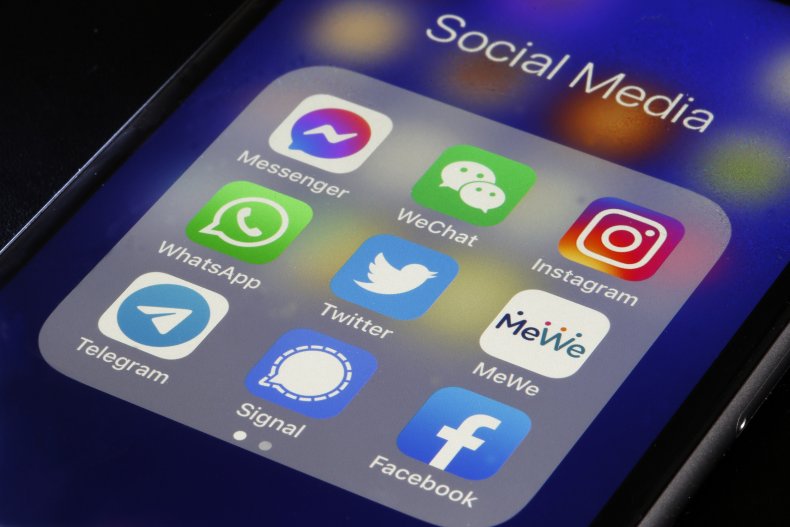 Zignal found that the hashtags related to the Capitol riot also decreased since Trump's removal from social media. Hashtags such as #FightforTrump, #HoldTheLine and #MarchforTrump, which were widely used the week before the events at the Capitol building on January 6, decreased by 95 percent.
The report found that phrases and hashtags used by QAnon backers have also declined over the past week. However, mentions of QAnon and its anonymous leader "Q" have risen 15 percent. The Post speculated this was a result of the increase in conversation about the belief and its role in the Capitol riot.
A separate study released this week by the Election Integrity Partnership, a group of misinformation researchers, found that a small number of conservative, pro-Trump Twitter accounts had a large impact on the conversations being had on the site.
The study found that only 20 accounts, including the president's own @realDonaldTrump, were the source of one-fifth of the retweets related to voting misinformation.
"Bottom line is that de-platforming, especially at the scale that occurred last week, rapidly curbs momentum and ability to reach new audiences," Graham Brookie, director of the Atlantic Council's Digital Forensic Research Lab, told the Post.
"That said, it also has the tendency to harden the views of those already engaged in the spread of that type of false information," Brookie continued.
Trump has reportedly been searching for a new social media home. "We have been negotiating with various other sites, and will have a big announcement soon, while we also look at the possibilities of building out our own platform in the near future," he said in a January 8 statement.
Newsweek reached out to Zignal Labs, but didn't hear back in time for publication.