International Monitors to Observe U.S. Election Amid Trump 'Rigged' Claims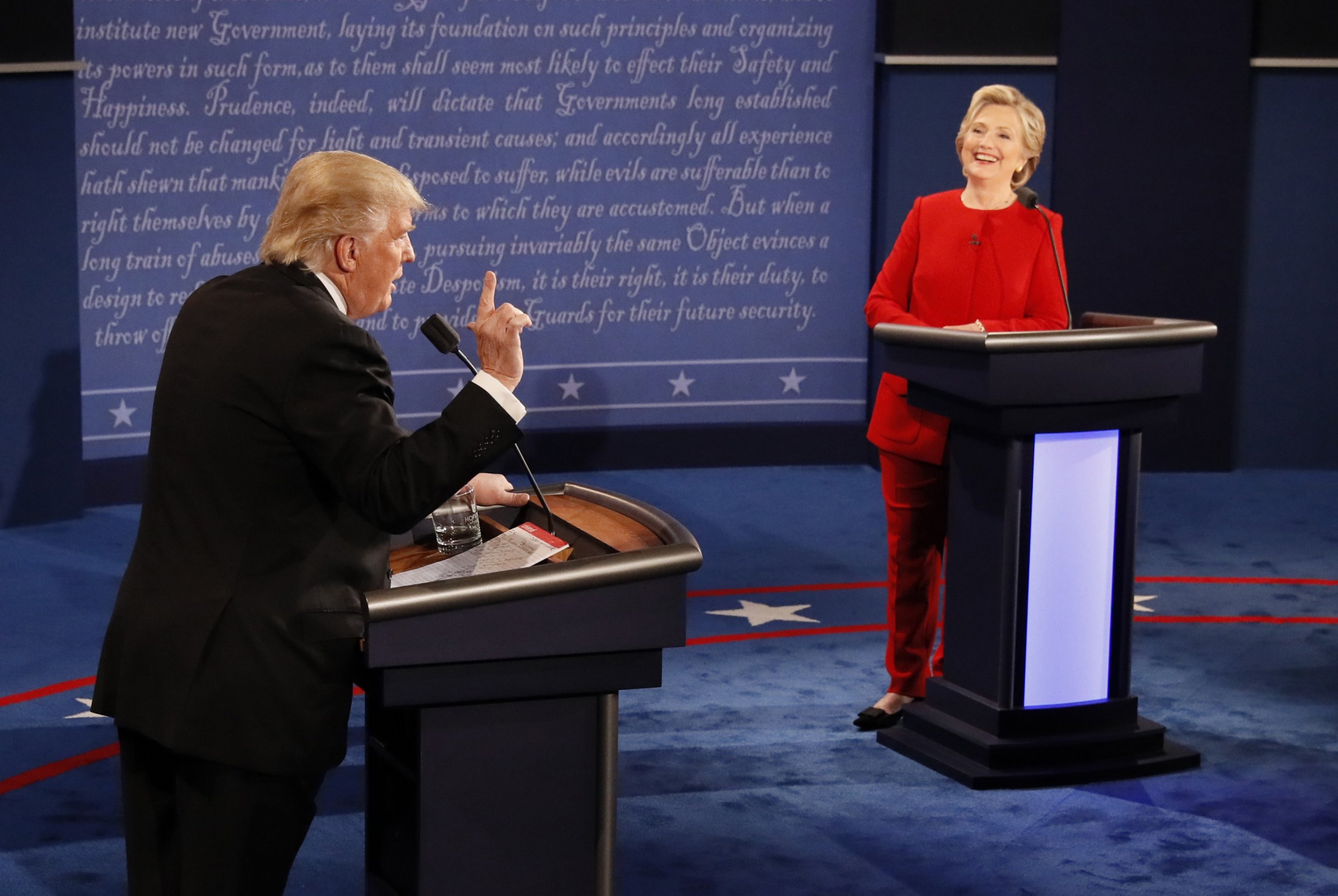 Observers from a U.N.-affiliated organization will arrive in the U.S. in the coming weeks to monitor next month's presidential election, following claims by Republican candidate Donald Trump that the results will be "rigged."
The Organization for Security and Cooperation in Europe (OSCE) will send 26 long-term and 400 short-term observers to monitor whether U.S. election practices match international standards. The observers arrive October 9 and November 4, respectively.
The teams will "closely monitor voter and candidate registration, campaign activities, the work of the election administration and relevant government bodies, election-related legislation and its implementation, the media environment, and the resolution of election-related disputes," according to the OSCE. They will be joined by 12 international experts who will be based in Washington, D.C.
"As part of the observation, the mission will also monitor the media coverage of the campaign," the OSCE said. The 57-member body was invited by Washington to send the mission to cover this election. It is not clear which countries the 2016 election monitors are from.
The OSCE has observed U.S. elections since 2002; for the 2012 congressional and presidential elections, observers from Azerbaijan, Belarus, Kazakhstan and Kyrgyzstan—all countries with questionable records on freedom and democracy—kept watch. While the mission hasn't explicitly said it will look into claims made by Trump, the Republican presidential nominee said in August that "we better be careful, because that election is going to be rigged."
"I hope the Republicans are watching closely, or it's going to be taken away from us," Trump added. At a rally in Wilmington, N.C., earlier this year, Trump also claimed that people would be "voting 15 times for Hillary" if strict voter-identification laws are not enforced.
President Barack Obama later said Trump's suggestion was "ridiculous" and that he doesn't think "anybody takes that seriously."
The OSCE said it will publish a preliminary report on its findings on November 9, one day after the election. A final report will be published two months later.