Electric Bike World Record Attempt Sets Out Across America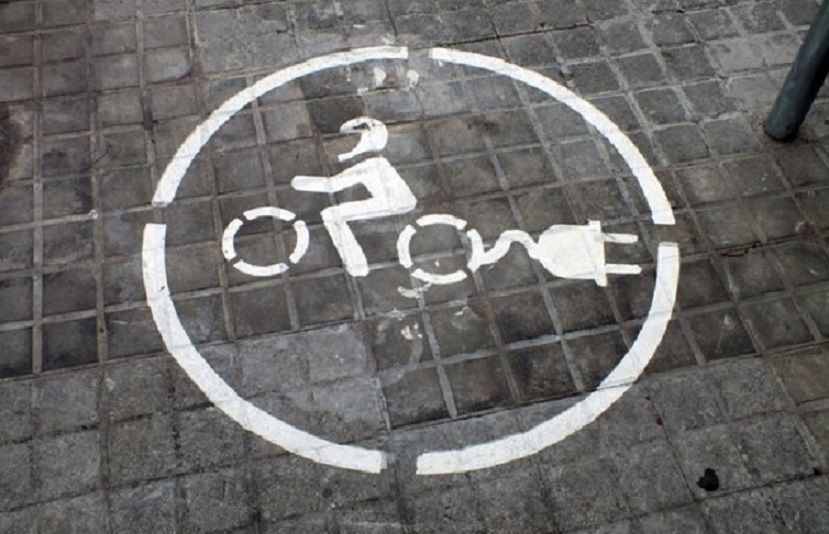 As the sun sets on the record-breaking journey of Solar Impulse—the first solar-powered plane to circumnavigate the globe—another, more modest, electricity-powered record attempt is underway.
Ravi Kempaiah, 32, set out last week on a 5,000-mile trip across the U.S. on an electric bike travelling from Madison, Wisconsin, to San Diego, California.
Kempaiah, a materials scientist originally from India, hopes his month-long journey will raise awareness of the nascent technology.
"Many people perceive electric bikes as expensive, impractical and not suited for the common person, which inspired me to change the way electric bikes are perceived in the states," Kempaiah tells Newsweek.
"Five thousand miles is not a small distance and by completing such a journey in a time scale comparable to Trans Am bike race, we hope to highlight the capability and the technology of the latest bikes."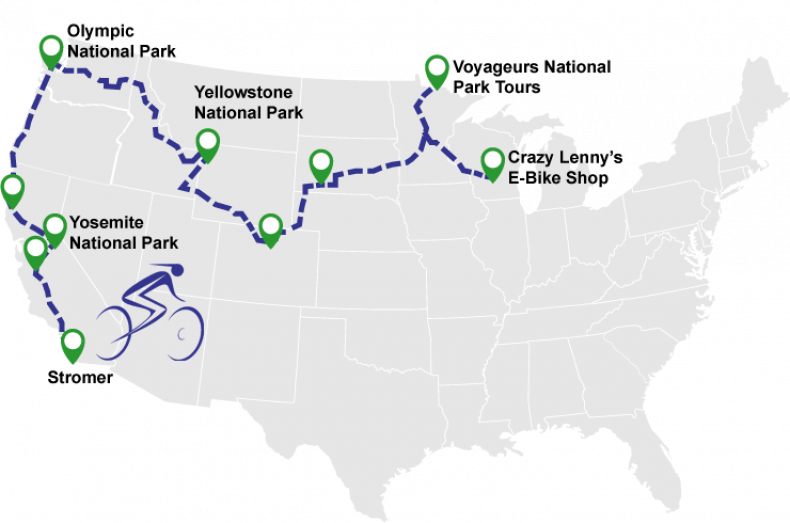 Kempaiah aims to beat the record set by Troy Rank, who rode 4,443 miles across the U.S. in 2014.
The bike used in the latest record attempt is built by Swiss e-bike manufacturer Stromer, capable of travelling up to 28 mph with a range of 110 miles on a single charge.
Stromer's belief that e-bikes represent a sustainable future for transport saw the firm develop a bike not only for Kempaiah but also to support the Solar Impulse team. It is hoped that within the next decade, technology will develop to the point that e-bikes can be directly charged with the sun's energy.
Kempaiah says: "I truly believe that in six to eight years, we will have e-bikes with solar charging capabilities and that could open new vistas for commuters and recreational riders."