Electric Car Sales Pass Half a Million in U.S.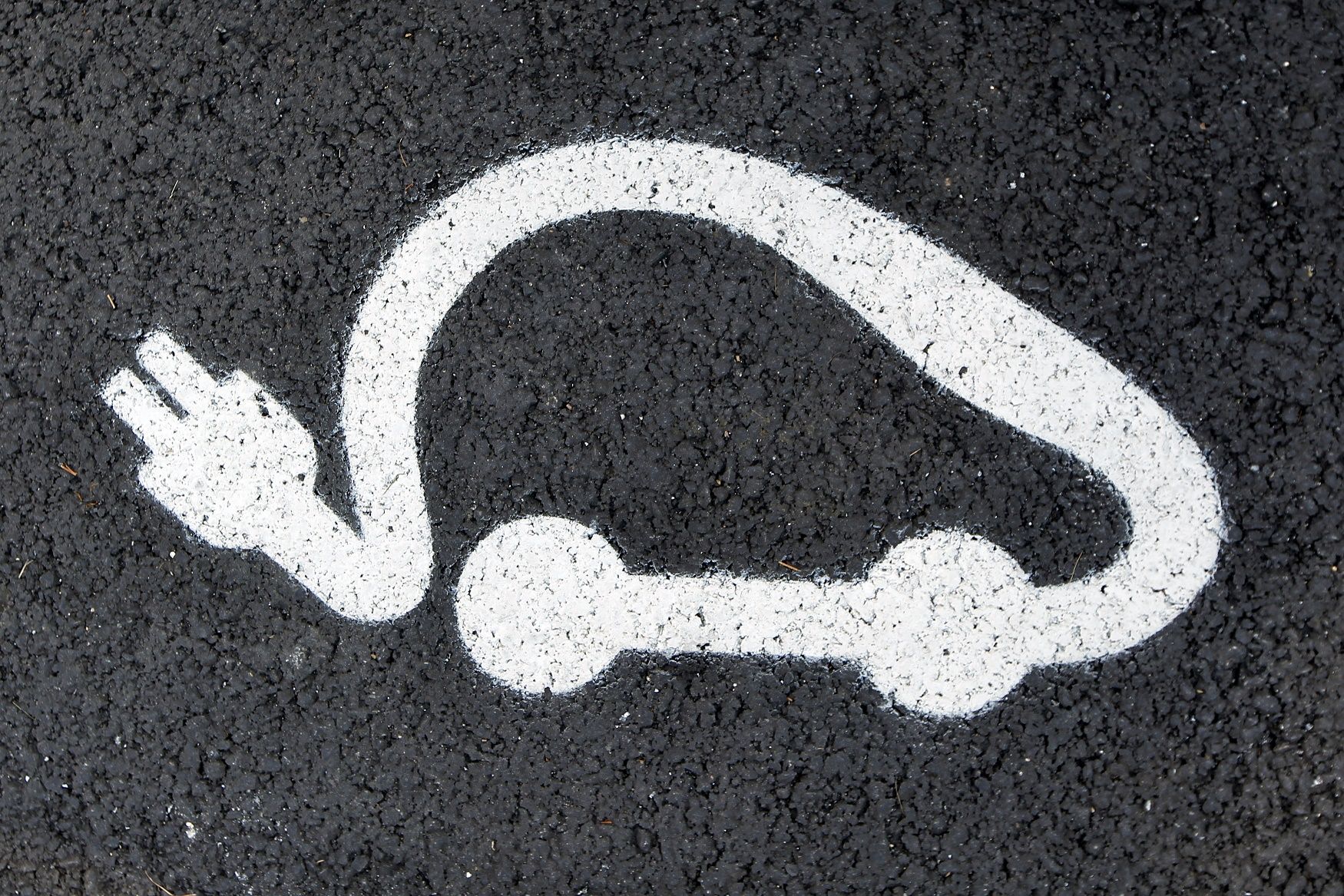 More than 500,000 electric cars have been sold in the United States, according to a report from an electric vehicle charger operator.
The sale of more than 130,000 plug-in hybrid or battery-powered electric vehicles between November 2015 and November 2016 pushed the total number of electric cars sold in the U.S. to 542,000.
The milestone was highlighted in a report by Chargepoint, first seen by the technology news website Recode, which also ranked the U.S. with the highest electric vehicle adoption. California, home of Silicon Valley and Tesla, has the highest number of electric vehicles in operation, ahead of Georgia, Washington, Florida and Texas.
A lack of federal support for electric vehicle technology was blamed by the head of Chargepoint for a large disparity in electric vehicle adoption across different areas of the country.
"The U.S. should be a little embarrassed that we don't have that uniformity," Chargepoint CEO Pasquale Romano told Recode.
"The good news is that the federal government has been generally absent from [the electric vehicle movement]. They haven't been funding [it]. It's been largely the purview of the states."
Tesla topped the list of battery-powered electric vehicle manufacturers, with more Model S cars sold than any other car between January and November 2016.
The figures did not include sales of the Tesla Model 3, which was made available for pre-orders earlier this year.
Tesla received 276,000 pre-orders for the "mass-market" Model 3 within two days of it going on sale in April, making it the most popular electric car ever produced.