Electric Cars Must Make More Noise, U.S. Government Rules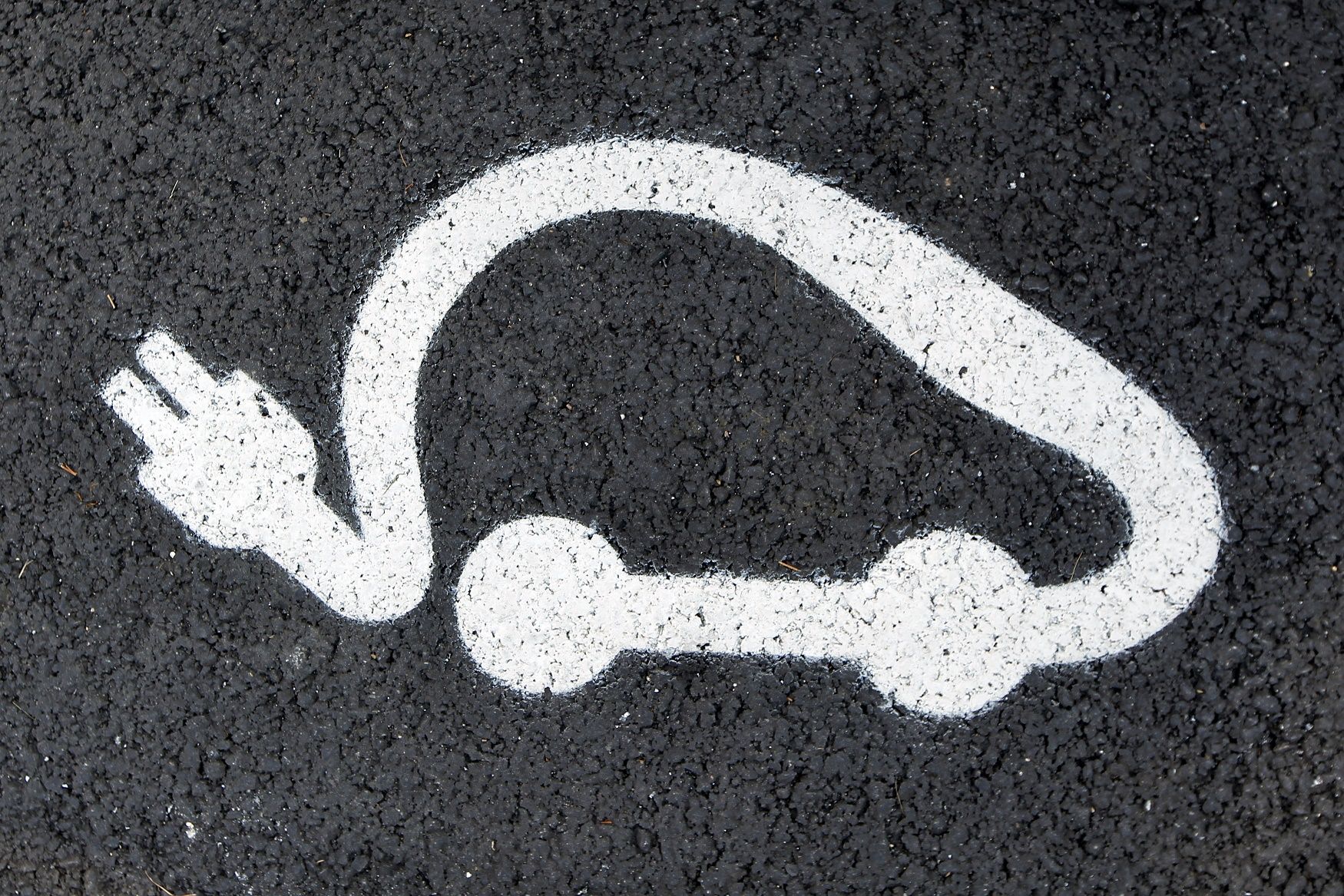 Electric vehicles are too quiet and pose a threat to pedestrians, a U.S. government agency has warned.
The U.S. Department of Transportation's National Highway Traffic Safety Administration (NHTSA) is ordering electric vehicles to abide by a "too-quiet car" safety standard that will force manufacturers to add artificial sounds to cars built after September 1, 2019.
"We all depend on our senses to alert us to possible danger," said U.S. Transportation Secretary Anthony Foxx. "With more quieter hybrid and electrical cars on the road, the ability for all pedestrians to hear as well as see the cars becomes an important factor of reducing the risk of possible crashes and improving safety."
The new rule is designed to help blind and visually impaired pedestrians detect the presence of electric vehicles traveling at low speeds.
All hybrid and electric light vehicles will be required to make an audible sound when travelling in reverse or forward at speeds up to 19 miles per hour. At higher speeds, tyre and wind noise are thought to be enough to provide warning to pedestrians.
The NHTSA claims that by adding a sound requirement, around 2,400 pedestrian injuries will be prevented each year.
"We commend NHTSA on bringing this process to completion," said Eric Bridges, executive director of the American Council of the Blind.
"This new safety standard moving forward will not just make our streets safer for blind and visually impaired Americans, but also serve as an additional safety cue for all pedestrians who share the streets with hybrid or electric vehicles."