Elements To Impress Your Boss and Advance Your Career: Part One
What do leaders look at to evaluate employees outside of the work product?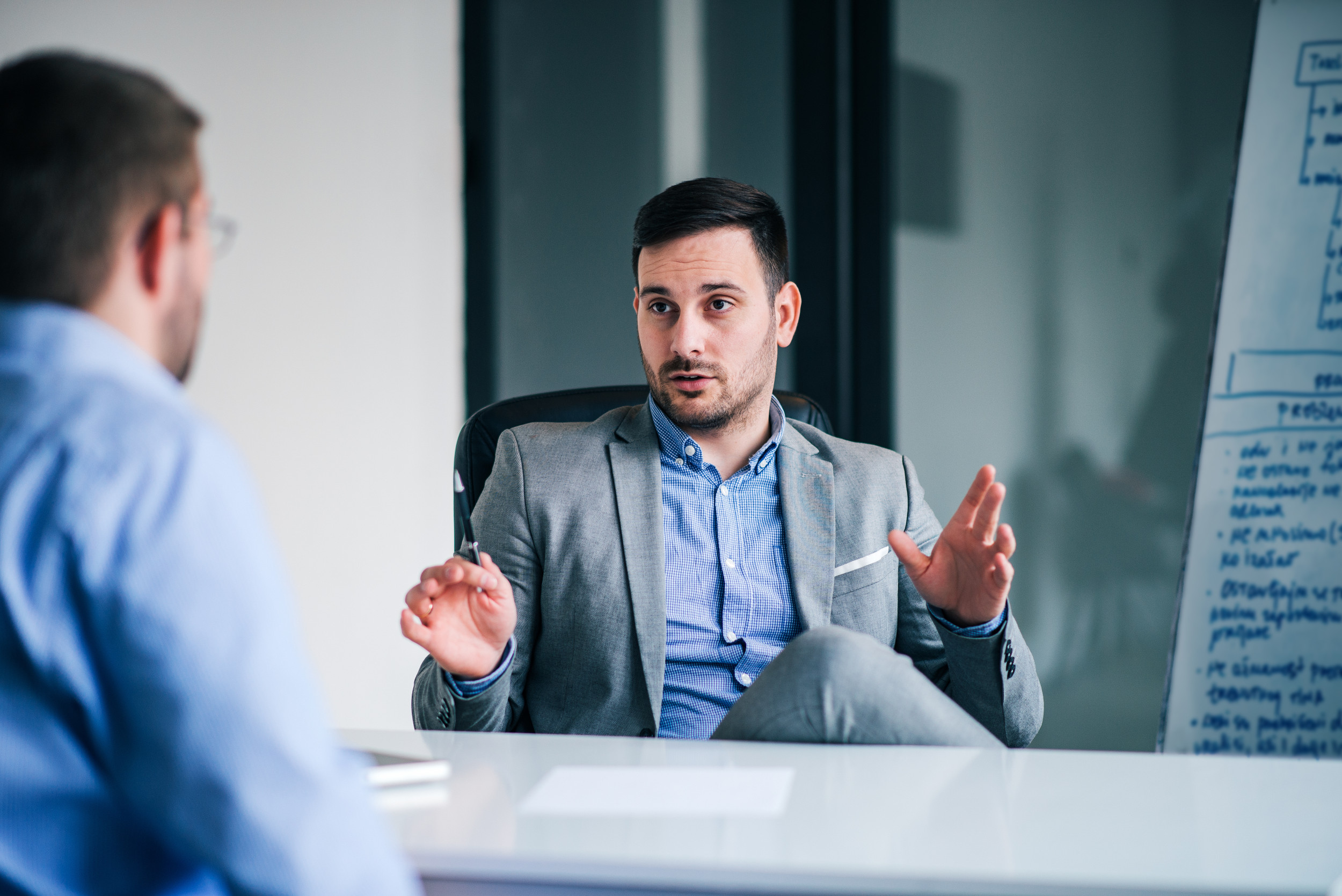 I developed this series because I often get questioned on how to create and have a successful career, whether in the form of a promotion, better raises, or even being placed on coveted projects for greater visibility. I must admit, it's a loaded question. My best answer is it depends on the individual and how driven they are.
As a manager and leader in corporate America, I understand there are some things that erode your ability to have a successful career. There are little things that many people don't think about. And a lot of times these little things are not brought to your attention.
I compiled a list of 12 things that can also slow down career aspirations. Granted, the work product is a huge piece of the puzzle. But in reality, the soft skills and professionalism, or lack thereof, are huge pieces as well.
The little things on my list creep into my mind when deciding who gets the higher raise and/or an opportunity. It's sad to say but, often, it's those little things that can be the one (or more) things that hold you back from advancing in your career, getting the raise you desire, and being assigned to high-value projects.
However, the 12 elements I outline in this series can give you a glimpse into how we as leaders (or bosses) look at and evaluate employees outside of the work product.
1. What Time You Get to Work
Being timely is one of the competencies that can elevate your professional status. Even though your start time is 8 a.m., it does not mean you should walk in and log in at that time. The start time is when you are to begin your workday. This means you can stand out if you come in at 7:45 a.m. so you have time to get settled, get your morning beverage (i.e., coffee, tea, or soda), turn on the computer, and begin working at 8 a.m.
Walking in at 8 a.m. may appear to be on time, but in actuality, this is late as you won't be "ready" to work until you have settled in, retrieved your morning beverage, and so on. As one manager told an employee who fixed their breakfast every morning when they came to work, "Fix your breakfast on your own time. Not mine!" Enough said.
Think about it. How can I recommend you for an opportunity if you shave off productivity time by walking in at your start time? Gain that additional time of productivity and be on your way to outpace your co-workers who are still on the "show up at start time" plan.
2. What Time You Leave Work
This is for those who have to physically go into an office. If you are up out of your seat and hit the elevator at or before the end or your workday (i.e., 4:30 p.m. on the dot), then we have a problem. While I understand having obligations outside of work requires employees to leave timely, it's unsettling to see an adult bolt like a kid running to the door once the school bell rings. In my view, it screams professional immaturity.
I think it's even more unsettling to observe an employee stopped working 15-30 minutes before the end of their workday because they have to prepare to leave the office. This can give your boss the appearance of not working your full shift. If you are not productive 15 minutes a day times for five days, that equates to a minimum of 1 hour and 15 minutes per week the company lost in productivity that they paid you for. This goes for both in-office and work-from-home employees. And, if you are guilty of the first two points in this series, that equates to 2.5 hours of lost productivity. It's simply not fair to the employer. And your boss knows it.
Think about it. Does running out the door add or detract from your professionalism? Part of success means putting in a full day and sometimes a little extra time when needed.
3. What You Say and How You Say It
Ever heard of putting your foot in your mouth? Well, a time or two may be forgivable. But if this happens all the time or frequently, that's not acceptable. I do respect a professional who has leadership courage to speak up and challenge the status quo. However, I do not respect an attitudinal or ill-informed response or comment. Go back to the basics. Think before you speak.
Starting a phrase with "I'm going to be blunt...." or "It's not my problem...." or "I'm not complaining but...." are self-defeating and self-serving phrases that serve no one well.
Communicating negatively about your job and/or having a negative spin on what the company is or is not doing can impact not only how you are observed by your boss, but it can also impact those you work with. Assumptions can be made on how committed you are to your job and how you are viewed by those you work with. When using the above statements, they can be passive-aggressive, and no one wants to collaborate with someone like that.
Think about it. Successful people communicate with intention to elevate the conversation, not detract from it. If every time you say something, it has a bite to it, seek assistance from a trusted co-worker or mentor to identify times when your communication is off-putting. If you need help with your communication skills, consider joining one of my favorite organizations, Toastmasters (which I have a certification from).
I hope this will give you some insight into how we as managers think. I have nine more things to share so stay tuned for part two of this series.