Eli Broad's Favorite Mistake: Selling Off Cable in the '70s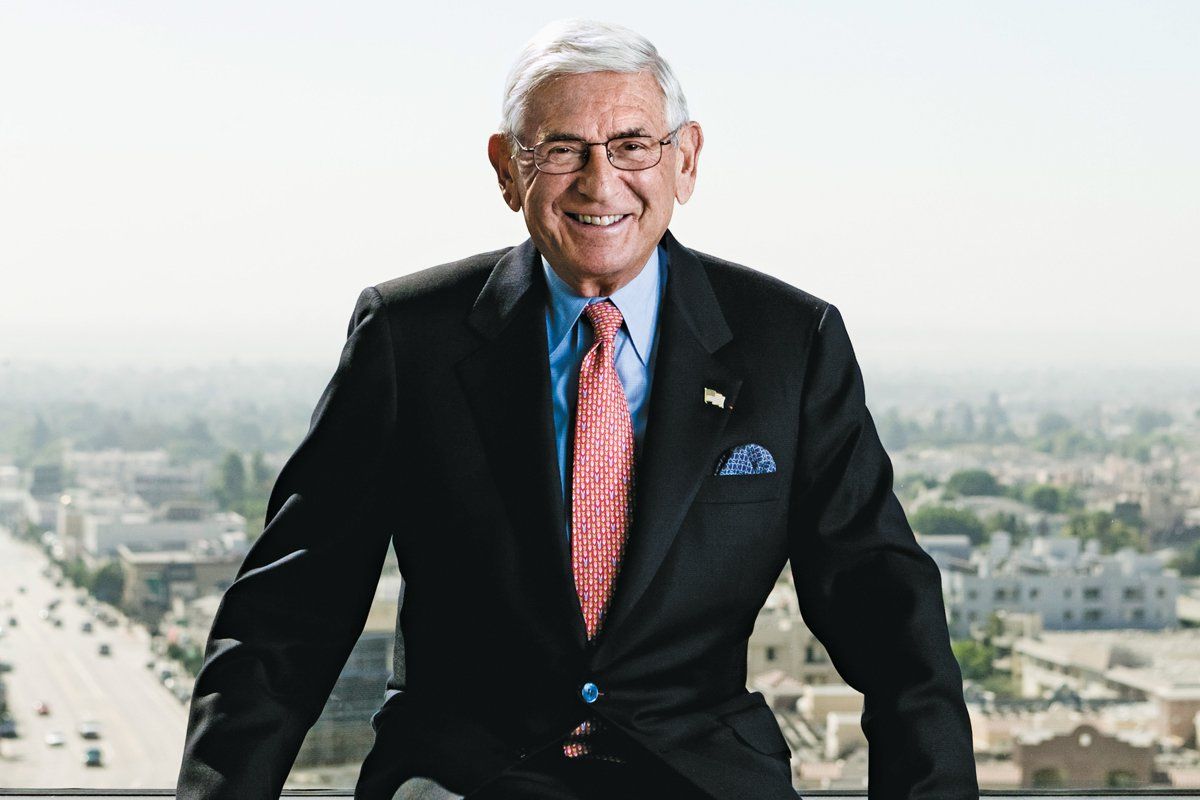 You always learn lessons in business. Fortunately, I haven't made too many mistakes in life, but this was the biggest one measured in dollars.
Back in 1966, Kaufman and Broad Corp., which I founded in 1957 as a home-building company, formed Nation Wide Cablevision. That was very early in the cable industry. We saw a future in the cable business, but we never thought it would be as big as it has become. In those days, people were paying about $5 a month for cable services.
We kept it until 1972 and were able to get all sorts of franchises, primarily in California but with two in other states. Back then, we had three main businesses: home building, life insurance, and cable. They all demanded a great deal of capital. We looked at our finances and we didn't have enough for life insurance, home building, and cable, so we had to divest one of the three. I figured something had to go, and the executives around me and I made a choice.
We ended up selling Nation Wide to Tele-Communications Inc, and we then owned 15 percent of TCI—which we foolishly and immediately cashed in for $23.5 million. At any rate, TCI went on to become the nation's largest cable provider. It was later acquired by AT&T, which then sold it to Comcast. Comcast is worth about $78 billion today. It was a mistake selling it. We should have sold the home-building business and kept cable.
The cable industry started as an antenna service for people who couldn't get TV stations, but we also saw the future and its potential including many channels and new cable networks. This was before the Internet, and we thought someday it could be used for the telephone and all sorts of things. And look at it now.
It was also a mistake once we sold it to sell the stock that we had. If we kept the stock, I don't know what it would be worth, but many, many multiples of the $23.5 million that we got from it. We saw a future for the cable industry, but we never imagined cable bills would expand to 60 times per month now compared with what they were then. I absolutely subscribe to cable now. We have three different residences—one in New York City, one in Los Angeles, and one in Malibu. For something that we used to pay $5 a month for, we're now personally paying hundreds of dollars a month for all the services.
Having said all of that, the one mistake we didn't make was holding on to the life-insurance business. We bought that company for $52 million, I think, in 1971, and it became Sun America. We ended up selling it about 28 years later for $18 billion. So that was a win. Home building was fine, but had we kept cable we would have been far better off.
We learn from all of our mistakes, and thank goodness for that. We did OK, but you can't do everything. I would say it's one of the biggest mistakes as a businessman I can think of. I don't even know how to price it.
Interview By Kara Cutruzzula
Career Arc
1972
Sells his cable business long before the boom.
1979
Becomes founding chairman of Museum of Contemporary Art, Los Angeles.
1996
Resurrects and leads fundraising to build the Walt Disney Concert Hall.
2010
Pledges to donate 75 percent of his wealth to philanthropy.
2012
Writes The Art of Being Unreasonable, a book on business lessons.
Eli Broad's Favorite Mistake: Selling Off Cable in the '70s | Business