Elite Hackers Stopped ISIS From Shooting Down a Passenger Plane, Israel Claims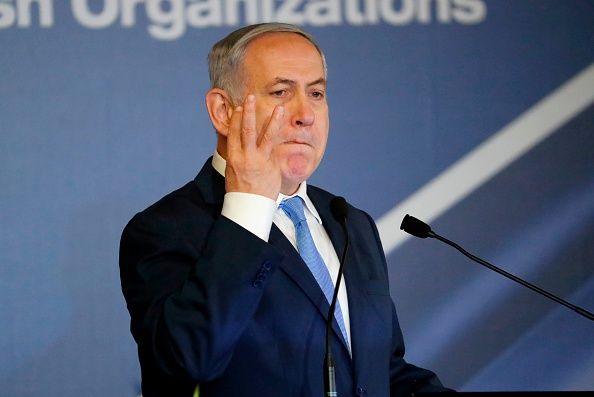 Hackers from the Israeli Defense Forces (IDF) helped stop an Islamic State militant group (ISIS) terror attack that aimed to take down a civilian airliner traveling from Australia to the United Arab Emirates last summer, local officials said.
"We revealed today that Israeli intelligence forces prevented the shooting down of an Australian airliner, and I can tell you that this is one of many, many such actions of preventing terrorism around the world," Israeli Prime Minister Benjamin Netanyahu said during a press conference Wednesday.
The Israeli Defense Forces' elite hacker group, Unit 8200, gathered information that helped stop the attack against the airliner, according to officials.
"Unit 8200 provided exclusive intelligence that led to the thwarting of an airliner bombing by Islamic State (ISIS) at the end of 2017," the IDF said in a statement.
"The cooperation with the Israeli intelligence community allowed for the transfer of information to the local security authorities and led to the arrest of the suspects, who were in the advanced stages of preparations and close to executing the attack," IDF noted.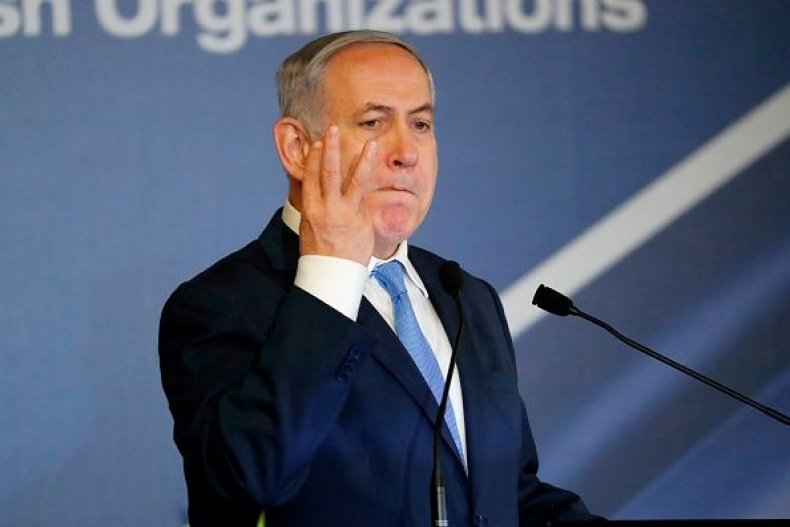 Australian authorities arrested four men in July over an alleged plot to take down an airliner. Police at the time said that the plot was connected to Islamic militants, but they did not mention which militant group was involved. The men arrested were allegedly planning to use an "improvised device" to take down an airplane. However, Australian officials did not provide details about how they had gathered intelligence about the planned attack or if the Israeli military was involved.
Instead, Australian Prime Minister Malcolm Turnbull said the thwarted terror attack was an example of the outstanding work of Australia's joint counterterrorism team. Australian officials were unable to confirm Israel's claims to Newsweek in time for publication.
The Israeli military's Unit 8200, known as shmone matayim in Hebrew, is a high-tech spy unit that military experts consider one of the best in the world. Start-up Nation, the 2009 book on Israel's booming startup culture, described Unit 8200 and the Israeli military's other elite units as "the nation's equivalent of Harvard, Princeton and Yale."
The group also recently helped stop Iranian hackers from carrying out cyberattacks against organizations in Israel, the military said.