'Elite' Season 3 Release Date, Cast, Trailer, Plot: When is the New Season Out on Netflix?
Netflix has now officially renewed its Spanish teen drama Elite for Season 3, and has made some new cast announcement for who will be joining Las Encinas next year.
The Elite cast all appeared in a Season 3 trailer of sorts that gave some hints about the release date, while the events of the last season finale (streaming now on Netflix) give us some ideas about what we can expect from the plot of the new episodes.
When is Elite Season 3 out on Netflix?
In a Twitter post from Netflix's 'See What's Next' account, we got our first hint of the release date of Elite Season 3. That post read: "#Elite has been renewed for Season 3! Actually, they've already finished filming the new episodes and they will hit Netflix in 2020."
Season 1 of Elite hit Netflix in October 2018, while Season 2 came in September 2019. Following that trajectory, we may expect Season 3 in August 2020, though the fact the Spanish show has already finished filming may suggest an earlier release date.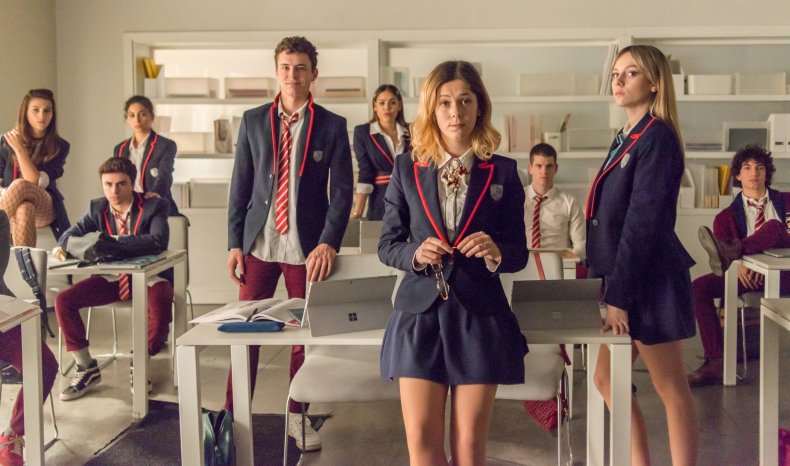 Who is in the Cast of Elite Season 3?
The Season 3 announcement trailer featured two new faces who are set to join the students of Las Encinas in 2020. These are Leïti Sène as Yeray and Sergio Momo as Malick.
Though Sène and Momo are likely to be unknown to viewers outside of Spain, the former has appeared in two seasons of Spanish comedy series Welcome to the a Family, while Momo has appeared in TV series Lost in the West and El vicino as well as thriller Rescue Under Fire.
In the trailer Ester Expósito appears to introduce the two new cast members, confirming that her character Carla will return. Though they have not been confirmed, Carla is likely to be joined by Sam (Itzan Escamilla), Guzmán (Miguel Bernardeau), Nadia (Mina El Hammani) and the rest of the current stars.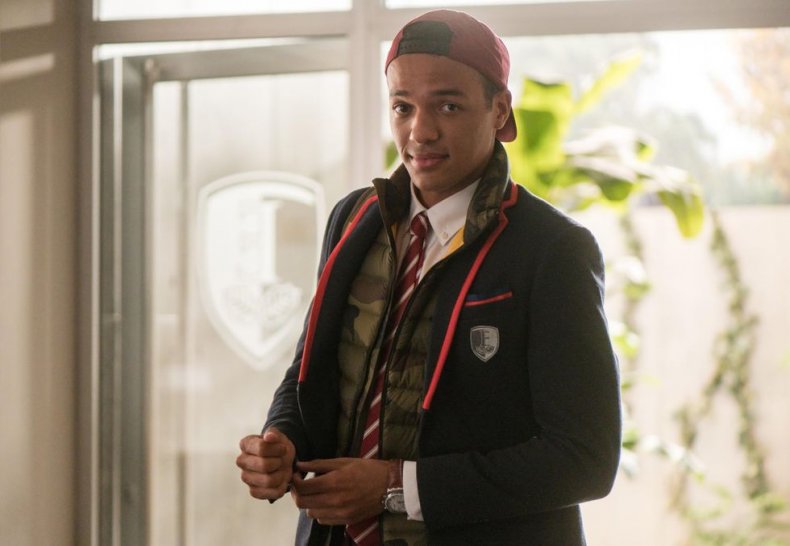 What Will Happen in Elite Season 3?
While Netflix has not confirmed any plot details, Season 3 is likely to spell trouble for Polo (Álvaro Rico), who, despite being arrested for the murder of Marina (María Pedraza), was shown back in school in the closing moments of the finale.
As Guzmán spent most of Season 2 on the warpath over anyone he even thought could have something to do with his sister's death, it is only a matter of time before the pair have an epic Season 3 confrontation. Perhaps Elite will take a page from the 13 Reasons Why playbook and make Season 3 the mystery of who killed the criminal dealt insufficient justice.
Other questions Elite Season 3 will have to answer include whether Guzmán and Ander (Arón Piper) can mend their friendship after the latter did not tell the former what he knew about Polo and whether Nadia can recover her reputation after her sex tape leaked to the whole school.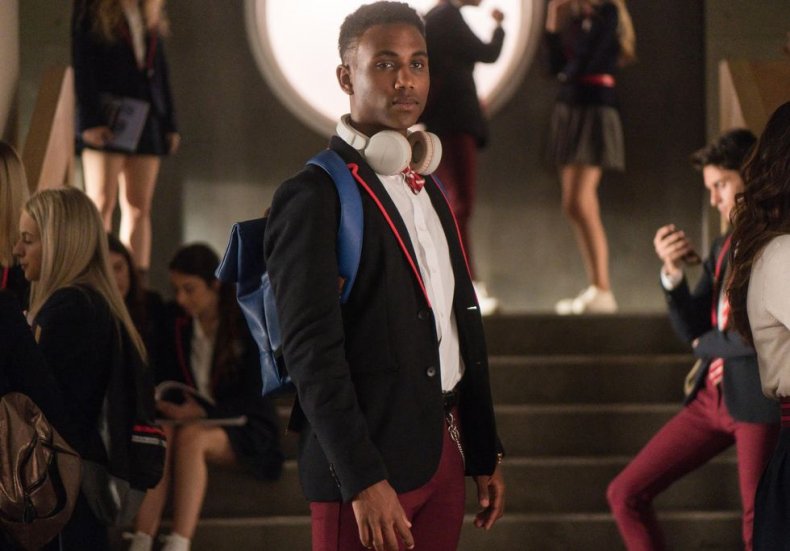 Is There a Trailer for Elite Season 3?
Apart from the announcement video, no trailer has been released yet, and one is not expected until a few months until the release date of the season—though seeing as filming has concluded, Netflix may give us some sneak peeks of the season slightly sooner.
Elite Season 3 is coming soon to Netflix