'Elite' Season 4 Cast: All the Characters Who Could Return in the Next Season
Elite's current season on Netflix could be the last time we see some of its characters according to reports about Season 4. Netflix has not confirmed Elite Season 4 yet, but the series has reportedly been greenlit for Seasons 4 and 5. These seasons are also reportedly going to focus on an entirely new cast as a new class enters the school at the heart of Elite, Las Encinas.
WARNING: The following contains spoilers for Elite Season 3
Though this might be bad news for fans of certain characters in the show, the Season 3 finale seemed to hint that we will get at least cameo appearances from former cast members like:
Samuel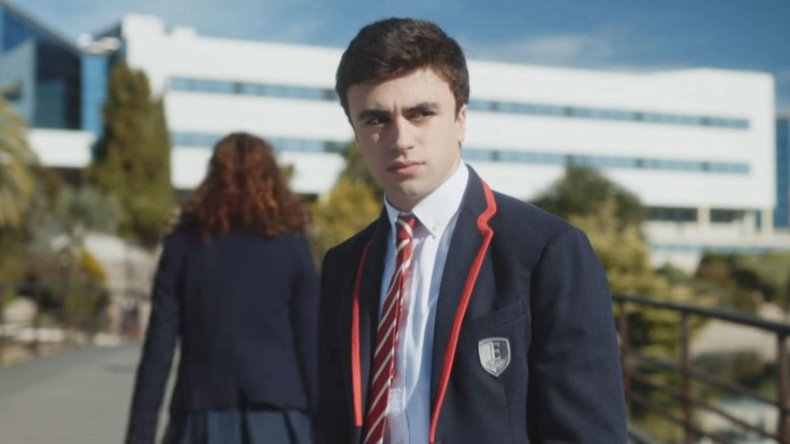 Though Elite is mostly an ensemble piece, in many ways Samuel (played by Itzan Escamilla) has always been its main character, and as such it is difficult to imagine the Netflix series without him. Luckily, he will be back at Las Encinas for another year after the school agreed to let him back in following his expulsion in Season 3.
However, if Samuel returns it is likely without on-again off-again girlfriend Carla (Ester Expósito), who left to study abroad at the end of the current season. However, she did ask Samuel to visit her (and bring macaroni), so if the show wanted to branch out from its Madrid setting we could follow Samuel as he visits her.
However, this may also be a way of Elite explaining where its characters are if the writers only want to focus on the new cast — it would be easy to explain Samuel's absence at any time by saying he has gone abroad to visit Carla.
Ander
After battling leukemia in Elite Season 3, Ander (Aron Piper) ended the season in remission and returning to school to retackle his graduation year. This means that Elite Season 4 could feature even more of one of the fan favorite couples from the series, as he will also be joined by...
Omar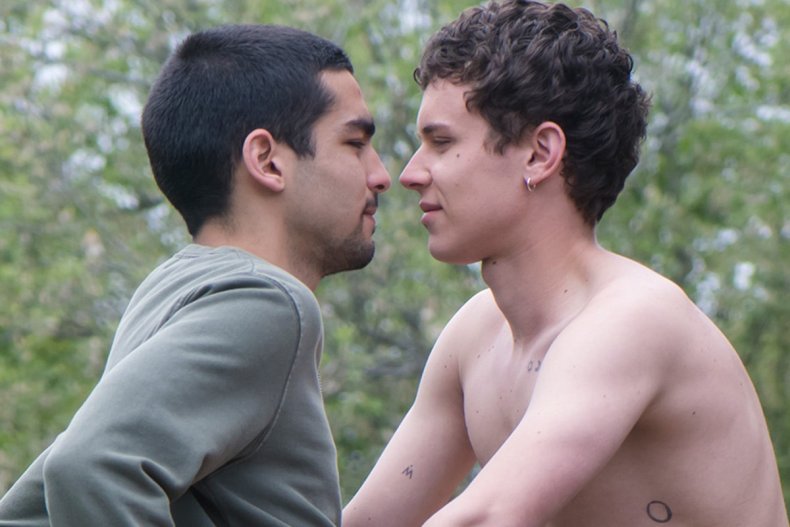 Omar (Omar Ayuso), who is about to join the student body of Las Encinas for the first time. Though this means that the pair is likely to cameo in a new season, however, fans should perhaps not expect to see too much of the couple.
After all, Season 3 tied up their plot quite nicely, after the pair reunited, Ander went into remission and Omar's parents finally accepted that Ander was his boyfriend. However, there is one dangling thread that the writers could return to...
Malick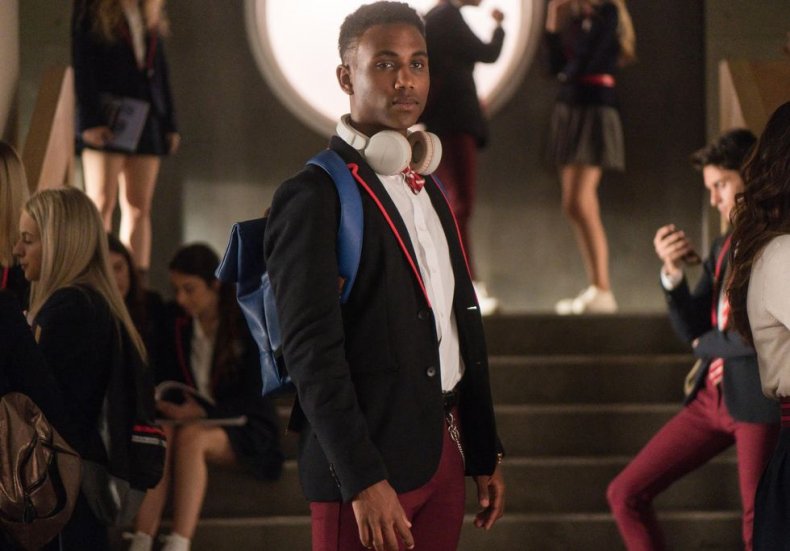 In the season, Omar enjoyed a number of hook-ups between him and new cast member Malick (Leïti Sène), with the pair even thinking about leaving Spain together at the end of the season. Now that Ander and Omar have reunited, this might leave unfinished business between Omar and Malick that could play out in Season 4.
Guzman
Also back in Las Encinas in Season 4 is Guzman (Miguel Bernardeau), who was also expelled earlier in Season 3. Like Samuel, the writers have put his love interest in another country which means they can take Guzman out of the country if they do not want him to appear in the next season.
Nadia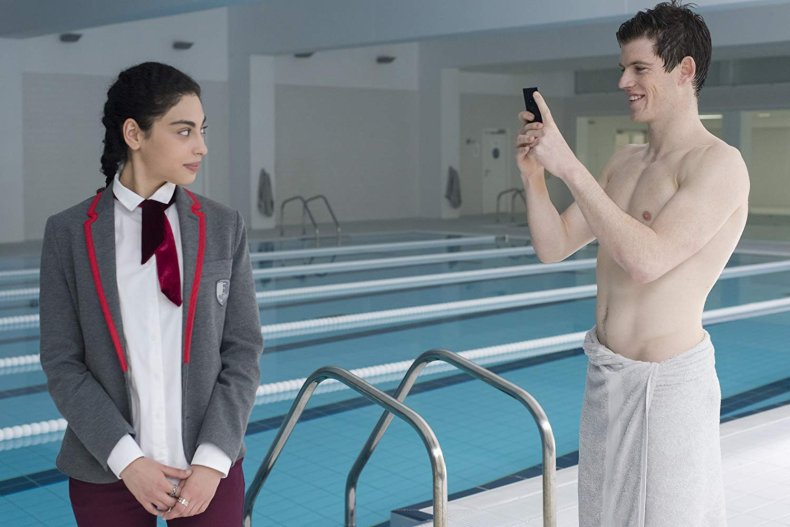 That love interest is Nadia (Mina El Hammani), who at the end of Season 3 was in New York on a scholarship set up by Polo's (Alvaro Rico) parents. However, the finale saw them confirm they would stay in touch, which could mean the return of Nadia or the departure of Guzman depending on which direction the Elite writers take.
Rebeca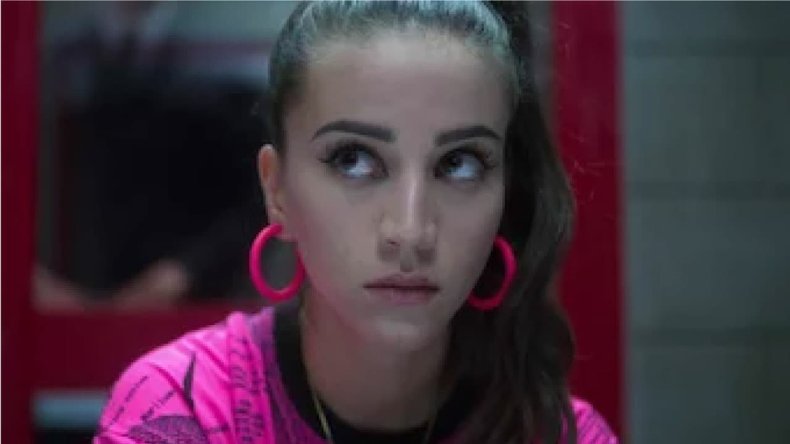 Rebeca (Claudia Salas) also returns to Las Encinas for another year, meaning that she could make an appearance among the cast of Season 4 too.
Cayetana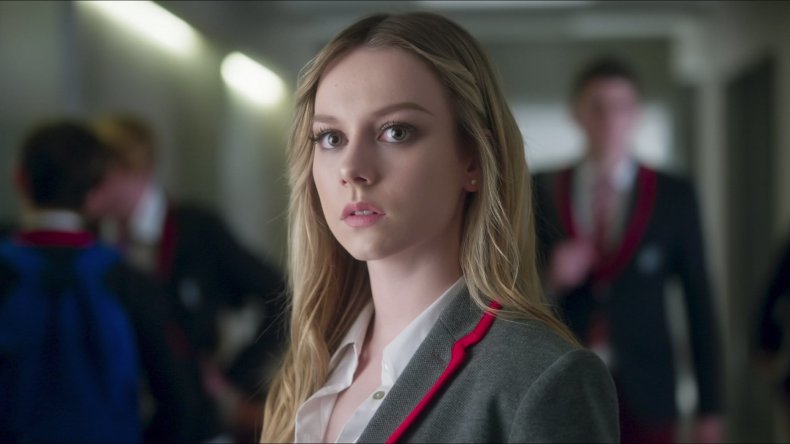 Perhaps the character with the most unfinished business coming out of Season 3, however, is Cayetana (Georgina Amorós), who after two seasons of pretending to be wealthy is now working as the janitor at the prep school, determined to make her own money. This definitely means that she will be making some appearances in Season 4, but could also set up a bigger plot line that sees her scheming to become as wealthy as the families of the students she now cleans for every day.
Elite Season 3 is streaming now on Netflix
'Elite' Season 4 Cast: All the Characters Who Could Return in the Next Season | Culture