'Elite' Season 4: Who Are the New Characters in the Netflix Show?
Elite Season 4 sees the show's biggest ever cast shake-up, with characters like Valerio, Carla and Lu out and a brand new batch of students walking the halls of Las Encinas.
At the start of the new season of the Netflix show, the principal is replaced—about time, as two murders happened on her watch. This new principal, however, brings plenty of problems to the students of Elite, as well as three kids who are all messed up in their own ways. Season 4 also introduces an actual royal to give Cayetana her own Spanish spin on A Cinderella Story.
All the new characters in Elite Season 4
Carla Díaz - Ari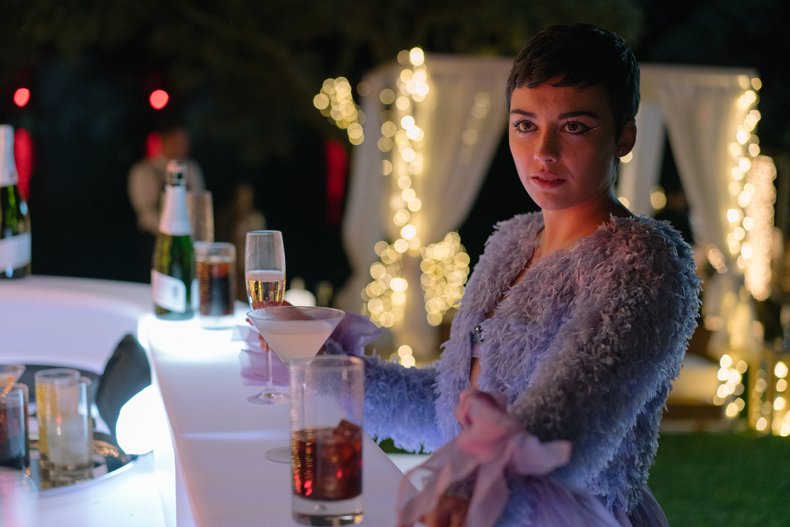 Who is Ari? The joint eldest of the principal's three children (she's a twin), Ari is the child who is the closest in personality to her father in her dedication to the rules and her competitiveness. The character also provides Elite Season 4 with its central mystery, as at the end of every episode we get hints at an event that has led to her fighting for her life in a hospital.
Who is Carla Díaz? A 22-year-old actor and former child star familiar to Spanish viewers for her roles in Madres. Amor y vida, Seis hermanas and Tierra de lobos.
Diego Martín - Benjamin
Who is Benjamin? The new principal of Las Encinas, he tries to impose his own set of rules on the school to try and create some order, much to the chagrin of the students. He is also troubled by his difficult relationship with his children since their mother died in a car accident.
Who is Diego Martín ? After roles in Spanish series like Velvet, spinoff Velvet Colección and Hermanos & detectives, Martin made his U.S. TV debut in 2020 in the Angel of Darkness season of The Alienist.
Martina Cariddi - Mencía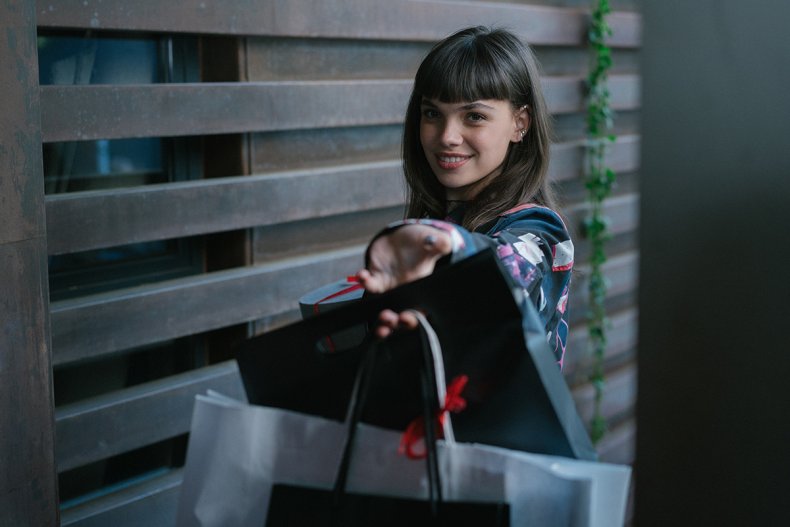 Who is Mencía ? The youngest of the Blanco children, she has skipped a year in school to be in the same year as her sister Ari and their brother. The most rebellious of the three children, she will do anything to get a reaction from her father, from joining a protest against him to dabbling in sex work. She also has relationships with both men and women.
Who is Martina Cariddi? A Spanish actor making her major TV debut after roles in the films The Invisible Guardian and While at War.
Manu Rios - Patrick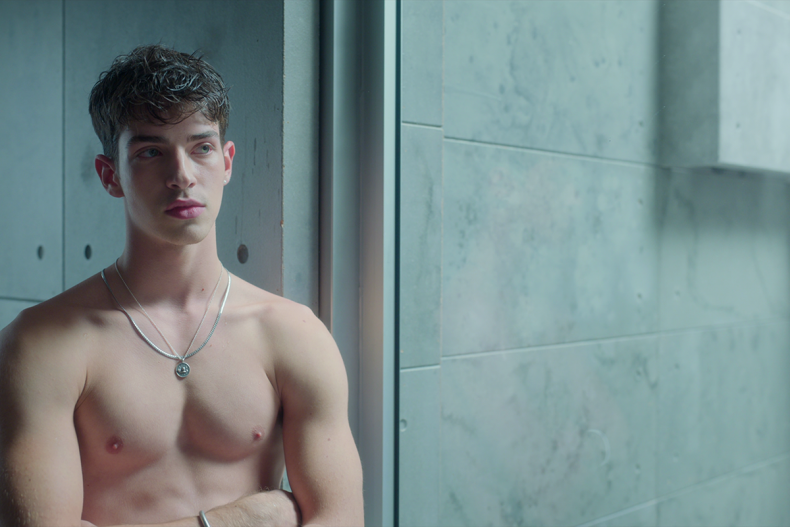 Who is Patrick? Ari's twin, and Mencía's older brother. Driven to get what he wants, he creates huge problems for the relationship between Omar and Ander after a flirtatious encounter with the latter in the school showers.
Who is Manu Rios? The actor, 22, is making his first TV appearance in seven years after starring in comedy Pepe's Beach Bar as a teenager.
Pol Granch - Phillippe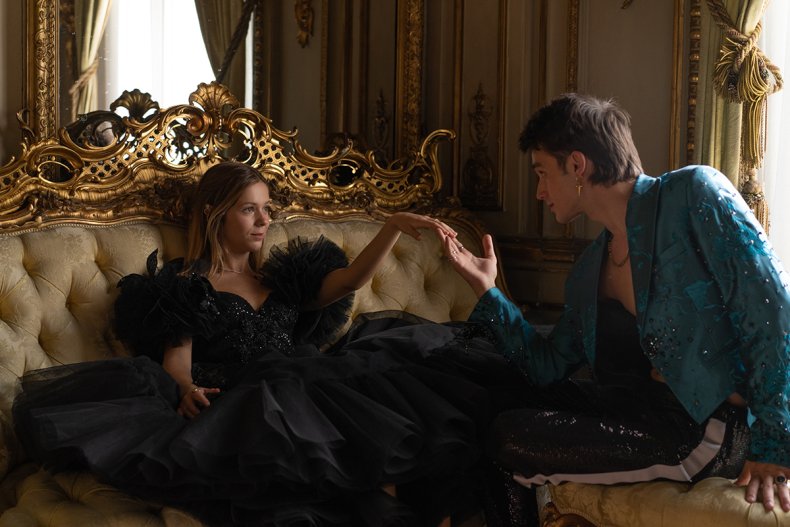 Who is Phillippe? The halls of Las Encinas feature plenty of rich and privileged kids, but in Season 4 they welcome a European prince, who wants to feel part of the gang despite the huge amounts of security constantly around him. In the season, he bonds with Cayetana as she is forced to make ends meet by cleaning the school.
Who is Pol Granch? A newbie to acting, Granch found fame through taking part in the Spanish version of Simon Cowell's talent show franchise The X Factor.
Elite Season 4 is streaming now on Netflix.