Elizabeth Banks is Pitch Perfect on Being 'Woke' in Hollywood as She Readies Charlie's Angels Reboot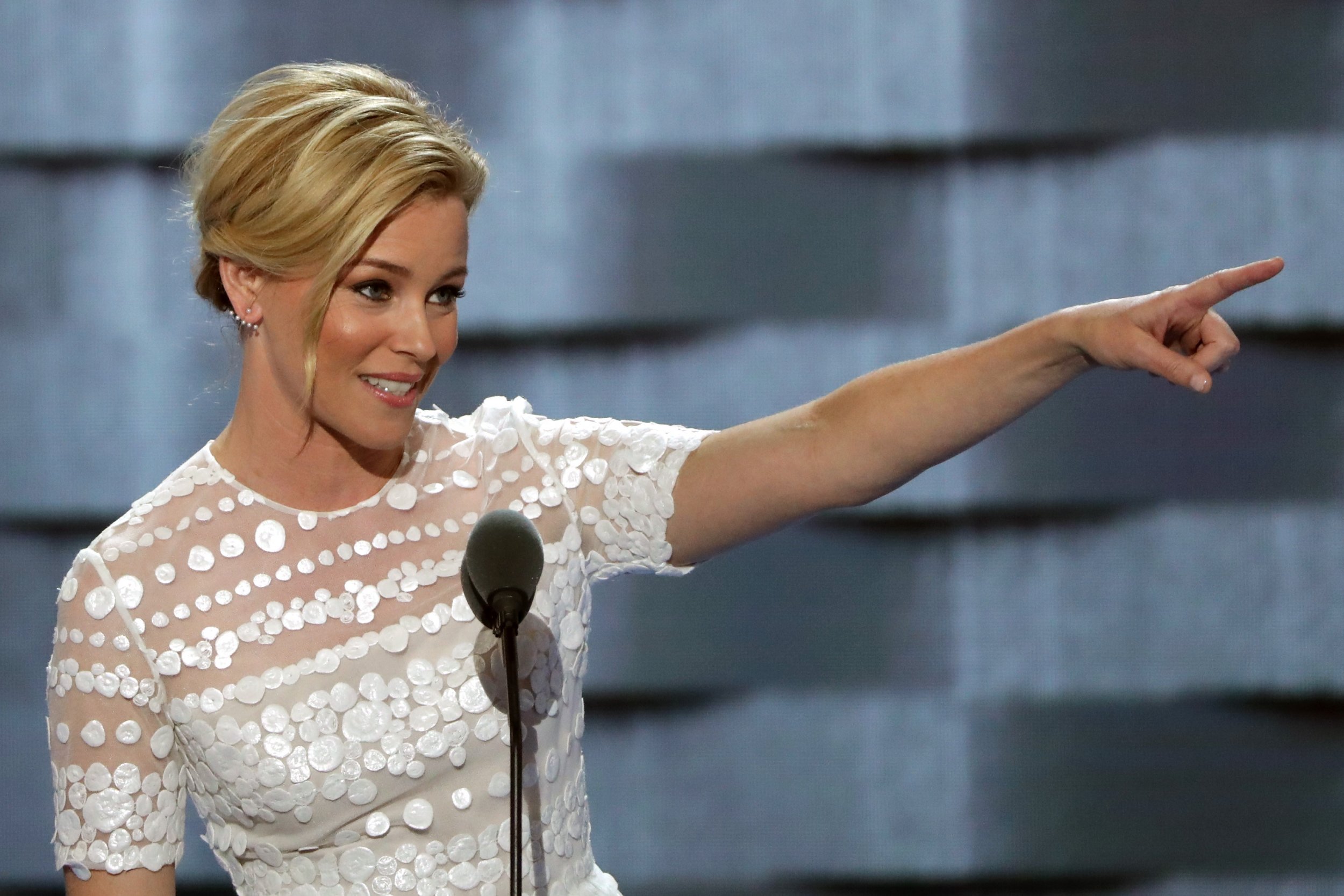 Actor, director and producer Elizabeth Banks turned Pitch Perfect, a relatively low budget movie about an a cappella group, into a successful franchise, and she is not done with giving female voices in Hollywood a platform.
A partner in the production company Brownstone Productions which she shares with her husband Max Handelman, Banks is preparing to release the third installment of the female-driven musical comedy Pitch Perfect 3 in December, and has also successfully pitched Sony for a Charlie's Angels reboot, due for release in June 2019.
Banks directed Pitch Perfect 2 and was set to take the director's chair once again for the third movie, but eventually chose to take a step back to spend more time with her family. And she has no regrets, as she told The Hollywood Reporter in an interview, because the job went to another female director. "I'm very invested in the story and really developed it and am proud that we were able to hand the reins to another woman [Trish Sie] to direct," she said.
"I like keeping that promise to women in the industry. I think it is a duty, almost, and a responsibility. If you can do it, invite people to the table," she added.
In her effort to support women, Banks also spent time on the campaign trail with presidential candidate Hillary Clinton in 2016. She addressed the Democratic Convention in July and teamed up with Oscar-winning producer and political activist Bruce Cohen to produce a Pitch Perfect -style a cappella song to serve as an anthem for the Clinton campaign, titled "Fight Song."
Despite Clinton's election loss, Banks is still fighting to shatter the glass ceiling in Hollywood, and actively seeks and approaches female directors and writers. "We work with a lot of female voices. And we work with guys, too. We're not anti-man. We always keep that list very open and fluid," she said.
With other work in the pipeline including a film adaptation of young adult novels such as Red Queen and Heist Society , Banks said it is important to tell women's stories, especially in this political climate.
"To borrow a phrase that I know very little about, I think it's important for women to be real 'woke' right now in a general sense. And I do feel like young women, in particular, have woken up to the fact that things they took for granted can no longer be taken for granted. You've got to keep fighting for progress," she said.