London's Crossrail Will Be Named 'Elizabeth Line'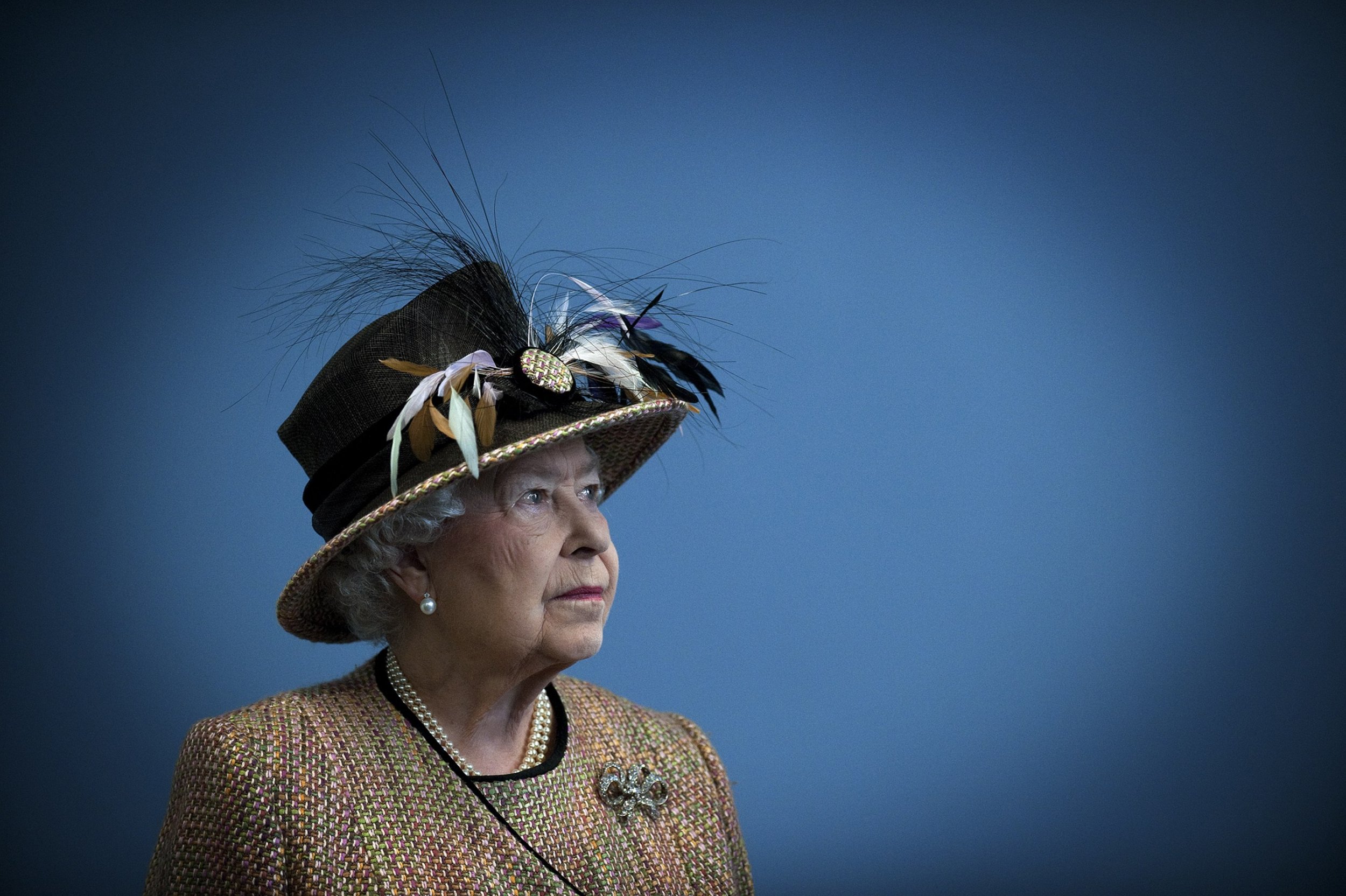 London's newest train line is be called the Elizabeth Line, in honor of the U.K.'s current monarch Queen Elizabeth II.
Previously known as Crossrail, the £15 billion ($21 billion) project will carry 200 million passengers a year from the town of Reading and Heathrow Airport to the west of London right across the British capital and out to the nearby areas of Shenfield and Abbey Wood in the east. The full route will open in 2018, according to London's Evening Standard newspaper.
The new name has drawn a mixed response. Here's what people are saying on Twitter:
The Independent's political sketchwriter isn't happy:
Ukip's candidate for London mayor has an absolute zinger:
A right republican laugh:
Shout out to comedian John O'Farrell's poor, principled friend:
That's one way to keep things running:
Fair enough: