Elizabeth Smart Kidnapper Wanda Barzee Moved To Halfway House After Release From Prison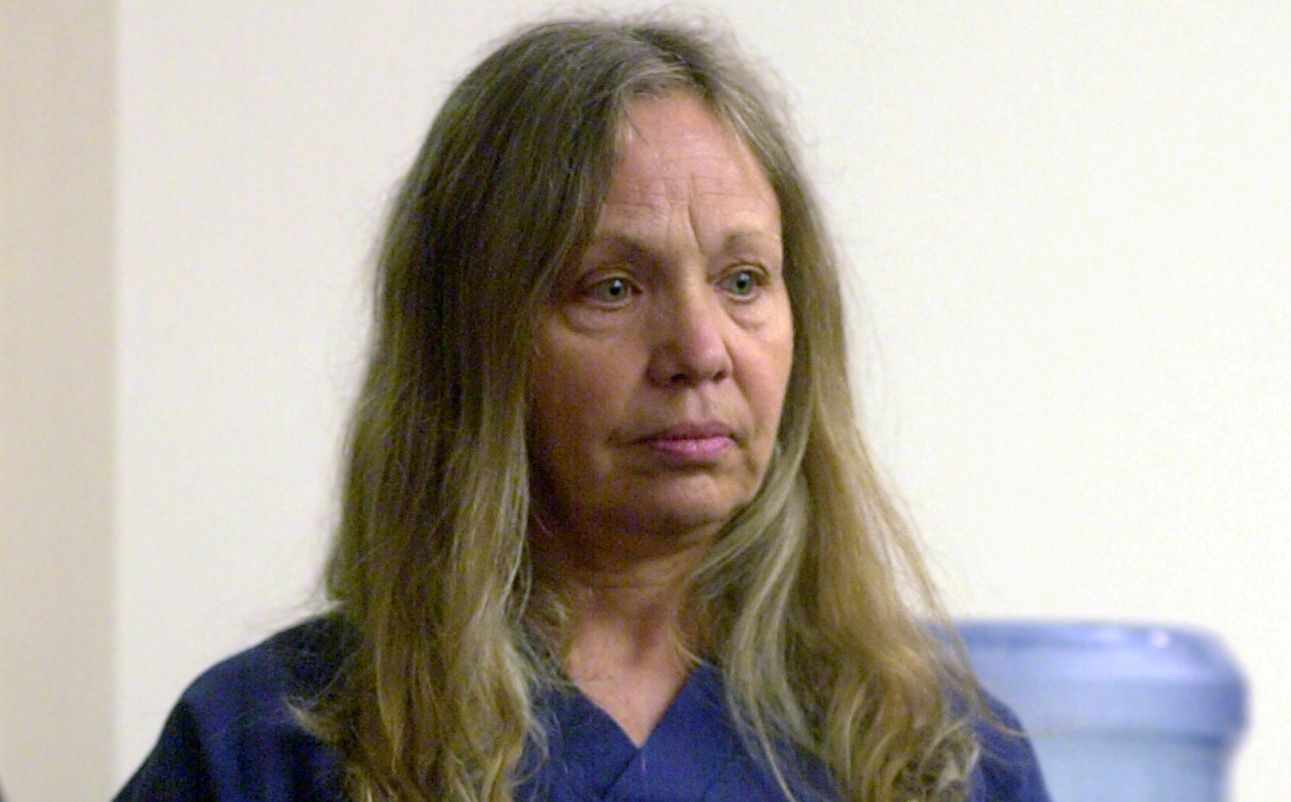 The woman who helped kidnap Elizabeth Smart in 2002 has moved into a halfway house following her release from prison, the Deseret News reported on Tuesday. Wanda Barzee was released from Utah State Prison last week.
Barzee, 72, served 15 years in prison after pleading guilty to kidnapping and unlawful transportation of a minor. Barzee and her husband, Brian David Mitchell, kidnapped then 14-year old Elizabeth Smart from her bedroom in Salt Lake City and held her captive for nine months.
Barzee was apparently residing in the Bureau of Prisons' Salt Lake City Center, a residential re-entry center or halfway house, according to records reviewed by the Deseret News. The facility can accommodate 95 people, "and the time frame for placement can range from short-term of thirty days up to long-term of approximately one year," according to the United States Probation and Pretrial Services District of Utah. It was not clear how long Barzee was expected to stay.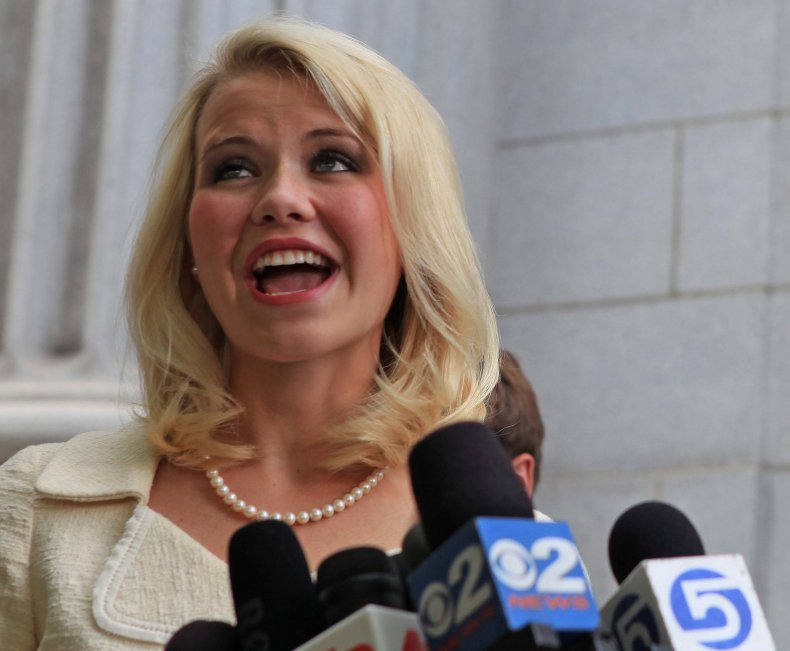 Barzee was released from prison with conditions, including having no contact with Smart and her family and participating in mental health treatment, according to the Deseret News. In the wake of Barzee's release, Smart said she was "surprised and disappointed."
"It is incomprehensible how someone who has not cooperated with her mental health evaluations or risk assessments and someone who did not show up to her own parole hearing can be released into our community," Smart told KSL-TV.
In an interview with CBS This Morning, Smart said she was "very concerned" about Barzee's release, "for the community, for the public, as much as I am for myself."
Barzee's attorney, Scott Williams, said there was "no credible evidence that she is a danger to the community," according to NBC News.