Elizabeth Warren Says Pence Is Not a Decent Man, Blasts 'Most Corrupt Administration in Living Memory'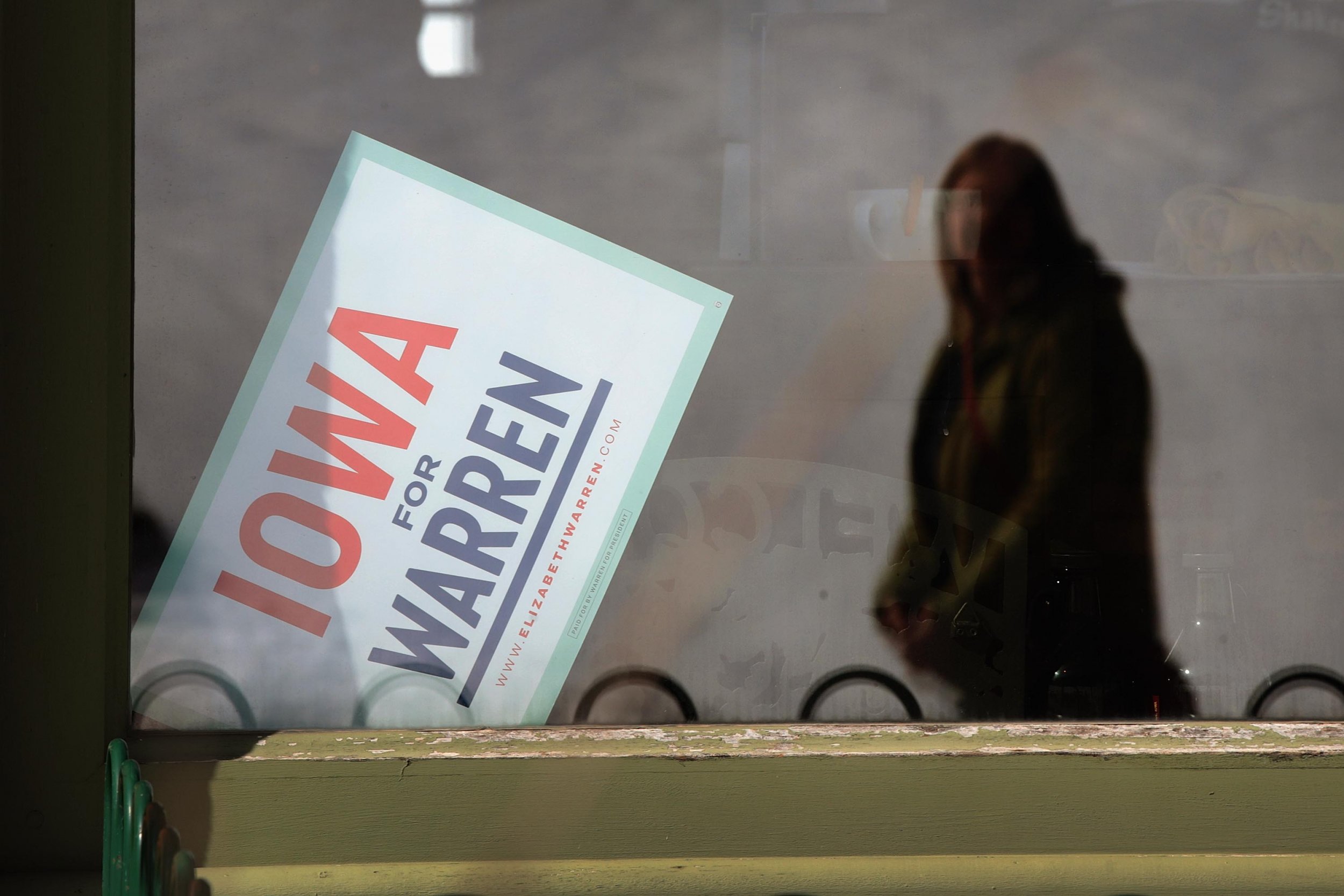 Massachusetts senator and 2020 candidate Elizabeth Warren reportedly took a swipe at the current administration Saturday, calling it "the most corrupt administration in living memory."
Referring to the ongoing Mueller probe into alleged electoral interference by Russia, Warren made the claim during a campaign event in Waterloo, Iowa, according to local politics website Iowa Starting Line.
"The Mueller investigation has already produced 34 indictments or guilty pleas out of people in the president's inner circle. Ten cabinet officials have left, four with huge scandals and others with the threat of scandal at the door," she said, when pressed on the "decency" of the Trump Administration. "This is the most corrupt administration in living memory. That's why we gotta be in this fight."
According to a January tally by Vox, the probe has produced indictments or guilty pleas from 34 people, as well as three Russian companies. That total includes 26 targeted Russian nationals, six former Trump advisors and two others.
Warren made the comments in response to questions about Joe Biden's recent statement that Vice President Mike Pence is "a decent man."
Biden, who made the remark at a recent Forum in Global Leadership at the University of Nebraska-Omaha, per The Hill, was swiftly criticized by LGBT activists. Former Sex and the City actress and New York gubernatorial candidate Cynthia Nixon called out the former Vice President on Twitter, writing: "[Joe Biden], you've just called America's most anti-LGBT elected leader "a decent guy."
In response, Biden said he was speaking only in terms of foreign policy. "There is nothing decent about being anti-LGBTQ rights, and that includes the Vice President," he tweeted.
When asked if she felt Pence was a "decent man" on Saturday, Warren responded "no." "I followed Pence's history on LGBTQ Americans, and I don't think that is a decent position," she said.
Saturday morning's campaign event—which saw a crowd of 200, according to Iowa Starting Line—was the latest stop for the 2020 Democratic candidate. The senator threw her hat into the ring on New Year's Eve, when she announced she had formed an exploratory committee.
A campaign stop in Georgia made headlines when Warren was heckled by a protestor over her claims to Native American ancestry. Reportedly carrying a sign which read "1/2020," a man shouted "Why did you lie" at the event. President Donald Trump—who frequently calls Warren "Pocahontas"—has previously shared the logo on Twitter, which refers to a DNA test which showed the senator likely has some Native American ancestry.
Considered something of a firebrand, Warren's campaign focuses on ending "corruption" in Washington, rebuilding the middle class and creating "a foreign policy for all," among other progressive goals.