Elizabeth Warren Praises $141M Settlement, Says Intuit 'Tricked' Americans
Senator Elizabeth Warren of Massachusetts praised TurboTax for taking "accountability" and paying $141 million in restitution to millions of tax filers who were charged for using the site's free services.
Intuit, which owns TurboTax, admitted no wrongdoing but agreed to pay the sum to Americans who were charged for tax preparation services that were advertised as free.
"Intuit has raked in billions by tricking Americans into paying for tax filing services that should be free," Warren tweeted. "This $141 million settlement is a good first step for accountability."
New York Attorney General Letitia James and her office opened an investigation of Intuit after ProPublica reported that the company was allegedly using deceptive marketing tactics to "lure" in customers, according to James.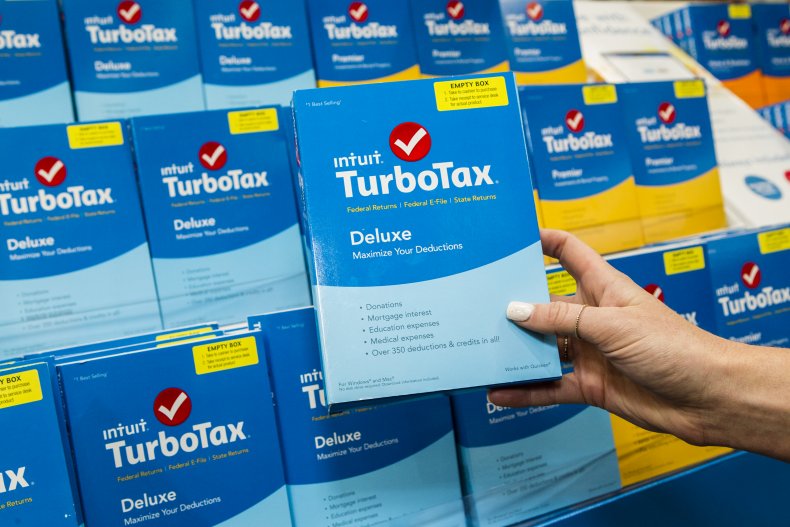 In agreement with the suit, TurboTax must suspend a "free, free, free" ad campaign that allegedly brought in customers for free service, but customers were later charged for it.
"Intuit cheated millions of low-income Americans out of free tax filing services they were entitled to," said James in a statement. "For years, Intuit misled the most vulnerable among us to make a profit. Today, every state in the nation is holding Intuit accountable for scamming millions of taxpayers, and we're putting millions of dollars back into the pockets of impacted Americans."
Intuit said it did nothing wrong, but agreed to pay to "put this matter behind." The company said It will continue to provide free tax services to Americans and to seek ways to increase the number of taxpayers who will use its free services.
"Intuit is pleased to have reached a resolution with the state attorneys general that will ensure the company can return our focus to providing vital services to American taxpayers today and in the future," said Kerry McLean, Intuit's executive vice president and general counsel. "Intuit is clear and fair with its customers, including with the nearly 100 million Americans who filed their taxes free of charge with our products over the last 8 years."
Impacted customers will receive approximately $30 each year that they paid for the free service. Taxpayers will automatically receive notices and a check by mail, according to James.
Newsweek reached out to Intuit for comment.