Five People Who Could Replace Ellen DeGeneres That Aren't James Corden
James Corden is rumored to be replacing Ellen DeGeneres on her talk show, as the host continues to face intense backlash for claims of a toxic work environment.
The Ellen DeGeneres Show is now reportedly the focus of an internal investigation by its parent company, WarnerMedia amid accusations of a toxic workplace culture, racism, and sexual harassment—amid reports that the 62-year-old wants to quit the show.
Corden, who hosts The Late Late Show, is now the favorite to replace DeGeneres if she decides to leave, according to a source published in The Sun newspaper.
"This issue has fast-tracked everything and made everyone look at the future today," the source told the publication. "James Corden was being eyed for Ellen's job in the long term before any of this came to light. Now this shocking new development places a spotlight on the next step."
However, the #ReplaceEllen discourse surrounding Corden potentially being pipped to replace DeGeneres is not filling most people with joy—if Twitter is anything to go by.
So who could replace DeGeneres if not Corden?
Laverne Cox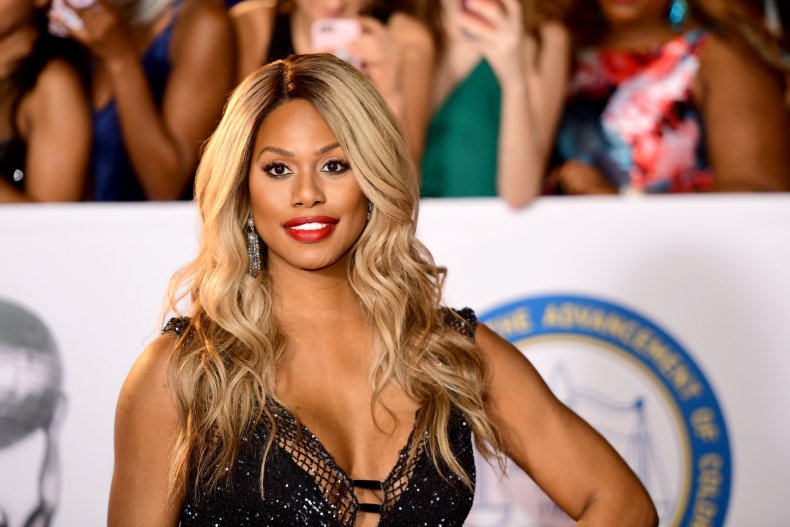 Actress and trans activist Laverne Cox's name has been popping up on social media as several people feel the Orange Is the New Black star would make a good replacement for DeGeneres.
Poet Saeed Jones tweeted: "If y'all give the show to a straight white man, I will snap. It's obvious that @Lavernecox should take over."
The tweet received more than 5,000 likes, with one response reading: "But Laverne would also be perfect! She's smart, funny and all the things I need to see on TV everyday."
Wanda Sykes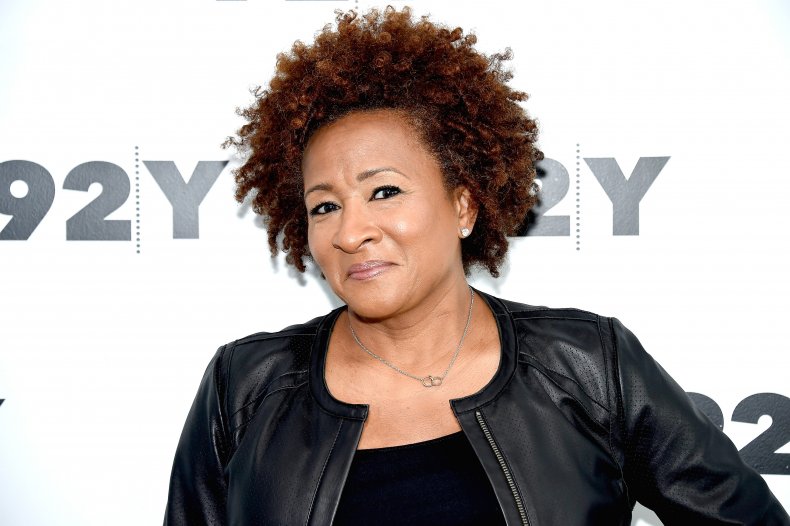 Comedia Wanda Sykes' name is also circulating on Twitter, with many believing the comedian would make a great replacement for DeGeneres.
The Good Place actress Jameela Jamil tweeted: "Wanda Sykes for The Ellen show. And for every show please."
Another tweet referencing the Corden rumor, with more than 8,000 likes reads: "Please let Wanda Sykes skip the line."
Tiffany Haddish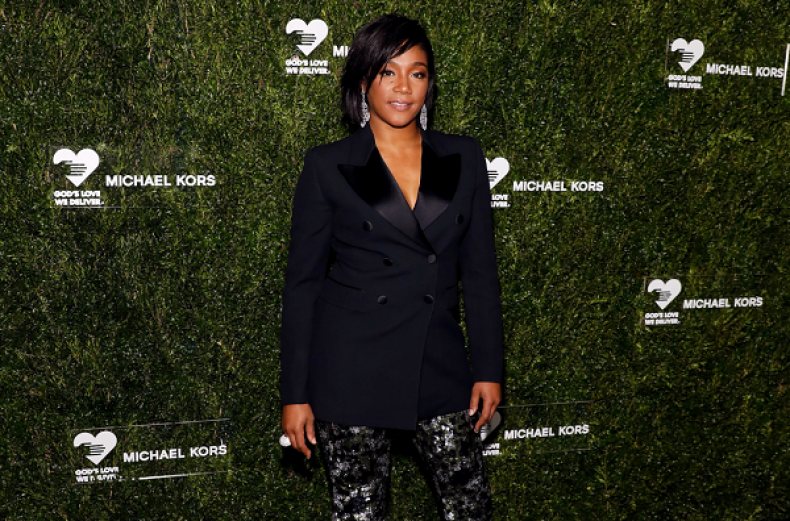 Another name in the #ReplaceEllen mix is that of actress Tiffany Haddish.
Legions of fans are calling for the Girls Trip star to take over The Ellen DeGeneres Show as a clip of her hosting SNL is doing the rounds.
One fan tweeted: "I don't watch Ellen but I'd watch if @TiffanyHaddish was the host. LOVE HER!"
Ali Wong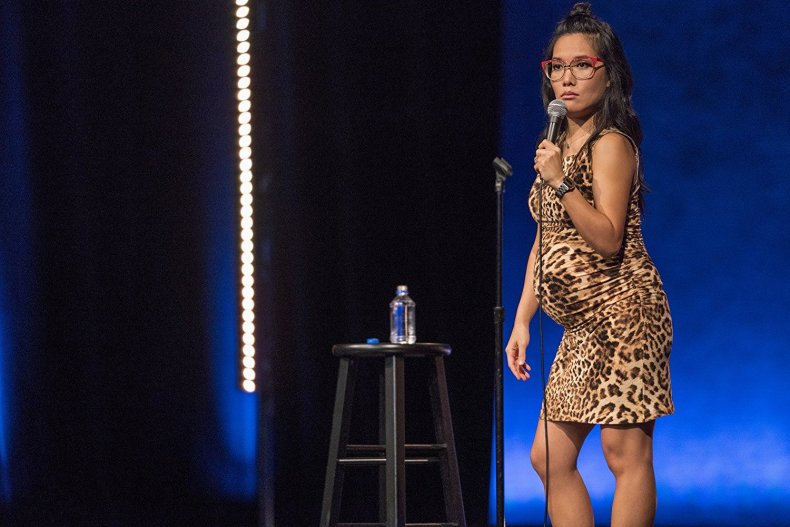 Many fans think Haddish's Tuca and Bertie co-star Ali Wong would be a great choice to replace DeGeneres if she eventually leaves.
Known for her Netflix stand up specials, many comedy fans think she has the presenting chops to take over DeGeneres' daytime slot.
One fan tweeted: "So many great options like Wanda sykes, Anderson Cooper, Ali Wong, Tiffany haddish, and theyre considering James corden??"
Aisha Tylor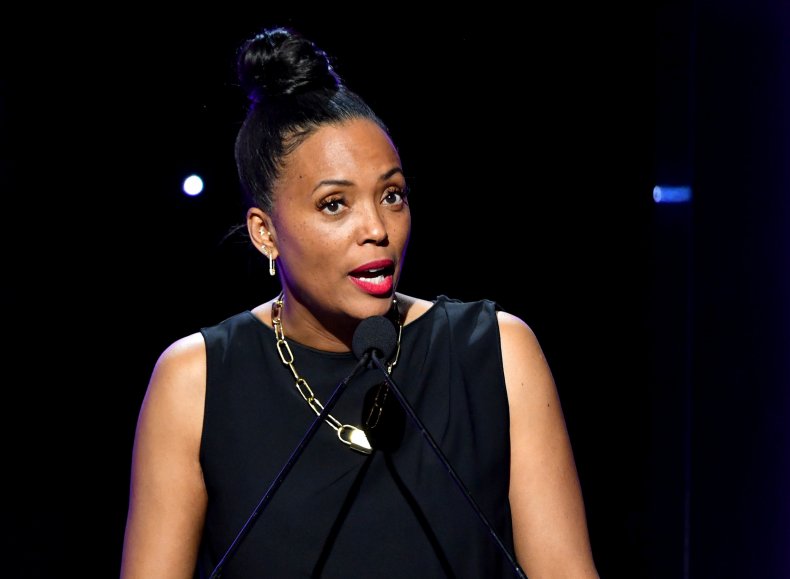 Former the co-host of CBS's The Talk, Aisha Taylor is another television personality whose name is doing the rounds in relation to the #ReplaceEllen conversation.
One fan tweeted: "I swear on my life, give Aisha Tyler something -- Ellen, Real Time, whatever -- and she will lead the national conversation on television for decades."