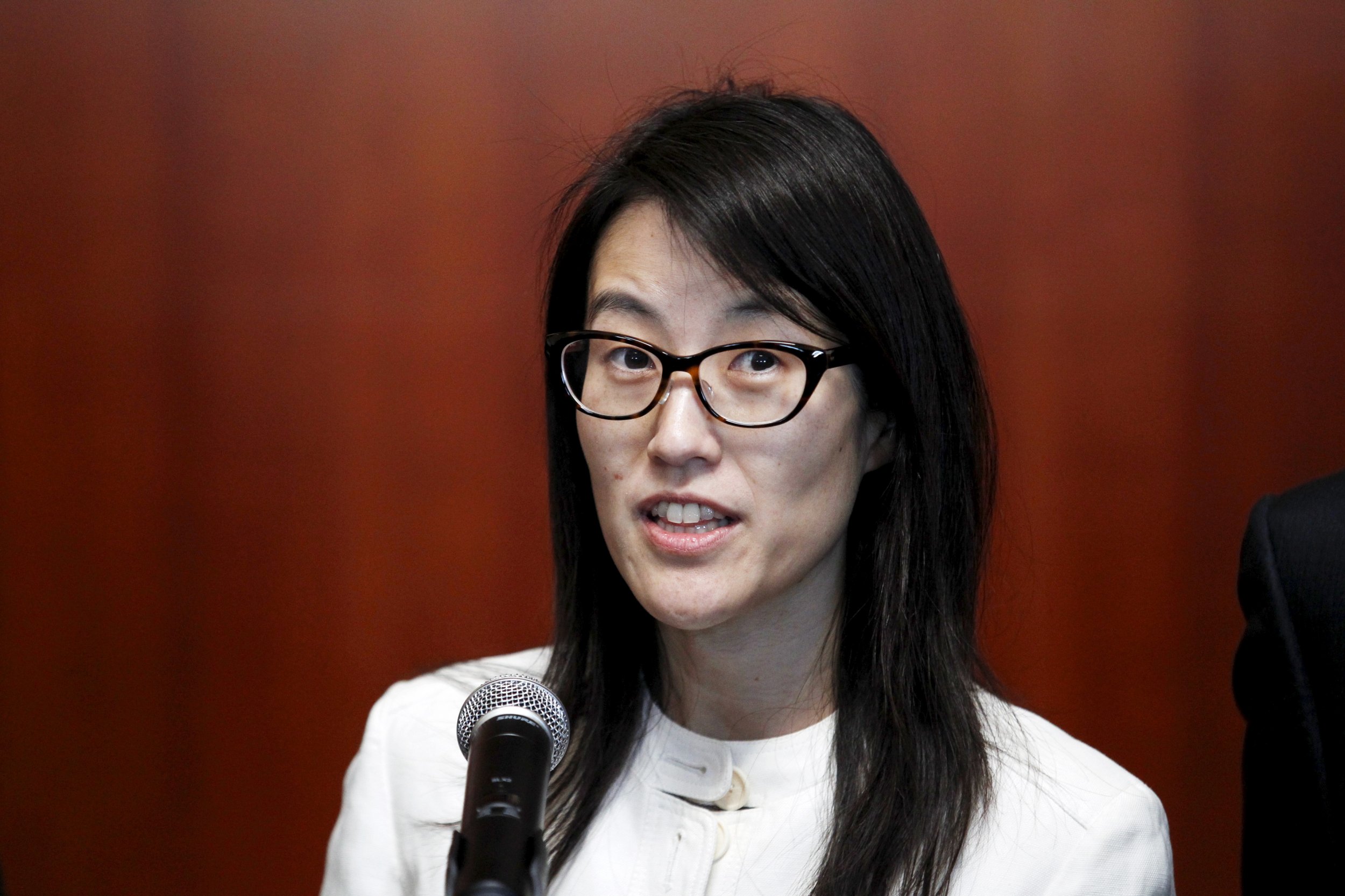 Ellen Pao resigned from Reddit on Friday afternoon, where she served as the interim CEO. In an interview with technology website Re/Code, Pao described the move as a "mutual decision" made with the board of the company. She added: "They had a more aggressive view than I did [on growth.]" When asked if she was fired by Re/Code, Pao said no.
This change comes after Reddit moderators and users demanded her resignation, with over 150,000 signatures on a digital petition, following the firing of a popular employee, Victoria Taylor. Taylor, who handled the popular "Ask me anything" or AMA sessions on Reddit, was let go without notice to the community. To protest Taylor's firing and show their general displeasure of Reddit's handling of the situation, dozens of subreddits closed down last week.
Steve Huffman will become the CEO. He co-founded Reddit and was previously the CEO of the company.
"We are thankful for Ellen's many contributions to reddit and the technology industry generally. She brought focus to chaos, recruited a world-class team of executives, and drove growth. She brought a face to reddit that changed perceptions, and is a pioneer for women in the tech industry. She will remain as an advisor to the board through the end of 2015. I look forward to seeing the great things she does beyond that," Reddit said in a statement.
The company added that the moderators need "better moderation tools and better communication from the admins," as well as clarity on the company's content policy. The statement also pointed out that the company was "sickened" by the things moderators wrote about Pao: "The reduction in compassion that happens when we're all behind computer screens is not good for the world. People are still people even if there is Internet between you. If the reddit community cannot learn to balance authenticity and compassion, it may be a great website but it will never be a truly great community...Disagreements are fine. Death threats are not, are not covered under free speech, and will continue to get offending users banned."
In the comments on Reddit's statement, some referred to the death threats as successful, because they led to her resignation, while others joked about Pao suing the company (she sued a prior employer for discrimination.)