Elon Musk Announces Launch of Internet Satellites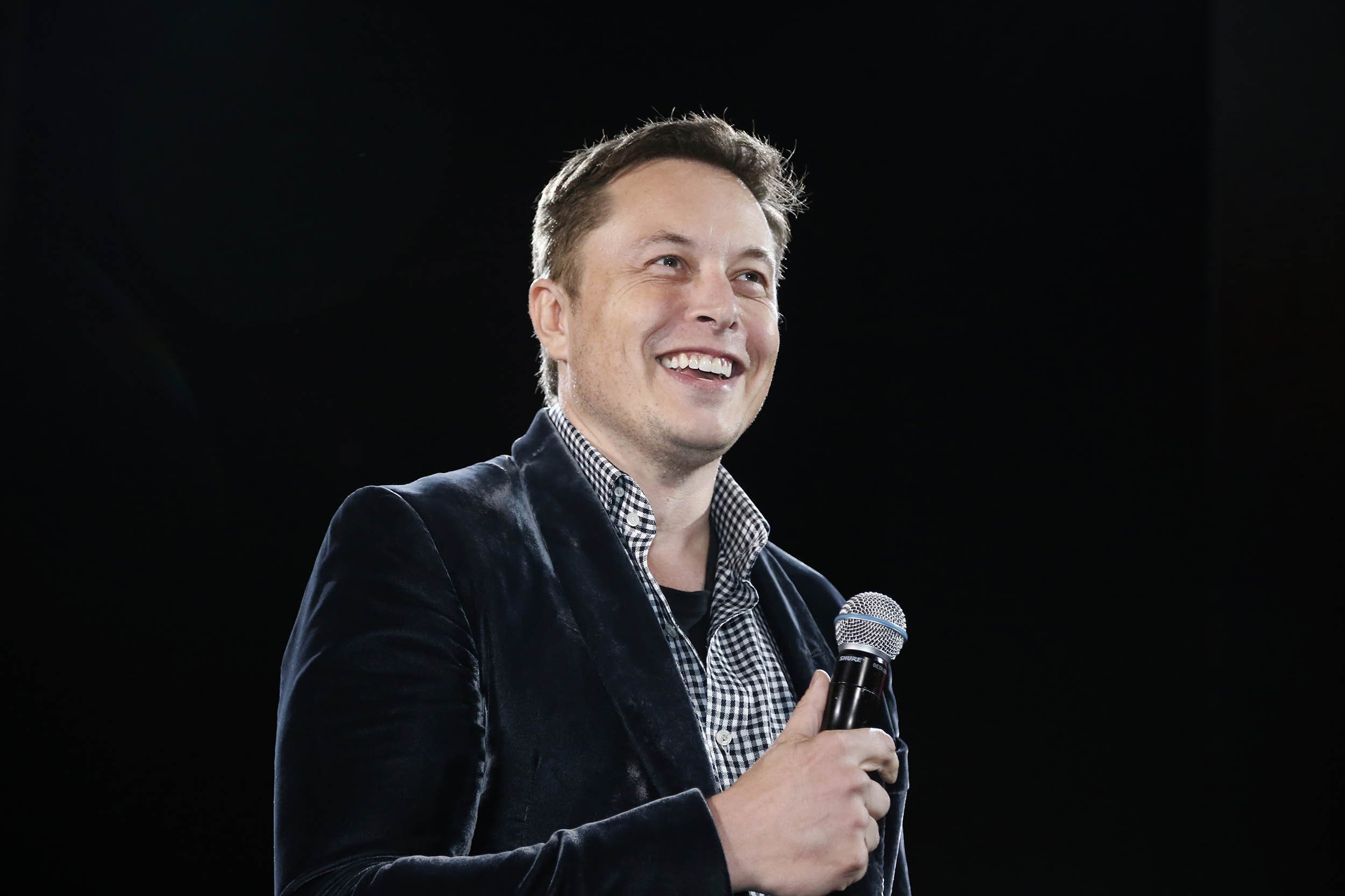 Billionaire entrepreneur Elon Musk is joining the band of tech giants looking to bring Internet to those currently without access.
Using SpaceX, his startup that "manufactures and launches advanced rockets and spacecraft," Musk plans to develop and deploy a constellation of micro-satellites to beam low-cost Internet access to the entire Earth's surface.
Musk announced his plan on Monday via Twitter:
Prior to his announcement, The Wall Street Journal reported that Musk had discussed launching around 700 satellites—each weighing less than 250 pounds—with "industry executives." If true—though Musk denied the Journal's claims on Twitter—this fleet of satellites would be the largest satellite constellation in existence.
The Iridium satellite constellation, run by Virginia-based Iridium Communications Inc., is currently the largest. Its 66 orbiting satellites relay voice and data messages to every part of the planet. Since most cellular systems only cover around 15 percent of the planet, Iridium is the only service available in many areas of the world.
Musk says the formal announcement of his project is coming in the next two to three months.