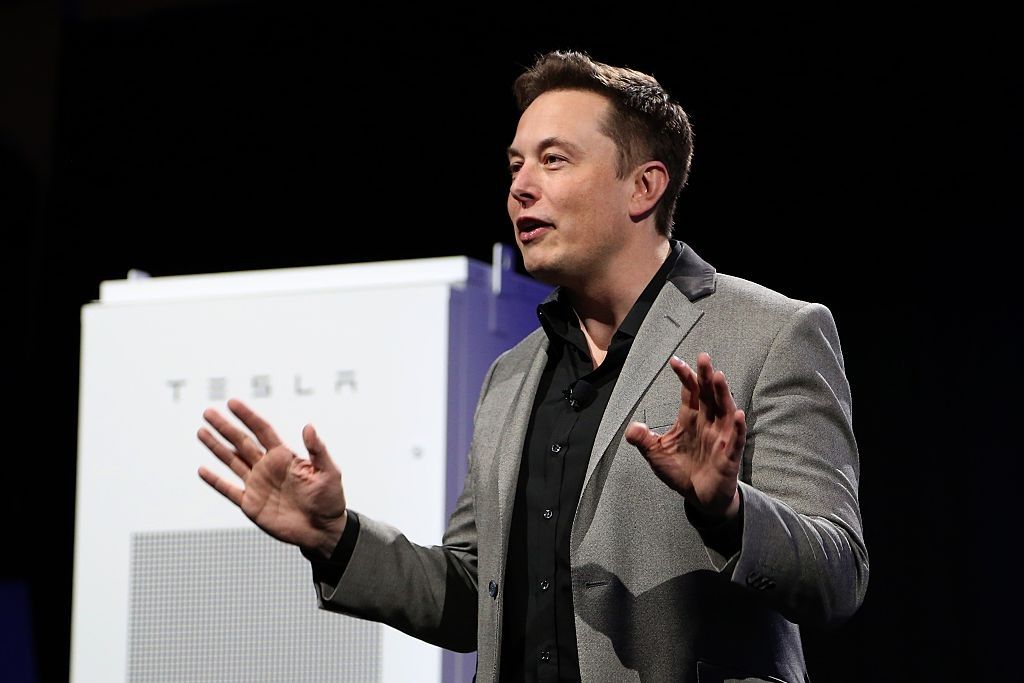 Tesla CEO Elon Musk has claimed it will take his company less than 100 days to solve power problems in South Australia through the production of a giant battery farm.
To emphasize his belief that the energy crisis—which has been causing major blackouts in the state—could be solved within 100 days, Musk promised to provide the batteries free-of-charge if it took any longer.
The proposal to install 100 megawatt hours' worth of battery storage was first publicly put forward by Lyndon Rive, head of Tesla's battery division, on Thursday.
At the launch of Tesla's Powerwall 2 battery in Melbourne, Australia, Rive said that increased production at the company's Gigafactory in Nevada would allow Tesla to step in and plug the power gaps at short notice, if asked.
Musk then responded to a comment on Twitter from Australian billionaire Mike Cannon-Brookes, co-founder of the software firm Atlassian, asking how serious this proposal was.
"Tesla will get the system installed and working 100 days from contract signature or it is free," Musk tweeted. "That serious enough for you?"
Cannon-Brookes responded: "Legend! You're on mate. Give me seven days to try and sort out politics and funding."
The estimated cost of providing the required battery storage is around $25 million, which would potentially be funded by the government.
Jay Weatherill, the premier of South Australia, took to Twitter to join the discussion, saying he was looking forward to discussions.
"Storage is critical in managing the challenges posed by intermit [sic] sources of generation," Federal Environment Minister Josh Frydenberg told the Sydney Morning Herald.
"The government continues to place a high priority on storage with the recent announcement that storage projects will be given priority by the CEFC [Clean Energy Finance Corporation] and ARENA [Australian Renewable Energy Agency.]"