Elon Musk to Build Test Track for High-Speed Hyperloop Transport System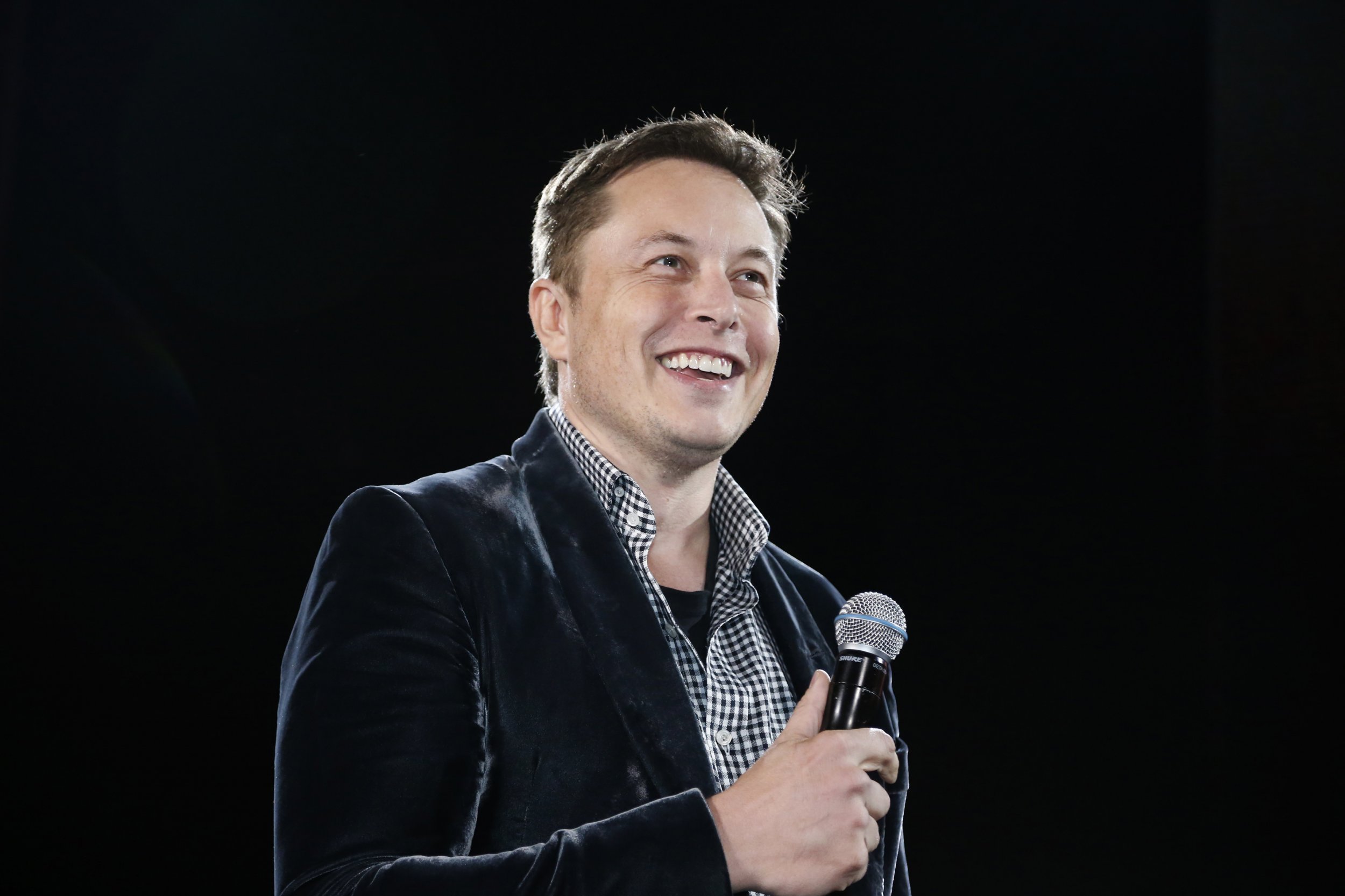 PayPal billionaire and tech entrepreneur Elon Musk has announced plans to build a test track for his conceptual high-speed transport system. He tweeted today that he plans to build a five-mile test track, "most likely in Texas", leading to much online discussion about the mysterious and futuristic Hyperloop project.
The Hyperloop is the name of Musk's idea for a new public transport system that will take commuters hundreds of miles in minutes. Musk has described the system as: "A cross between a Concorde, a rail gun, and an air hockey table." Talking to the Silicon Valley magazine, PandoDaily in 2012, Musk initially outlined his plans for the "fifth mode of transport."
Musk released a 57-page report in August 2013, detailing how the system might work, and Gizmag simplified his explanation, describing the Hyperloop as: "An elevated, reduced-pressure tube that contains pressurized capsules driven within the tube by a number of linear electric motors." These pressurised pods would ride in a low-pressure tube, taking passengers long distances at very high speeds, up to 800 mph even. The pods would travel over ground on elevated pylons, with air bearings propelling the pod using, "the same basic principle as an air hockey table" as Musk puts it. He has even said that it could be self-powering if solar panels were used.
The entrepreneur and inventor acquired much of his fortune from the online payment system Paypal, which he co-founded in 1998. Musk is known for his imaginative and enterprising ideas which include pioneering the first electric sports car and founding SpaceX, a space transport company whose ultimate goal is helping to colonize mars. Hyperloop is one in a long line of visionary endeavors.
Musk originally intended the Hyperloop track to run between Los Angeles and San Francisco, competing with the state-owned California high-speed rail, which he has described as "both one of the most expensive per mile and one of the slowest in the world." The Hyperloop, on the other hand, aims to travel the 400 mile journey in "about 30 minutes", according to business site Inc.
Although the Californian route was the initial plan, Musk is also considering routes in other parts of the U.S. as well as in Europe and Asia. However, these are not immediately pressing decisions - though great strides have been made in the development of Hyperloop's low pressure tubes and pylons, Wired reports that we are "at least 10 years away from a commercially viable Hyperloop."
Musk also mentioned that the test track will be used for, "companies and student teams to test out their pods", suggesting that he may open the development of the Hyperloop to people that want to work on it. Musk has already handed over much of the Hyperloop's development to JumpStartFund, a platform for crowd collaboration, allowing interested volunteers to work on the project.
Musk added in a subsequent tweet: