SpaceX founder Elon Musk is calling for systematic reform after Tuesday's Space X flight was canceled due to a range issue with another airplane in the launch zone.
"Unfortunately, launch is called off for today, as an aircraft entered the 'keep out zone,' which is unreasonably gigantic," Musk tweeted Tuesday afternoon. "There is simply no way that humanity can become a spacefaring civilization without major regulatory reform. The current regulatory system is broken."
SpaceX was prepared to launch the Transporter 2 mission just before 3 p.m. ET at Cape Canaveral Space Force Station. It would have marked the second dedicated rideshare mission organized by the company after it launched its first batch of ten Starlink satellites in January 2021.
However, 11 seconds before take-off, the launch was scrubbed due to "fouled range." The next opportunity for launch is Wednesday at 2:56 p.m. ET.
"Hold called due to Range being no-go; teams are setting up for tomorrow's backup opportunity," SpaceX announced on Twitter.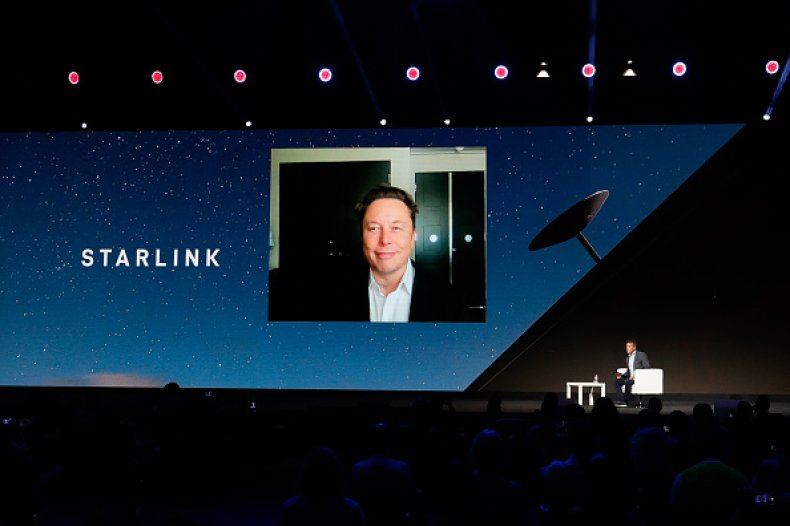 The mission was to carry a total of 88 small satellites from a variety of customers from both private companies and government agencies. The Department of Defense's Space Development Agency is set to launch five satellites on the Transporter 2 mission for a cost of about $21 million.
The rideshare program was developed to increase the number of commercial launches. SpaceX advertised access to the Sun Synchronous Orbit for just $1 million per 200 kg.
However, the program has also put pressure on companies developing smaller rockets to deliver satellites into orbit, which charge more and lack the record SpaceX has with its 100 consecutive successful launches.
Tuesday's "fouled range" was a rare occurrence for most lift-offs. Range violations have become typically avoidable now that the East Coast US military wing has taken over jurisdiction and that communication of the strict "keep-out zones" has improved.
According to SpaceX's webcast host, an aircraft may have strayed into the temporarily restricted airspace. "Fouled range" is typically declared when a vehicle or pedestrian of some kind has failed to heed warnings and entered the launch "range" during a live launch attempt.
Beyond the Transporter 2 mission, SpaceX is already working to launch its third through sixth missions in December 2021, March 2022, June 2022 and October 2022. Three other dedicated rideshare launches have been tentatively scheduled for 2023.
Ahead of the delayed launch, Musk said the company's satellite internet network recently passed 70,000 active users and is expecting more in the year ahead.
"We are on our way to having a few hundred thousand users, possibly over 500,000 users within 12 months," Musk said from the Mobile World Congress trade show in Barcelona.