Elon Musk Calls SEC Fraud Lawsuit 'Unjustified'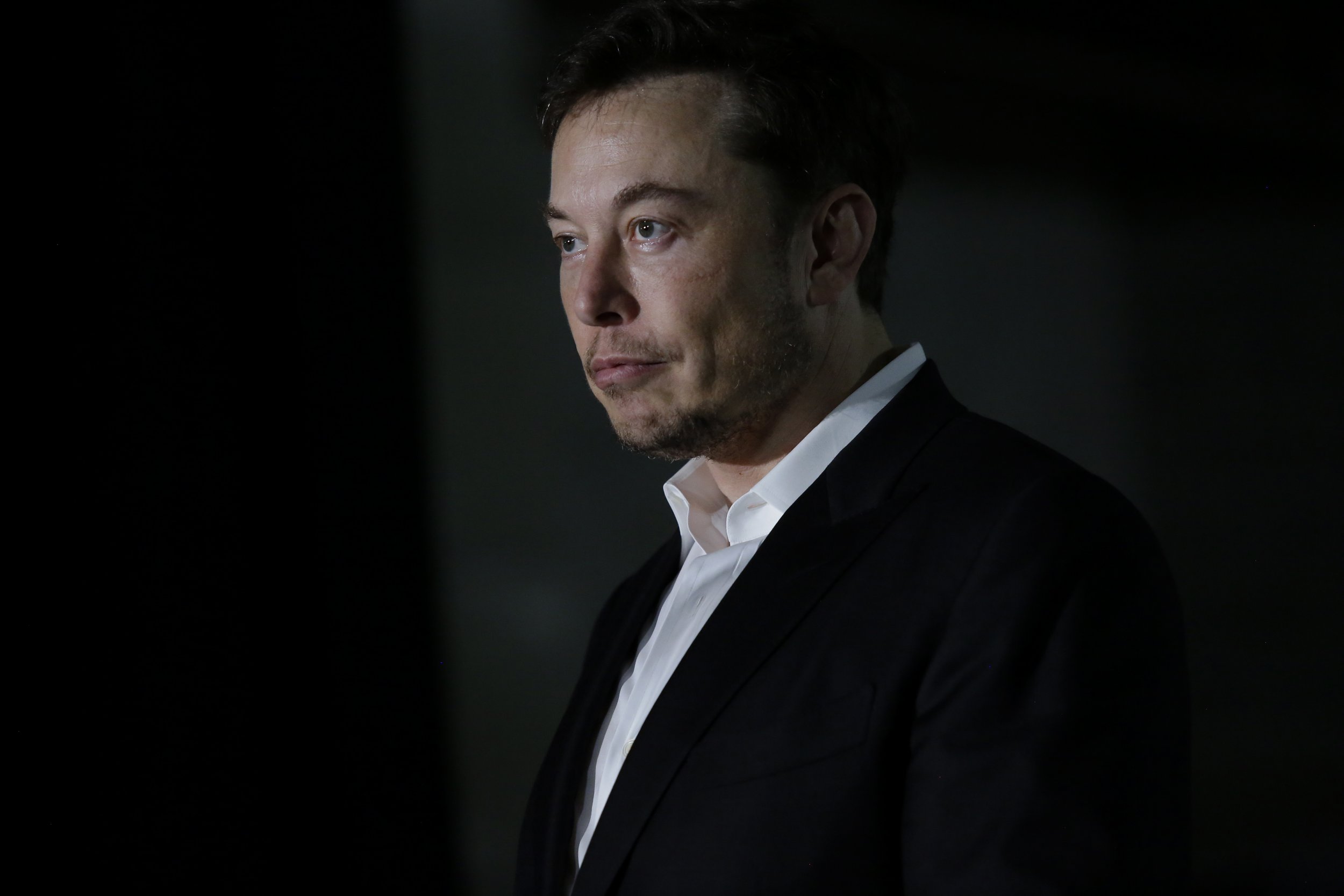 In the wake of news that a lawsuit was filed against Elon Musk by the United States Securities and Exchange Commission on Thursday, the Tesla CEO called the action "unjustified." The SEC sued Musk over alleged fraud, court documents showed.
Musk was charged with securities fraud "for a series of false and misleading tweets about a potential transaction to take Tesla private," the SEC said. The tweets referred to statements Musk made on August 7, saying he could take Tesla private at $420 per share. The SEC said Musk's tweets made Tesla's stock price jump by "over six percent," leading to "significant market disruption."
In response to the suit, Musk said he was "deeply saddened."
"This unjustified action by the SEC leaves me deeply saddened and disappointed," Musk said, according to a statement posted by Recode reporter Teddy Schleifer. "I have always taken action in the best interests of truth, transparency and investors. Integrity is the most important value in my life and the facts will show I never compromised this in any way."
The SEC filed its complaint in federal district court in the Southern District of New York.
"Taking care to provide truthful and accurate information is among a CEO's most critical obligations," Stephanie Avakian, co-director of the SEC's Enforcement Division, said in a statement. "That standard applies with equal force when the communications are made via social media or another non-traditional form."