Elon Musk Claims Trip to Mars Six Years Away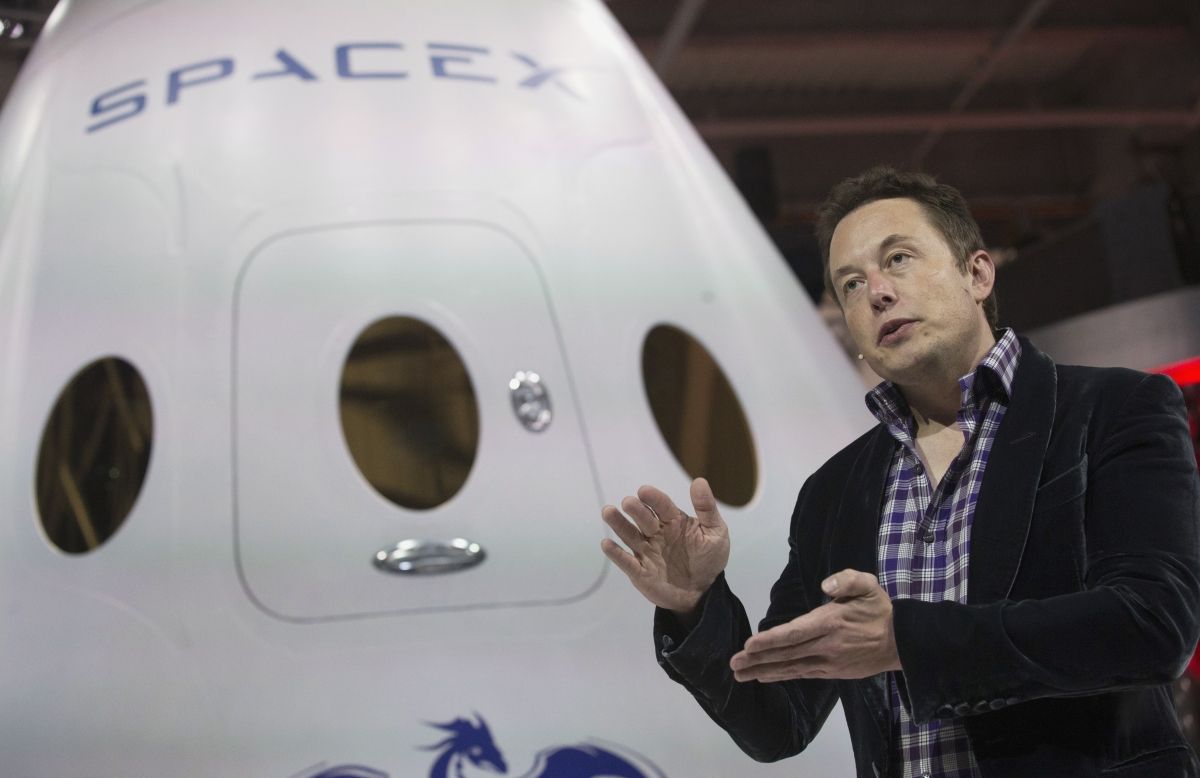 South African-born entrepreneur Elon Musk outlined his vision to begin manned missions to Mars as soon as 2022, in a presentation streamed online Tuesday.
The founder of SpaceX explained that his plan to colonize the red planet could begin three years earlier than previous calculations, estimating that the first tickets to Mars could cost $200,000 a person.
"What I really want to try to achieve here is to make Mars seem possible–like it's something we can achieve in our lifetimes," Musk explained during his keynote speech at the International Astronautical Congress in Guadalajara, Mexico, on Tuesday.
He said there were "two fundamental paths" that humanity could choose from today.
"One is that we stay on Earth forever and then there will be an inevitable extinction event. The alternative is to become a spacefaring civilization, and a multi-planetary species."
Musk did not disclose how the ambitious project to colonize Mars would be funded.