Elon Musk: 'Climate Change Is All Fun and Games Until Someone Loses a Fucking Eye'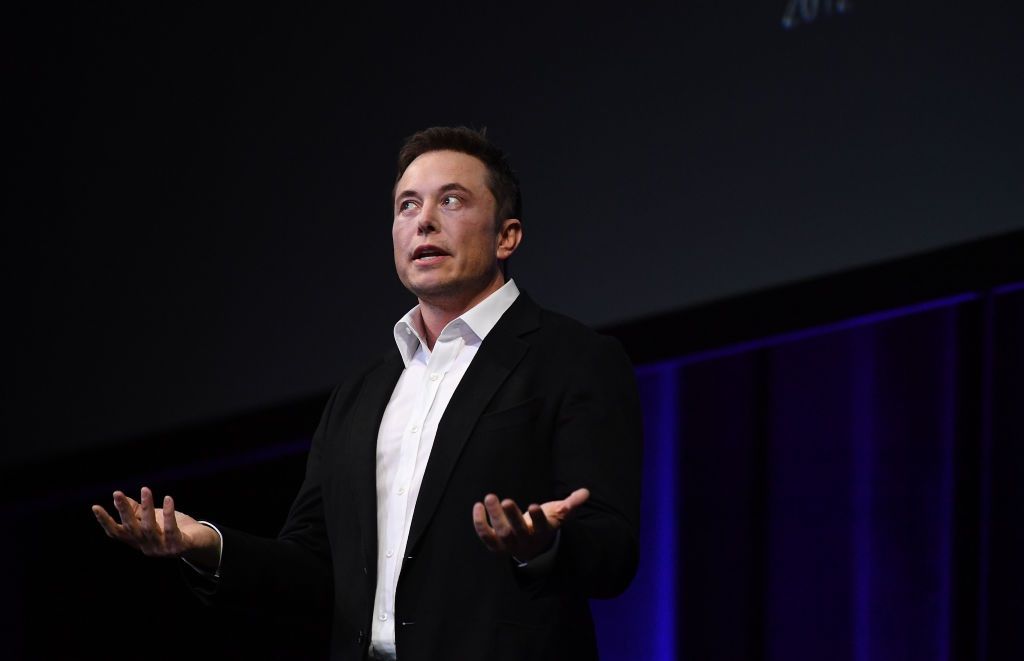 Tesla CEO Elon Musk has revealed his motivations behind the Tesla Truck on the eve of its unveiling, saying it is part of a much grander plan to transition the world to sustainable energy.
The electric truck is the latest in a series of bold endeavours that Musk has undertaken, along with sending humans to Mars, connecting the world with high-speed tunnels and bring an end to our dependence upon fossil fuels.
If successful, the Tesla Truck could pave the way towards more environmentally friendly haulage vehicles that could ultimately transform the world's transportation infrastructure.
Musk said that his motivation behind starting Tesla was to accelerate the advent of sustainable energy, which explains his decision to open-source the patents developed by the company.
"Climate change is the biggest threat that humanity faces this century, except for AI," Musk said. "I keep telling people this. I hate to be Cassandra here, but it's all fun and games until somebody here loses a fucking eye. This view of [climate change] is shared by almost everyone who's not crazy in the scientific community."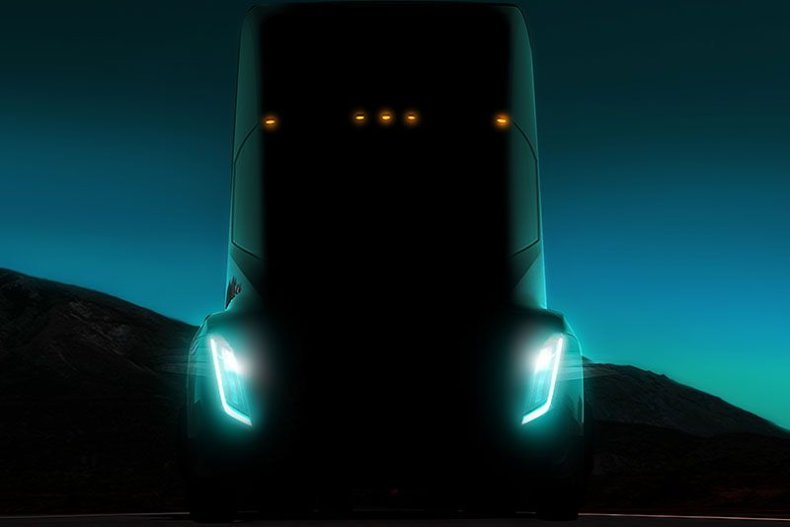 In a tearful interview to Rolling Stone, Musk also opened up about his relationship with his physically abusive father, being bullied when he was younger—he claims to have knocked out the "biggest bully in school" with one punch—as well as his fear of being alone.
The interview came shortly after Musk's breakup with actress Amber Heard, who he says he was "really in love" with.
Read more: Elon Musk's master plan is absurd, vague and brilliant
Musk goes on to explains his motivations for starting companies like Tesla and SpaceX as wanting to be useful to society, using his billions of dollars in endeavours that will ultimately benefit humanity.
"That's a nice aspiration," he said. "And useful means it is of value to the rest of society… I think we should try to make the future better. It would be better if we mitigated the effects of global warming and had cleaner air in our cities and weren't drilling for vast amounts of coal, oil and gas in parts of the world that are problematic and will run out anyway."
His conviction that humanity needs to become a multiplanetary species in order to ensure its long term survival is also addressed, pointing towards five mass extinction events on Earth that suggest there will be more to come.
"People have no comprehension of these things," Musk said. "Unless you're a cockroach or a mushroom—or a sponge—you're fucked."