Elon Musk Confirms Move to Texas After Battling California Over COVID Restrictions
Elon Musk, CEO of SpaceX and Tesla, confirmed on Tuesday that he has moved to Texas, following several months of speculation over the move.
His announcement came during a virtual conference hosted by The Wall Street Journal, where he said, "For myself, yes, I have moved to Texas."
"We've got the Starship development here in South Texas where I am right now. We're hopefully going to do a lunch later today," Musk said. "And then we've got big factory developments just outside of Austin for Giga Texas."
During the virtual conference, Musk also criticized California, where he previously resided, saying, "In fact, it's worth noting that Tesla is the last car company still manufacturing cars in California. Space X is the last aerospace company still doing significant manufacturing in California. There used to be over a dozen car plants in California, and California used to be the center of aerospace manufacturing. My companies are the last two left."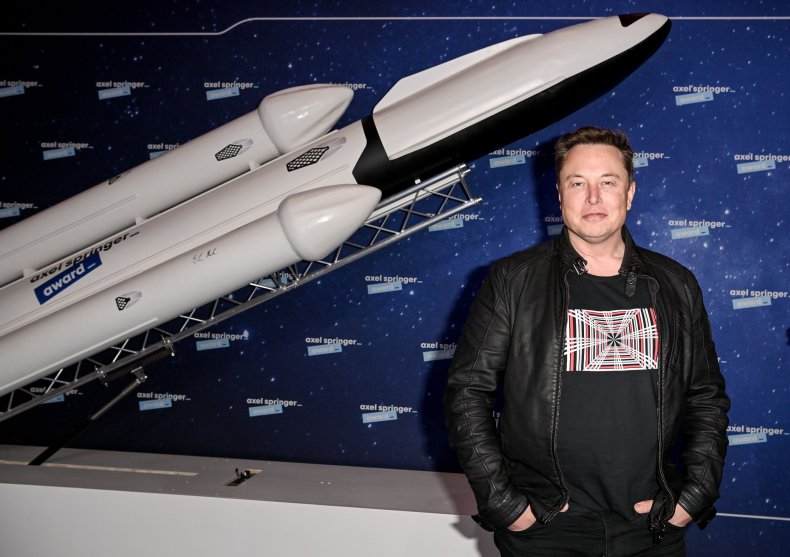 His move to Texas comes several months after battles with California over the state's previous COVID-19 restrictions. The move will also result in Musk paying potentially billions of dollars less in taxes.
In May, Musk announced that he was planning to file a lawsuit against Alameda County officials after the county's health department said that Tesla could not reopen its factory in Fremont due to coronavirus lockdown restrictions, despite California Governor Gavin Newsom allowing manufacturers in the state to reopen.
"Tesla is filing a lawsuit against Alameda County immediately. The unelected & ignorant 'Interim Health Officer' of Alameda is acting contrary to the Governor, the President, our Constitutional freedoms & just plain common sense!" Musk wrote in a May tweet.
In a subsequent tweet he added, "Frankly, this is the final straw. Tesla will now move its HQ and future programs to Texas/Nevada immediately. If we even retain Fremont manufacturing activity at all, it will be dependen [sic] on how Tesla is treated in the future. Tesla is the last carmaker left in CA."
In May, the Associated Press reported that Tesla's lawsuit claimed that its factory workers were allowed to go to work during California's stay-at-home order, as the factory was considered "critical infrastructure."
Last week CNBC reported that Musk had informed his friends and family of a move from California to Texas.
The move could prove to be tax savvy.
A Bloomberg calculation of SEC filings shows Musk owning approximately $135 billion in Tesla shares and options as of December 3. Due to California's capital gains tax, Musk could owe the state up to $18 billion if he executed the options and sold his shares. On the other hand, Musk could bypass this entire tax bill by moving to Texas, as it is one of nine states without a capital gains tax.
Newsweek reached out to Tesla for a comment from Musk.