Elon Musk Defends Donating Nearly $40,000 to House GOP PAC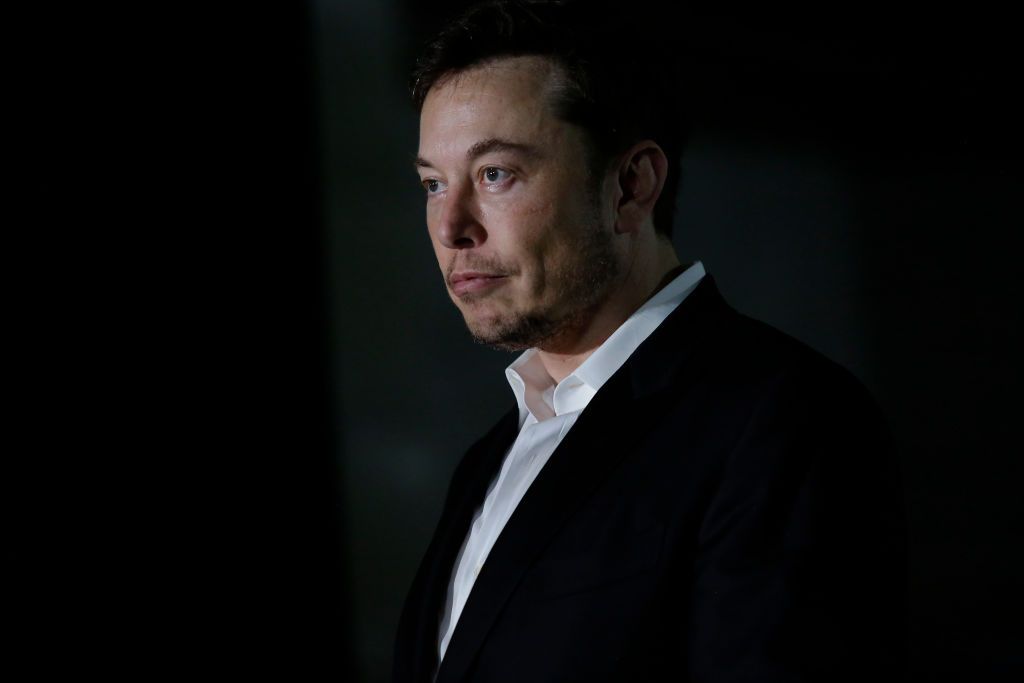 Tesla and SpaceX CEO Elon Musk was one of the top donors last quarter to a GOP PAC whose aim is to maintain Republican control of the House.
According to Federal Election Commission filings, the entrepreneur was one of the top 50 donors last quarter to the PAC Protect The House. He gave $38,900 to the organisation.
In the second quarter the PAC raised $8 million, some from more familiar GOP backers, including Houston Texans owner Bob McNair and casino magnate Sheldon Anderson.
Musk is a green technology pioneer, who has criticized the Trump administration's environmental policy.
Several members of Trump's cabinet are climate change deniers.
In a Twitter exchange Saturday, he defended the donation, claiming he donates to Republicans "so that they are willing to listen when I call to object about issues that negatively affect humanity."
He said his donations to Republicans are about 5 percent of what he gives to environmental organization the Sierra Club, and that he would pay more attention in future to the amount donated in his name.
"I do not actually see the checks (changed that policy today). A nominal annual amount goes out automatically to both parties to maintain dialogue," he said.
Musk has donated to political candidates from both the GOP and Democrats, donating $2,300 to Hillary Clinton during her 2008 and 2016 presidential campaigns.
In June, the billionaire described himself as a "socialist" on Twitter.
"By the way, I am actually a socialist," he tweeted. "Just not the kind that shifts resources from most productive to least productive, pretending to do good, while actually causing harm. True socialism seeks greatest good for all."
Despite having criticized Trump, he was invited by the White House in 2016 to sit on two now-defunct business councils, but stepped down over the Trump administration's 2017 decision to pull out of the Paris Climate change agreement.