Elon Musk Says, 'Give People Back Their Freedom,' Claims He's Selling Possessions
Billionaire Elon Musk went on a Twitter rant on Friday, where he demanded "[G]ive people back their FREEDOM" and said that he was selling most of his possessions.
In a tweet sent at 11:10 a.m. EDT, Musk said that he was selling nearly all his possessions and wouldn't own a home. "I am selling almost all physical possessions," he wrote. "Will own no house."
The SpaceX CEO and Tesla co-founder also tweeted lyrics from "The Star Spangled Banner" after demanding that people be given back their freedom.
Musk's tweets appear to be a response to shelter-at-home orders placed by the government due to the coronavirus pandemic. On Wednesday, Musk tweeted his support for Texas reopening businesses with limited capacity, following the COVID-19 outbreak. He also shared an opinion piece from The Wall Street Journal, titled "Do Lockdowns Save Many Lives? In Most Places, the Data Say No." "Give people their freedom back," he tweeted along with the link. On Thursday, he also tweeted an article from The Hill, "The data is in—stop the panic and end the total isolation."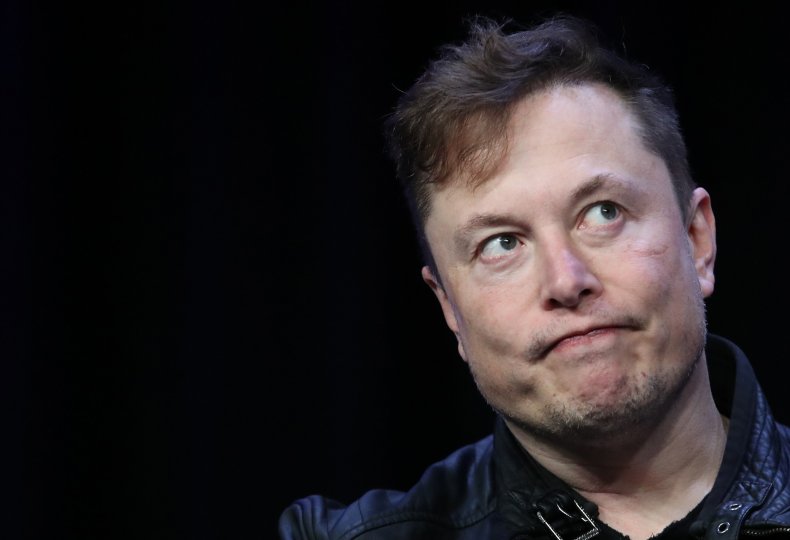 Despite his demand for freedom, on April 29, Musk did tweet that appropriate care and protection are necessary to reopen everything. He just doesn't support putting "everyone under de facto house arrest."
Musk was also critical of government agencies' handling of the way information is being kept regarding the virus. Sharing a clip from the New York Post in which Dr. Deborah Birx said that COVID-diagnosed patients who die, even if it's from something like a kidney issue or heart problem, are being recorded as coronavirus deaths, Musk called the classification "simply a lie" and "misleading to the public," in a Thursday tweet.
He also tweeted a chart with data comparing hospital bed occupancy predictions with data from the California Health and Human Services Agency. "Hospitals in California have been half empty this whole time," he wrote. Tweeting a screenshot of an error message he received trying to access the the CHHS website, he quipped that "Maybe it has covid."
Musk responded to a tweet from Ross Gerber, co-founder, president and CEO of Gerber Kawasaki Wealth and Investment Management, who explained that Musk was concerned about his workers' financial security and that he "cares about getting his people back to work in a safe manner," to which Musk replied, "Exactly."
Musk responded to one Twitter user who defended the billionaire, because "All the others [tech leaders] are chearing [sic] the massive civil rights violations going on right now."
"How cheaply freedom is sold," Musk wrote.