'I Am the Alpha': Elon Musk Ex-Wife's Essay Resurfaces Amid Allegations
An essay written by Elon Musk's first wife about their marriage has resurfaced as the billionaire tech mogul is facing allegations of sexual misconduct.
Justine Musk (born Jennifer Justine Wilson) was married to the Tesla founder from 2000 to 2008 and she penned a lengthy and candid article about her marriage and subsequent divorce from Musk in 2010. The essay found new attention on Twitter following the publication of a bombshell report that Elon Musk allegedly sexually harassed a former flight attendant who worked as a cabin crew for SpaceX's corporate jet fleet.
Titled "I Was a Starter Wife," the Marie Claire op-ed sees Justine Musk say how during her relationship with her ex-husband she became his "trophy wife" and said that he treated her like an employee he would threaten to "fire." At one point, Justine Musk detailed their wedding party and a chilling phrase her new husband said during their first dance.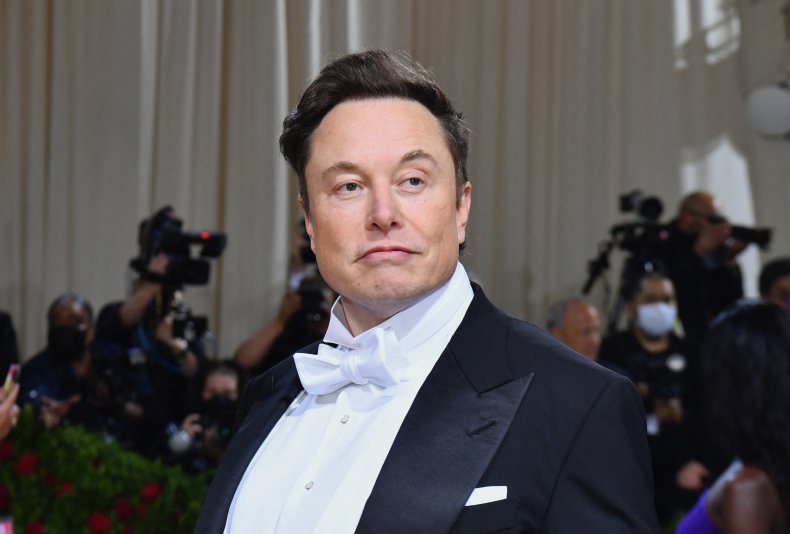 "As we danced at our wedding reception, Elon told me, 'I am the alpha in this relationship,'" Justine Musk wrote. "I shrugged it off, just as I would later shrug off signing the postnuptial agreement, but as time went on, I learned that he was serious. He had grown up in the male-dominated culture of South Africa, and the will to compete and dominate that made him so successful in business did not magically shut off when he came home.
She continued: "This, and the vast economic imbalance between us meant that in the months following our wedding, a certain dynamic began to take hold. Elon's judgment overruled mine, and he was constantly remarking on the ways he found me lacking. 'I am your wife,' I told him repeatedly, 'not your employee.'"
"'If you were my employee,' he said just as often, 'I would fire you.'"
The 2010 piece resurfaced after academic and writer Becca Lewis tweeted it out on Friday.
"I continue to contend that this 2010 Marie Claire essay from Elon Musk's first ex-wife details essentially everything you need to know about him. If only people took women's experiences, and women's media, more seriously......." Lewis tweeted.
"The headline makes it seem like a salacious divorce story, but it's actually a story about a deeply misogynistic man engaging in prolonged emotional abuse of his partner," she added.
Elon Musk has denied a sexual harassment allegation made against him by a former flight attendant for SpaceX's corporate jet fleet. First reported by Insider, Musk was accused of allegedly offering a flight attendant a horse in exchange for an erotic massage, leading to a $250,000 settlement.
The incident allegedly occurred during a private flight to London in late 2016.
The billionaire, who recently announced his plans to vote Republican in the next election, tweeted following the report's publication: "The attacks against me should be viewed through a political lens—this is their standard (despicable) playbook—but nothing will deter me from fighting for a good future and your right to free speech."