Elon Musk Explains Why He Follows Zero Women on Twitter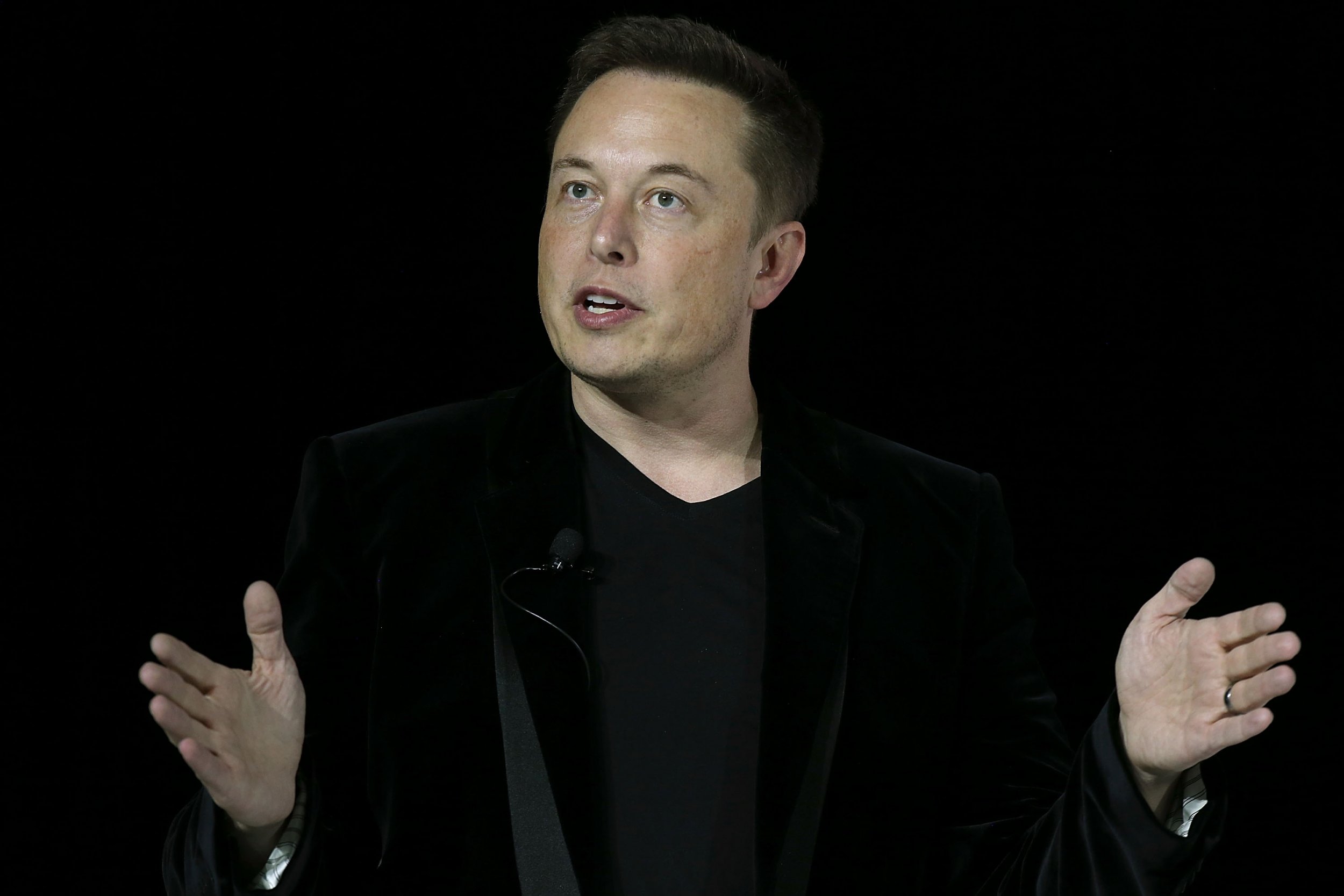 Entrepreneur and Telsa CEO Elon Musk has defended himself against an onslaught of anti-feminist criticism.
Until Tuesday morning, Musk did not follow any women on Twitter, according to Motherboard.
The inventor is an active tweeter who appears to run his own account, which has a following of over five million.
When Motherboard published their claims, Musk only followed 54 accounts. Most of them were brands or publications, but 21 of them were men.
He reportedly followed no women whatsoever.
Musk has hit back at the claims by stating that he only uses Twitter for "news orgs" and that his Instagram tells a different story.