Elon Musk Faces Lawsuit After Vow to Take Tesla Private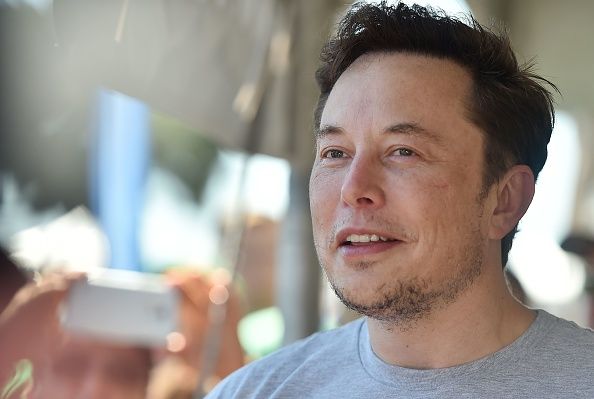 Tesla Inc. and chief executive Elon Musk were sued on Friday by investors who accused the electric car company of engineering a scheme to squeeze short sellers after Musk proposed on Twitter to take the company private.
The lawsuits were filed three days after Musk tweeted to say he was "considering taking Tesla private at $420," in a record $72 billion transaction. He said that "funding" had been "secured." He said in a following tweet: "Shareholders could either sell at 420 or hold shares [and] go private."
The comments caused the share price to rise 11% to nearly $380, BBC News reported on Saturday, but the price fell back. Tesla's market value exceeds $60 billion. Shares closed Friday up $3.04 at $355.49.
Short sellers make profit by borrowing shares, selling them and then buying them back at an expected lower price. They claim to have lost millions due to Musk's comments. Plaintiff Kalman Isaacs, one of the sellers suing Musk, alleges the announcement was targeting short sellers, and succeeded in "completely decimating" them. The suit alleges that Musk's tweets were false and misleading, artificially inflating the price of Tesla's stock and violating federal security laws, US News reported on Friday.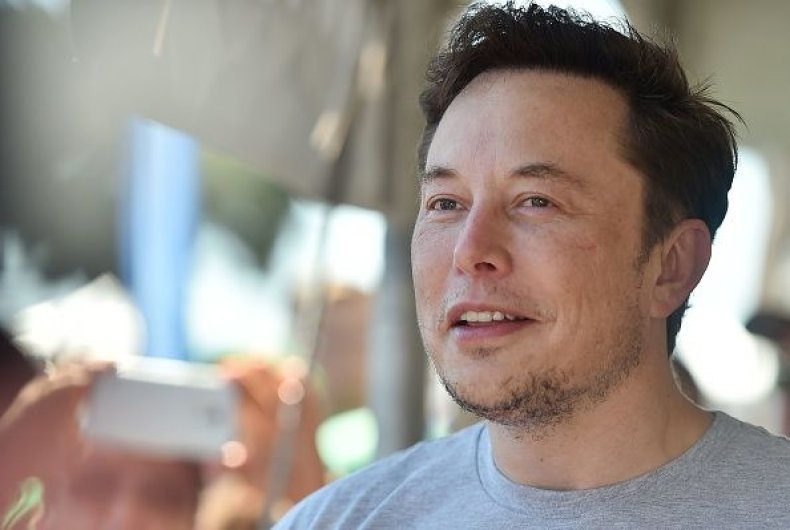 In an email to Tesla employees on Tuesday, Musk wrote, "As a public company, we are subject to wild swings in our stock price that can be a major distraction for everyone working at Tesla, all of whom are shareholders. Being public also subjects us to the quarterly earnings cycle that puts enormous pressure on Tesla to make decisions that may be right for a given quarter, but not necessarily right for the long-term. Finally, as the most shorted stock in the history of the stock market, being public means that there are large numbers of people who have the incentive to attack the company."