Tesla chief Elon Musk says his company can solve Puerto Rico's energy crisis using solar panels and batteries.
Puerto Rico's electrical grid was severely damaged by Hurricane Maria, a category 4 storm that made landfall in the territory in late September.
Less than 10 percent of the island currently has electricity, according to statistics published by a website maintained by the office of Puerto Rican Governor Ricardo Rosselló.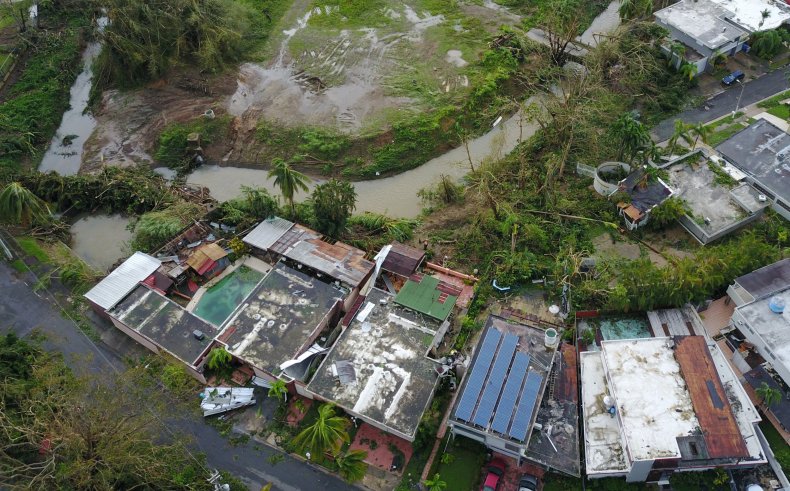 Musk replied to a post on Twitter questioning whether he could rebuild Puerto Rico's electricity system using independent solar and battery systems.
"The Tesla team has done this for many smaller islands around the world, but there is no scalability limit, so it can be done for Puerto Rico too," Musk said.
"Such a decision would be in the hands of the PR govt, PUC any commercial stakeholders and, most importantly, the people of the PR."
The other islands referred to by Musk include Kauai in Hawaii, where Tesla built a solar energy grid. However its population is only around 70,000 people, whereas Puerto Rico's is 3.4 million.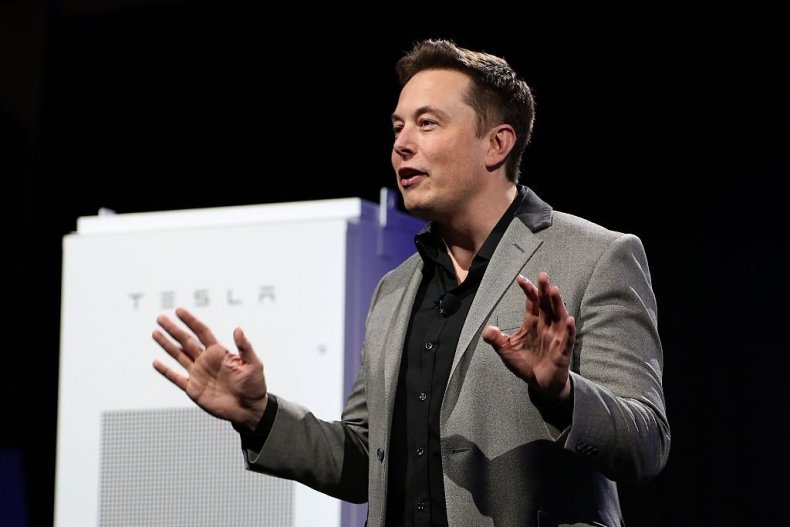 Rosselló responded to Musk's message within hours, tweeting: "@elonMusk Let's talk. Do you want to show the world the power and scalability of your # TeslaTechnologies? PR could be that flagship project."
Musk responded via Twitter on Friday that he would be "happy to talk," adding: "Tesla can be helpful."
Puerto Rico's current energy infrastructure relies upon importing fossil fuels to generate electricity.
Figures provided by the Kauai Island Utility Cooperative, the power company that ordered the project on the Hawaiian island, project fossil fuel usage will be reduced by 1.6 million gallons per year. Scaling this up to Puerto Rico could potentially save up to 78 million gallons per year.
It is not the first time Musk has publicly offered to help a country with its energy crisis. Earlier this year, he claimed it would take his company less than 100 days to solve power problems in the state of South Australia through the production of a giant battery farm.
Musk even promised to provide the batteries free of charge if it took any longer.
In September, an agreement was made between South Australia, Tesla, and French wind farm developer Neoen to begin work on the project.
"The vast majority of the world is still fossil fuel power," Musk said at an event in Jamestown, South Australia, that marked the start of the battery plant's construction.
"This is really just the beginning, but I think what this serves as is a good example to the rest of the world of what can be done."
When completed, it will be the world's largest lithium ion battery plant.