Elon Musk officially joined Twitter's board of directors this week following his sizeable stock purchase, but he does not have the authority to unilaterally reverse the bans of Donald Trump and other figures who have been removed from the platform.
Twitter CEO Parag Agrawal made the announcement about Musk joining its board on Tuesday a day after the news that he had acquired a 9 percent stake in the social media giant went public. With over 73,000,000 shares valued at around $2.89 billion, Musk is now the single largest outside investor in Twitter, even if he does not have a controlling stake.
As Newsweek reported on Monday, however, this stake still does not make it likely that Musk will be able to unilaterally make changes to how Twitter operates. In order to do so, he would need a controlling stake of at least 50 percent of all shares in the company. For now, Musk would need the support of other board members and shareholders to enact changes.
This means that it is unlikely, for now, that Musk would be able to unban certain controversial conservative figures who have been kicked off Twitter in recent years. When Musk asked his massive Twitter following what changes should be made to the platform, numerous conservatives urged him to restore the account of former President Donald Trump. Outspoken GOP Congresswoman Marjorie Taylor Greene is also among the conservative lawmakers permanently banned from Twitter, in her case for spreading COVID-19 misinformation from her personal account. Greene's official Congressional account remains active.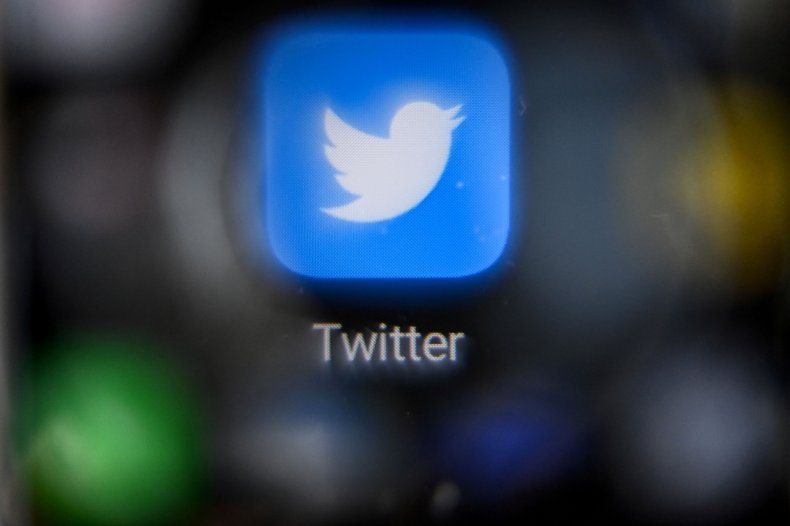 Despite the current limits of his position on the Twitter board, analysts predict that Musk could take more aggressive action in the future, allowing him to attain more control of how the company operates.
"We view this as just the start of Musk shaking things up on Twitter," Daniel Ives of Wedbush Securities said in comments sent to Newsweek on Monday. "The platform, the Board, and the strategy are all on the table once he goes above 10 percent ownership with a buyout and M&A possibly on the horizon depending on the next steps."
On Monday night, Musk once again polled his followers about a potential change on the platform, this time about adding an edit button. Agrawal also shared the tweet.
"The consequences of this poll will be important," the CEO wrote. "Please vote carefully."
Agrawal made the news of Musk's joining Twitter's board of directors official in a series of tweets on Tuesday morning.
"I'm excited to share that we're appointing [Elon Musk] to our board!" Agrawal wrote. "Through conversations with Elon in recent weeks, it became clear to us that he would bring great value to our Board. He's both a passionate believer and intense critic of the service which is exactly what we need on [Twitter], and in the boardroom, to make us stronger in the long-term. Welcome Elon!"
"Looking forward to working with Parag & Twitter board to make significant improvements to Twitter in coming months!" Musk tweeted in response.