Elon Musk Renewable Energy: Largest Ever Lithium-Ion Battery Switched on in Australia
Elon Musk's giant lithium-ion battery is now live in Australia. Completed weeks ahead of schedule, Tesla has won a massive money-back bet with the Australian government.
The 129-megawatt-hour battery—the largest in the world—will store and dispatch energy generated by a nearby wind farm. This should provide a reliable electricity supply for 3,000 homes, according to the Wall Street Journal.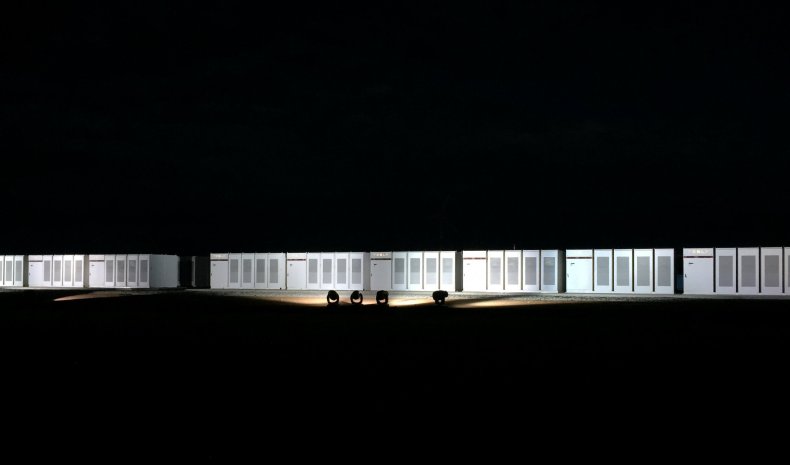 Elon Musk tweeted that he would complete the giant battery within 100 days of signing the contract, repeating the claims made by Tesla vice-president, Lyndon Rive, at the launch of the Powerwall 2 battery. If the company failed, Musk promised to give Australia the battery for free. Part of a $390 million government energy plan, this could have proved an expensive gamble for the entrepreneur, Reuters reports.
Today's big switch-on marks only 63 days since the September 29 signing, slashing the 100-day window by over one third. The mammoth powerbank was completed just last week.
"Congratulations to the Tesla crew and South Australian authorities who worked so hard to get this manufactured and installed in record time!" Musk tweeted.
"South Australia is now leading the world in dispatchable renewable energy, delivered to homes and businesses 24/7," South Australian Premier Jay Weatherill said in a press release. "This is history in the making."
Frequent blackouts have been causing havoc in South Australia. In fact, much of country is facing an energy crisis, according to the Australian Financial Review. A 1,600 megawatt coal plant closure in Victoria earlier this year added to mounting pressures on the country's gas industry, which faced huge lay-offs, rising prices and gas shortages.
In March of this year, Australian Prime Minister Malcolm Turnball declared an emergency in the face of escalating troubles surrounding the country's energy supply.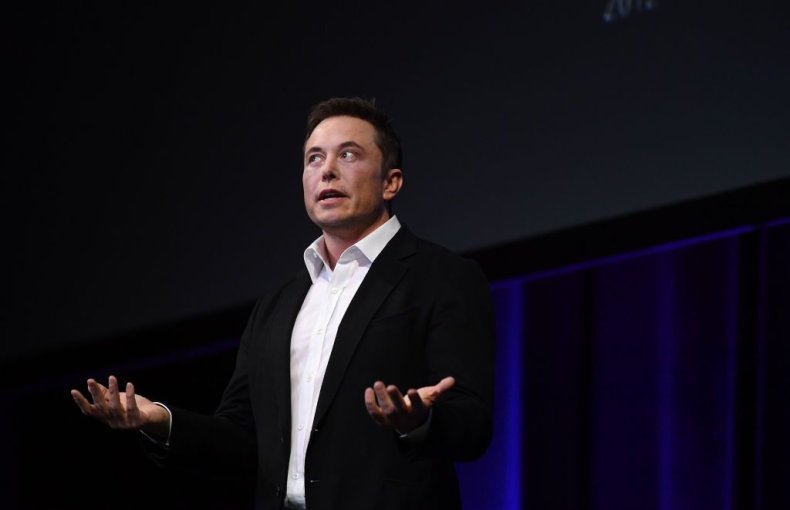 Battery storage systems like Musk's are hoped to steady this turbulence as a key element of the Australian government's Energy Plan, announced in light of the crisis. "The South Australian Government should be congratulated for ensuring their energy supply is not only sustainable, but will help solve power shortages, reduce variability, and manage summertime peak load," Tesla said in a statement.
Looking to the future, Rive has claimed the South Australia project could be repeated elsewhere across the country.
Not content with firing up the largest battery in the world, Musk is running other renewable energy projects around the world. After a battering from Hurricane Maria, Puerto Rico's energy supply was in a state of crisis. Tesla powered up a children's hospital in Guaynbo using solar panels and batteries, Vox reports.
For Elon Musk, the future really is bright.