Elon Musk believes that it is "crazy" to let social media outlets go unchecked, saying they need to be regulated in order to stop the spread of fake news.
His comments came as Facebook CEO Mark Zuckerberg faced Congress after admitting that roughly 87 million users had their data taken for political profiling by a British firm called Cambridge Analytica. Musk, founder of Tesla and Space X, says more oversight is needed over Silicon Valley.
"I think whenever there's something that affects the public good then there does need to be some form of public oversight," Musk told CBS This Morning on Tuesday, adding, "I do think there should be some regulations on AI [artificial intelligence].
"I think there should be regulations on social media to the degree that it negatively affects the public good," Musk continued. "We can't have willy-nilly proliferation of fake news, that's crazy. You can't have more clicks on fake news than real news. That's allowing public deception to go unchecked. That's crazy."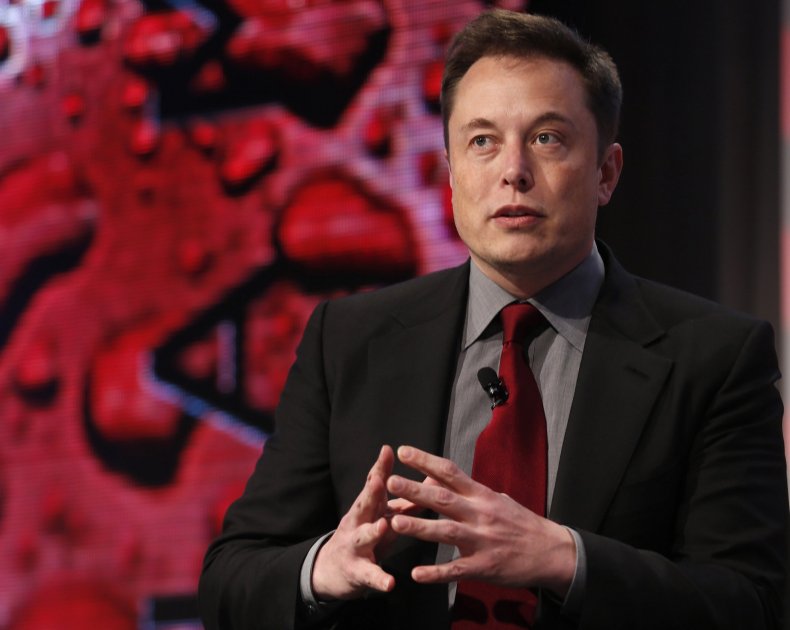 Regulation was a hot topic at Zuckerberg's congressional hearing on Tuesday, as he fended off requests from politicians who sought to get him to support their bills. This week, both Facebook and Twitter said they would sign up to the Honest Ads Act, designed to provide greater transparency around online political messaging.
"I'll have my team follow up with you," was an answer uttered often to the 44 senators who lined up to ask questions about the inner workings of his website. "My position is not that there should be no regulation," Zuckerberg said during the appearance, which lasted around five hours. "I think the real question, as the internet becomes more important in people's lives, is, What is the right regulation?"
Musk has frequently spoken out about the dangers of AI if it is left unregulated and took a stand during the #DeleteFacebook movement in March by purging company accounts. The billionaire is on record as clashing with Zuckerberg over AI, claiming that the Facebook chief's "understanding of the subject is limited."
Last week, Musk was quoted in a documentary on innovation as saying AI could become "an immortal dictator from which we can never escape." He warned: "We are rapidly headed toward digital superintelligence that far exceeds any human."
But for Zuckerberg, who described Facebook as primarily a tech company this week in Congress, AI is set to become a vital part of his business model, being used to "proactively" locate and delete hate speech, pornography and illegal content.