Elon Musk Responds to OAN CEO's Tweet Claiming He Wants to Purchase Network
A tweet that seemed either premature or entirely inaccurate has drawn some comical reactions from Twitter users.
The tweet in question was published today by Robert Herring, the CEO of One America News Network, and stated that his network "just received a call from somebody very close to Elon Musk telling us that he would like to talk to us about purchasing OANN."
About two hours later, Musk directly replied to Herring's tweet with a two-word response: "Only Twitter."
Musk, of course, is alluding to the months' worth of speculation that he would take over the social media giant. However, the CEO of Tesla and SpaceX has been rumored to want to ditch the approximate $43 billion acquisition he offered to complete in mid-April.
Now, a dispute over data and Twitter bots may be a potential death knell in the deal.
In a June 6 Securities and Exchange Commission filing composed by Musk's attorneys, they claimed that "Twitter has, in fact, refused to provide the information that Mr. Musk has repeatedly requested since May 9, 2022, to facilitate his evaluation of spam and fake accounts on the company's platform."
"Twitter's latest offer to simply provide additional details regarding the company's own testing methodologies, whether through written materials or verbal explanations, is tantamount to refusing Mr. Musk's data requests," the filing continued. "Twitter's effort to characterize it otherwise is merely an attempt to obfuscate and confuse the issue. Mr. Musk has made it clear that he does not believe the company's lax testing methodologies are adequate so he must conduct his own analysis. The data he has requested is necessary to do so."
The filing goes on to call it "a clear material breach of Twitter's obligations under the merger agreement," with Musk's attorneys saying that the business magnate "reserves all rights...not to consummate the transaction and his right to terminate the merger agreement."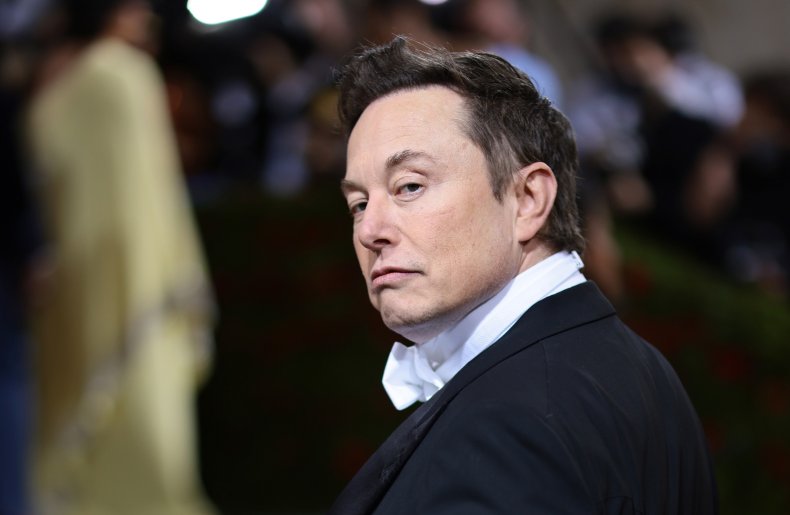 OAN is self-described as a family-owned and operated independent media company. It has been viewed nationally as a far-right news channel.
On April 4, satellite TV giant DirecTV removed OAN from its channel lineup after about five years reportedly due to the network spreading false information about the COVID-19 pandemic, the 2020 presidential election, and its general spread of conspiracy theories, Bloomberg reported.
News first spread about DirecTV, which is 70-percent owned by AT&T, dropping OAN earlier this year. It prompted a lawsuit in March by OAN against AT&T.
"This is an action to redress the unchecked influence and power that Defendants have wielded in an attempt to unlawfully destroy an independent, family-run business and impede the right of American television viewers to watch the news media channels and programs of their choice," Herring Networks alleged in the suit.
Last year both OAN and another conservative news network, Newsmax, were sued by elections equipment manufacturer Dominion regarding alleged disinformation spread for profit. Shortly thereafter it was reported that OAN deleted all Dominion-related articles from its website.
Musk tweeted a meme Tuesday about YouTube's copious amount of advertisements, with many encouraging him to purchase the platform to reduce ads and provide more of a "free speech" platform.
Newsweek reached out to OAN and Musk for comment.