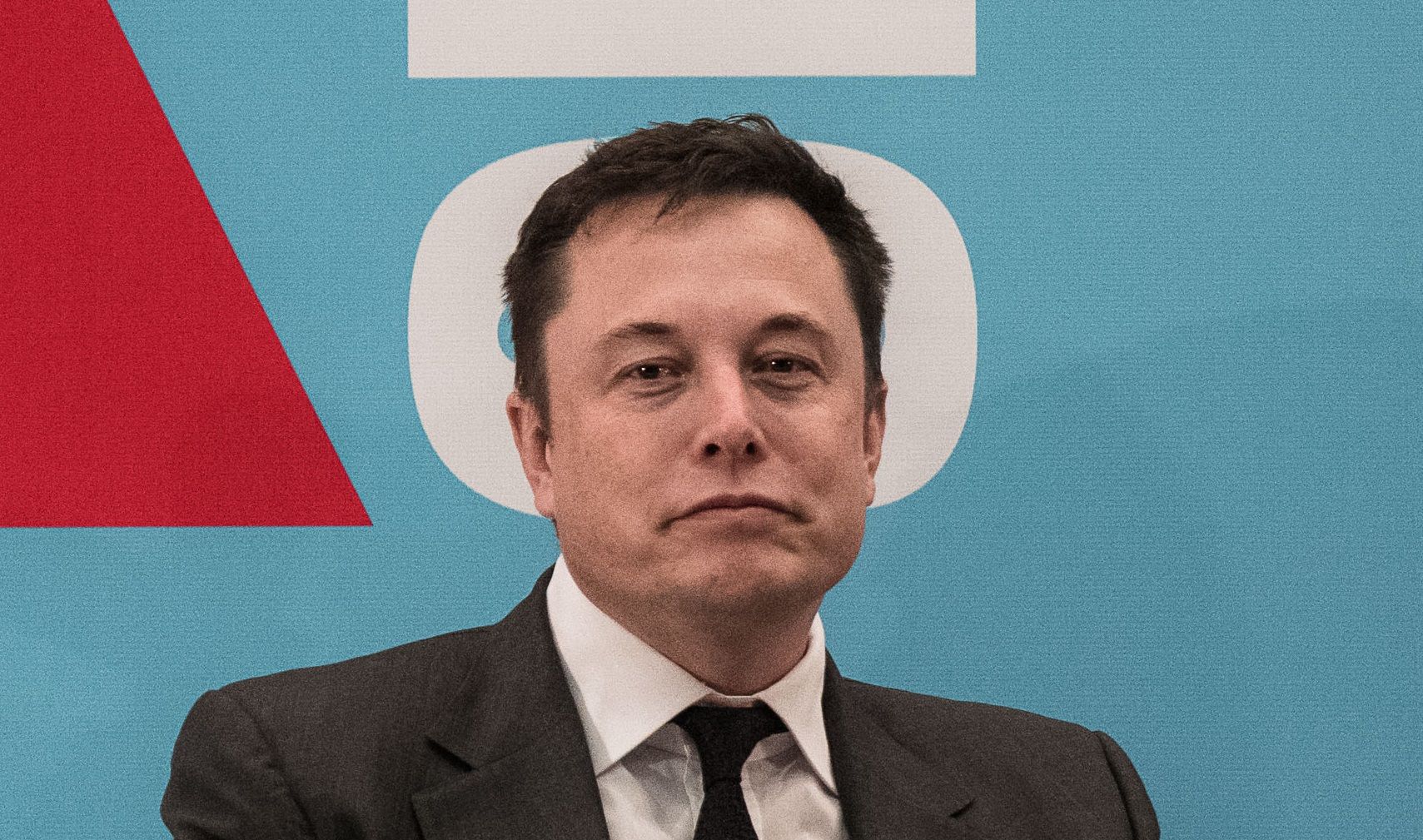 Tesla CEO Elon Musk has revealed his electric car company is working on its own artificial intelligence computer chips that he claims could be "the best in the world."
At a private event in California on Thursday, Musk said Tesla engineer Jim Keller is working on artificial intelligence that will presumably be implemented in the company's self-driving car technology.
"I wanted to make it clear that Tesla is serious about AI, both on the software and hardware fronts," Musk said, according to the technology news site The Register.
"We are developing custom AI hardware chips… Jim is developing specialized AI hardware that we think will be the best in the world."
Musk's comments followed reports from CNBC earlier this week that Tesla is working with chip maker AMD to develop its own self-driving hardware.
The billionaire predicted that in 10 years half of new cars will have self-driving capabilities, while also making the bold prediction that artificial general intelligence (AGI)—or human-level AI—will exist within the next decade.
Musk's interest in artificial intelligence extends beyond Tesla and autonomous vehicles, having founded the non-profit AI research company OpenAI in 2015.
This was motivated, in part, by Musk's fears of the dangers posed by advanced artificial intelligence.
Read more: Humans need 'neural lace' to compete with AI
Earlier this year, Musk joined more than 1,200 artificial intelligence researchers in pledging support for 23 principles that they hope will protect mankind from machines and ensure the development of AI that is beneficial to humanity.
The Asilomar AI Principles follow on from science fiction writer Isaac Asimov's "Three Laws of Robotics" that have previously been a cornerstone in the development of ethical robots.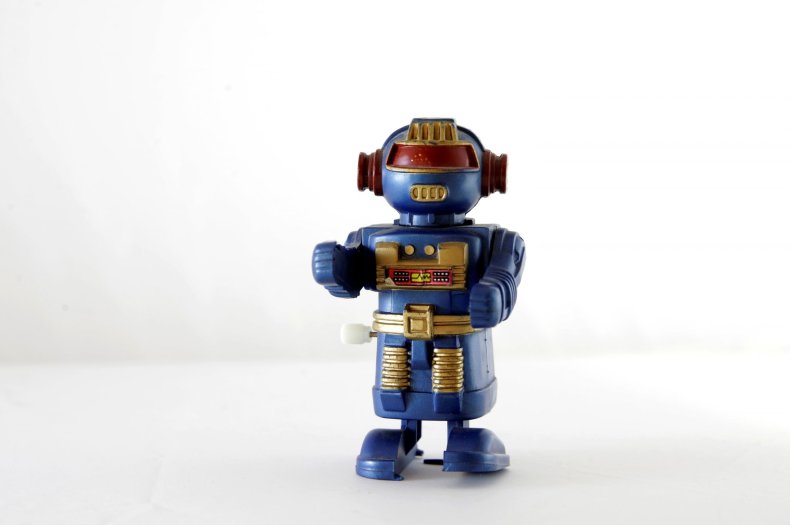 In an open letter, the Future of Life Institute, which came up with the new guidelines, stated: "A major change is coming, over unknown timescales but across every segment of society, and the people playing a part in that transition have a huge responsibility and opportunity to shape it for the best.
"We hope that these principles will provide material for vigorous discussion and also aspirational goals for how the power of AI can be used to improve everyone's lives in coming years."
At Thursday's event, Musk acknowledged both the threat and possibilities of artificial intelligence, saying that though he may have sounded "the alarm bell again and again" he believes "there are a lot of ways that AI can be useful short of being god-like."