Elon Musk Sidesteps Issue After Greg Abbott Reveals Musk Likes Texas' 'Social Policies'
Earlier today, Texas' Republican Governor Greg Abbott appeared on CNBC where he said that Tesla CEO Elon Musk "had to get out of California because in part of the social policies," adding, "Elon consistently tells me that he likes the social policies in the state of Texas."
This statement was made to support Abbott's stance that Texas new abortion policy, which now stands among the strictest in the U.S., would not harm the state's "accelerating" business sector.
After CNBC reporter Michael Sheetz shared the statement on Twitter, Musk jumped in to address the issue.
"In general, I believe government should rarely impose its will upon the people, and, when doing so, should aspire to maximize their cumulative happiness," Musk tweeted. "That said, I would prefer to stay out of politics."
The statement was at odds with Musk's previous actions, as the billionaire has historically made his thoughts known on political issues. In the early days of the COVID pandemic in early 2020, Musk called government stay-at-home orders "fascist" during a Tesla earnings call.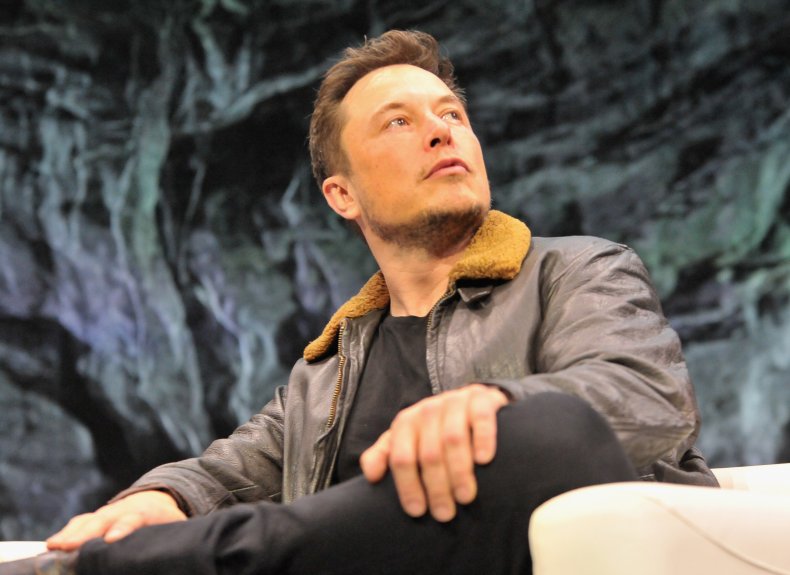 Open Secrets, a website that tracks political donations, revealed that last year Musk donated $2,800 to three anti-abortion Republican members of Congress. However, in the same month in which he made these donations, he also donated the same amount to four lawmakers in favor of reproductive rights.
Musk personally moved from California to Texas last year which could save him billions of dollars in taxes, as the state does not impose a state income tax. The headquarters of his two companies, Tesla and SpaceX, remain in California. However, he threatened to move Tesla's headquarters to Texas last year, citing his disdain for the California's pandemic-related restrictions.
Despite not having their headquarters in Texas, both companies carry out major operations in the state. Texas plays home to Tesla's Gigafactory battery production plant in Austin while SpaceX has a launch site in Brownsville.
Musk has made known his intentions to ramp up his companies' presence in the state. He continues to focus Tesla's efforts toward the company's energy production wing centered in Texas, voicing to investors that he believes it could one day it could play as key of a role as the company's electric vehicle production.
"I think long-term Tesla Energy will be roughly the same size as Tesla Automotive," Musk told investors.
It currently remains unknown to what extent Musk truly supports Texas' social policies. Newsweek contacted Tesla asking for clarification on Musk's stance regarding the state's abortion policy but did not hear back in time for publication.