Elon Musk Responds to Tesla Worker Mistreatment Claims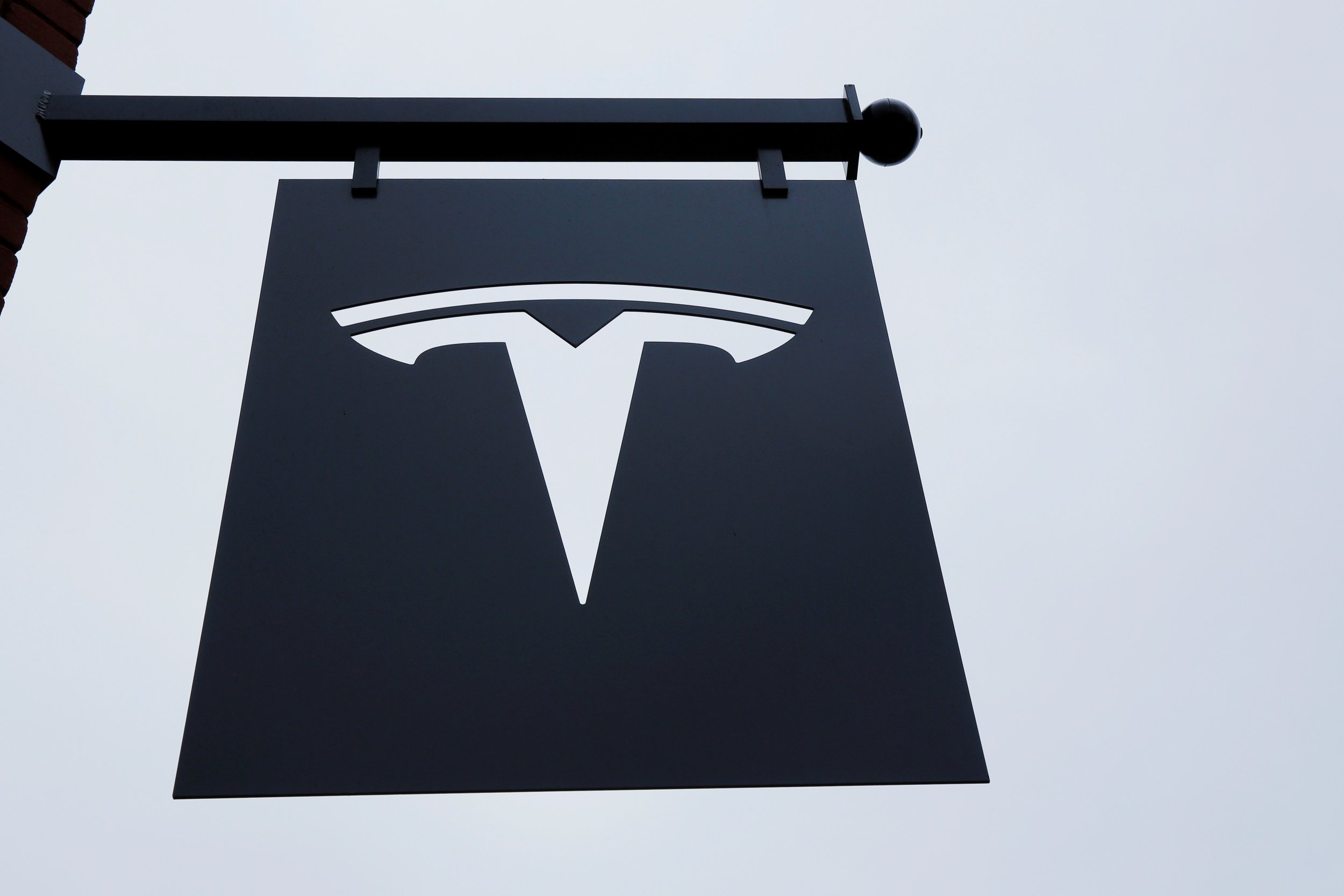 Tesla founder Elon Musk has responded to accusations that the electric car manufacturer underpaid contract workers and denied them injury compensation.
The allegations arose from an investigation carried out by local paper The Mercury News, which revealed cheap foreign labor was used to build a paint shop in one of the company's California factories.
In response to the claims, Musk tweeted: "Sounds like the wrong thing happened on many levels."
The newspaper's report revealed how Tesla hired a German contractor to build the paint shop, which in turn hired a sub-contractor called ISM Vuzem. According to the report, ISM Vuzem hired Gregor Lesnik, a Slovenian electrician who suffered significant injuries after falling from a roof of the factory.
A lawsuit filed on Lesnik's behalf alleged no injury compensation was paid by ISM Vuzem. It also claimed that Lesnik and his co-workers worked seven days a week for $5 an hour—well below the U.S. minimum wage of $7.25.
Tesla subsequently released a statement on Monday confirming much of what was written in The Mercury News report.
"Morally, we need to give Mr. Lesnik the benefit of the doubt and we need to take care of him," the statements reads. "We will make sure this happens.
"We do not condone people coming to work at a Tesla facility, whether they work for us, one of our contractors or even a sub-subcontractor, under the circumstances described in the article. If Mr. Lesnik or his colleagues were really being paid $5 an hour, that is totally unacceptable."
The statement claims that Lesnik's case "is not a legal issue, it is a moral issue," distancing Tesla from the ongoing litigation.
Tesla's statement concludes: "Creating a new car company is extremely difficult and fraught with risk, but we will never be a company that by our action does, or by our inaction allows, the wrong thing to happen just to save money."