Elon Musk: Tesla's Autopilot Reduces Crashes by 50%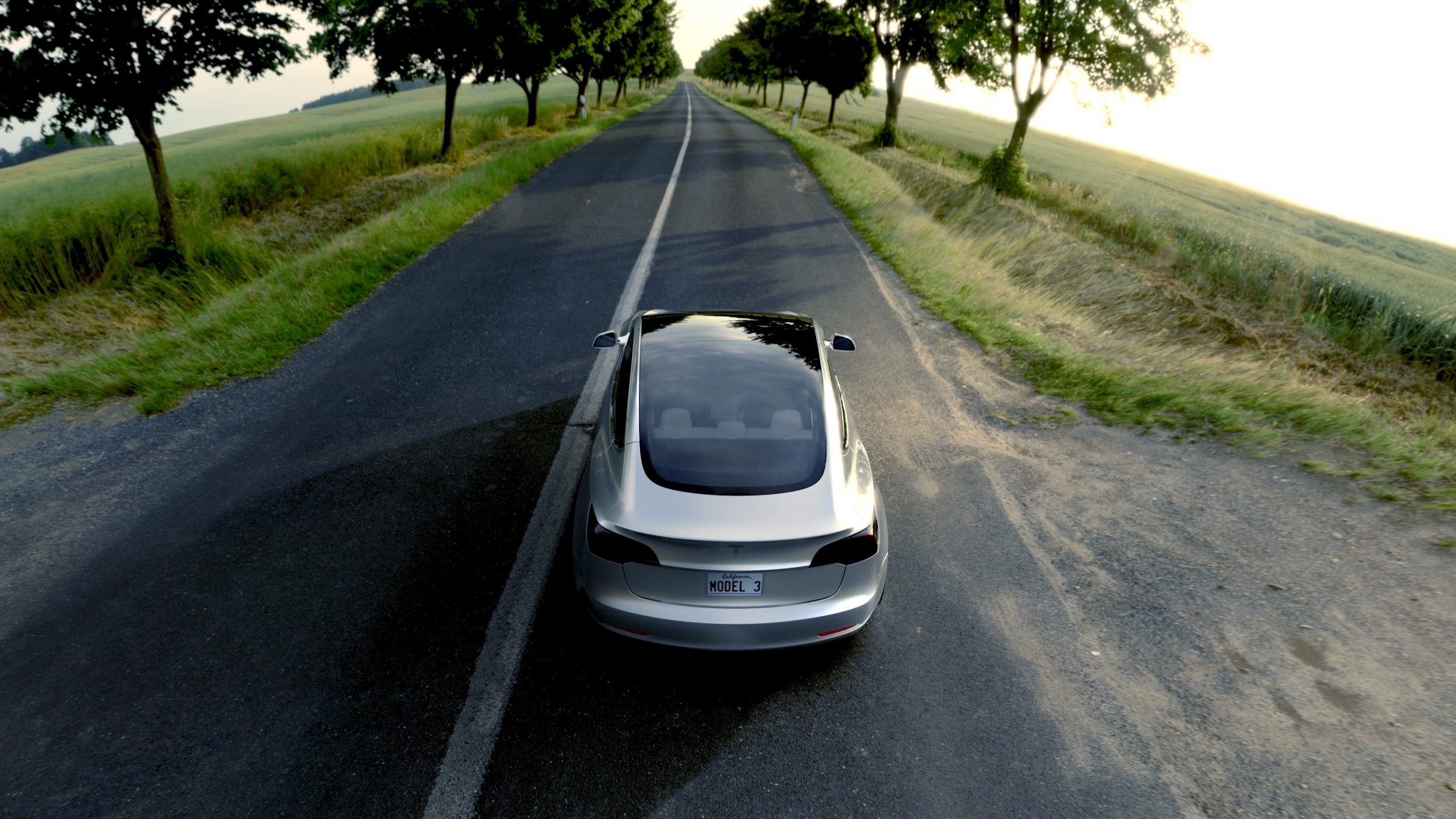 Tesla's new Autopilot mode reduces the likelihood of a car accident by up to 50 percent, according to the electric car manufacturer's CEO Elon Musk.
Speaking to Norway's Minister of Transport and Communications, Ketil Solvik-Olsen, last week, Musk said that early data taken from the semi-autonomous driving mode suggested that the system was "twice as good as a person."
The comments, reported by electric vehicle blog Electrek, are based on data taken from more than 47 million miles driven by Tesla owners since Autopilot was first launched in October last year.
"The probability of having an accident is 50 percent lower if you have Autopilot on," Musk said.
"Even with our first version. So we can see basically what's the average number of kilometers to an accident—accident defined by airbag deployment. Even with this early version, it's almost twice as good as a person."
Tesla is aiming to launch a fully autonomous driving system within the next couple of years, however, regulation is not yet in place for fully autonomous vehicles to be driven on public roads in the U.S. or Europe.
Musk told Solvik-Olsen that he hoped the data gathered by Tesla should prompt regulators to look favourably on self-driving technology.
Musk said: "I think it's going to be important in terms of satisfying regulators and the public to show statistically with a large amount of data—with billions of kilometers of driving—to say that the safety level is definitely better, by a meaningful margin, if it's autonomous versus non-autonomous."