Elon Musk May Clash With Trump Over Texas Town Eyed for Mars Launch and Border Wall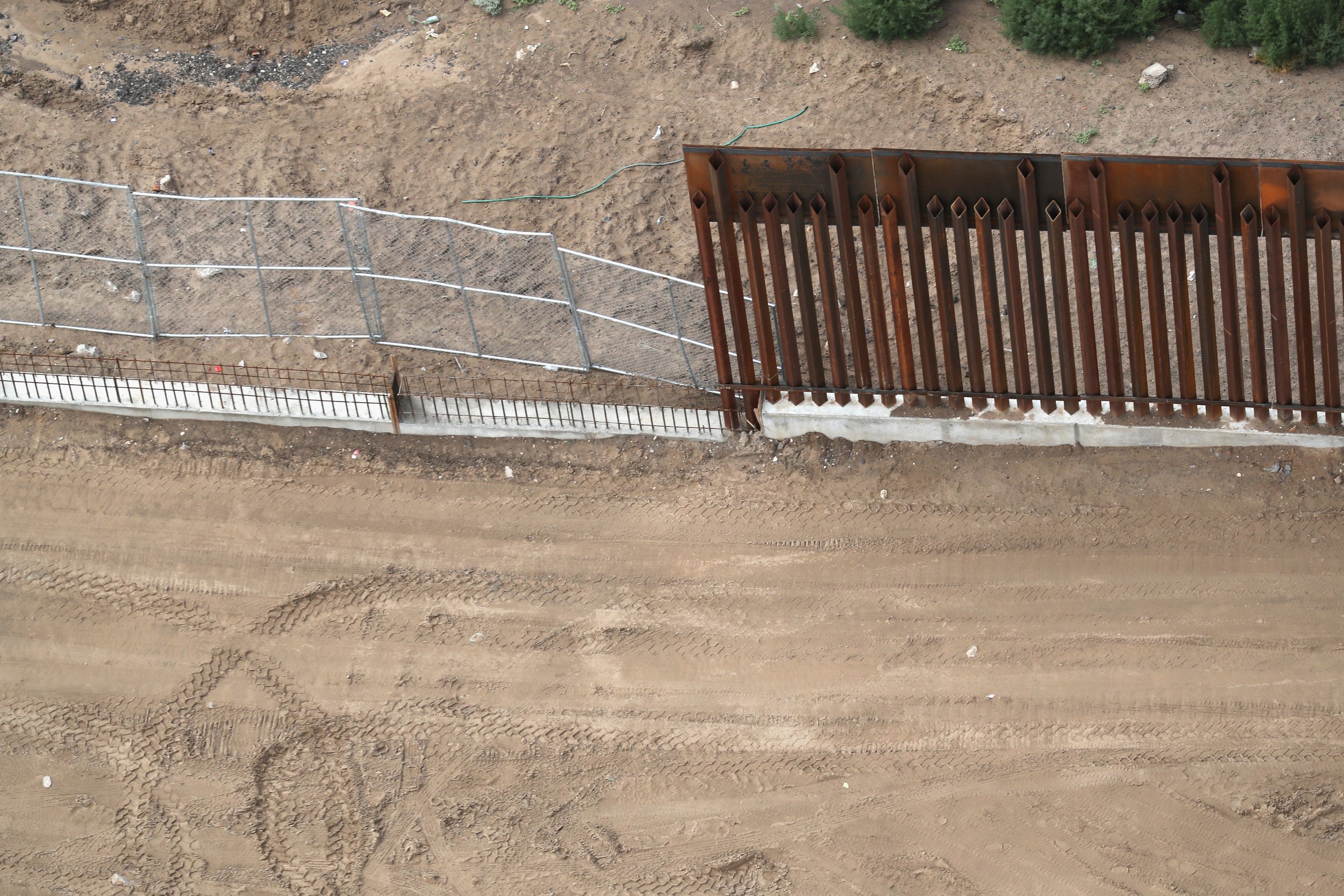 Elon Musk has big plans to build a rocket launch center, but the Trump administration's plan to build a border wall may prove to be a barrier for his proposed site.
The location in question is an area of land located east of Brownsville, Texas. Musk is intending to construct a massive center that could host as many as 12 launches per year, according to The Guardian.
"It could very well be that the first person that departs for another planet will depart from this location," Musk said in 2014, referring to the Boca Chica launch center which had its groundbreaking ceremony that year, The Associated Press reports.
In addition to rocket launches, the center is also expected to draw in tourists from Brownsville and nearby Mexican cities.
"There's obviously excitement," Ramiro Gonzalez, a Brownsville city planner, told The Guardian.
And if all goes well, Brownsville, which currently is struggling with severe economic deprivation, may be in a more positive situation decades from now thanks to the new spaceport.
"Does anybody remember Houston before Nasa?" Gonzalez said.
However, the wall which is expected to be built in the region could disrupt Musk's plans. Locals are especially concerned that if the wall is built in the area they call home, there will be an even lesser chance of the area attracting outsiders. Celeste De Luna, a local artist, explained how many people in the region are already paranoid enough about the strict law enforcement in the area.
"I don't think a lot of people would like it if they were surrounded by a fence. People think about the border as 'Oh, it's our border.' But they don't live here. And their children don't have to live with looking at a border fence and the implications of what that means. It's an ugly thing," De Luna told The Guardian.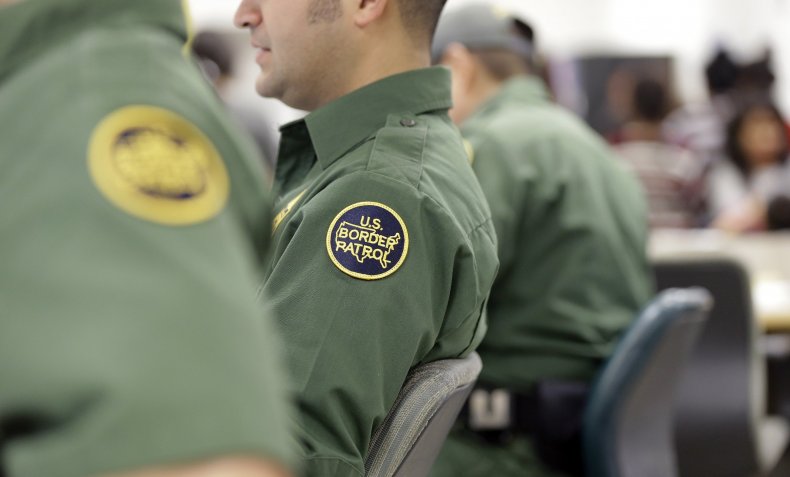 However, despite the construction delays and worries from locals, the governor's office has remained confident the Boca Chica launch center will be successful, Ciara Matthews, a spokeswoman for Gov. Greg Abbott, told The Atlanta Journal-Constitution in November 2017.
It's expected to be completed in 2019.