The 2.7-mile tunnel Elon Musk's "The Boring Company" plans to build under Los Angeles may be up and running sooner than expected, if the city's plans to fast-track the effort go as planned.
Council members Paul Koretz and Joe Buscaino are hoping to give the project a boost by exempting it from the California Environmental Quality Act, which would possibly allow for fewer years of construction time, the Los Angeles Times reports.
"We cannot continue an item that's going to delay innovation to our city," Buscaino told the Times.
The west coast city has a notorious traffic problem and Musk believes he has a solution: a tunnel that prioritizes pedestrians and cyclists. His original idea included moving cars through the tunnel on "skates," but in March 2018 he announced the plan was taking a shift.
"Will still transport cars, but only after all personalized mass transit needs are met. It's a matter of courtesy & fairness. If someone can't afford a car, they should go first," Musk tweeted in early March. "Boring Co urban loop system would have 1000's of small stations the size of a single parking space that take you very close to your destination & blend seamlessly into the fabric of a city, rather than a small number of big stations like a subway."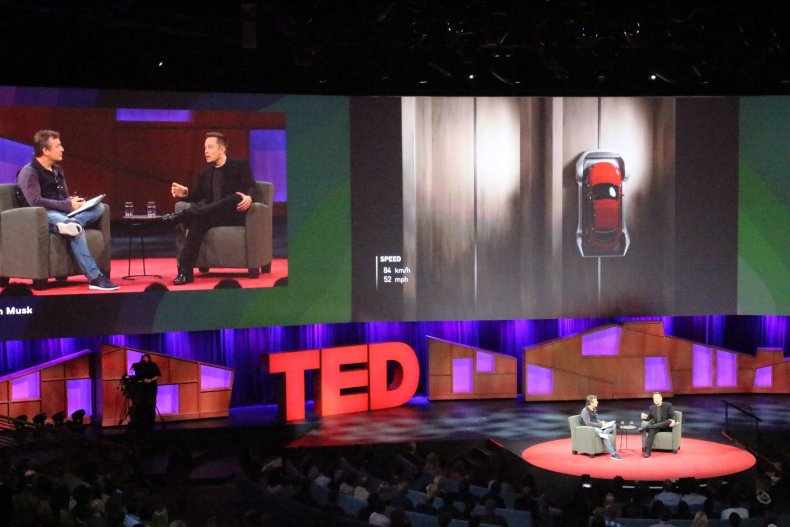 While the technology is exciting, many people are cautious of the City Council approving an environmental review exemption.
"This feels rushed. If the city doesn't grant an exception today, there's nothing stopping them from granting it three months from now, once they have more information," Marlon Boarnet, the chair of the USC urban planning department, told the Times before the council voted. "Rescinding something is much more difficult."
Boarnet worries that implementing the underground tunnel system could obstruct the Metropolitan Transportation Authority's future subway plans.