Elon Musk Urged to Buy YouTube After Ad Complaints
Elon Musk complained about ads on YouTube Tuesday, and several internet users responded by asking the tech billionaire – some jokingly and others seriously – to buy the streaming platform.
Musk, who is in the process of reaching an agreement to buy Twitter for $44 billion, criticized YouTube on Tuesday for having "nonstop scam ads." The Tesla CEO later tweeted a meme poking fun at YouTube and accusing them of cracking down more on swearing than illegitimate ads.
Several Twitter users quickly responded to Musk by simply urging him to "buy it."
One user continued by stating: "You should buy it and install some real management that supports free speech and knows how to lead engineering teams to identify and stop scams."
Another user noted that Musk should "forget the Twitter deal" and focus on YouTube instead.
However, others poked fun at Musk for being the "richest man in the world," and not subscribing to YouTube premium, which allows users to experience the platform without ads.
Regardless of the public response, Musk has made no indication that he's interested in eyeing YouTube. The tech billionaire's deal with Twitter even appears to be on shaky ground.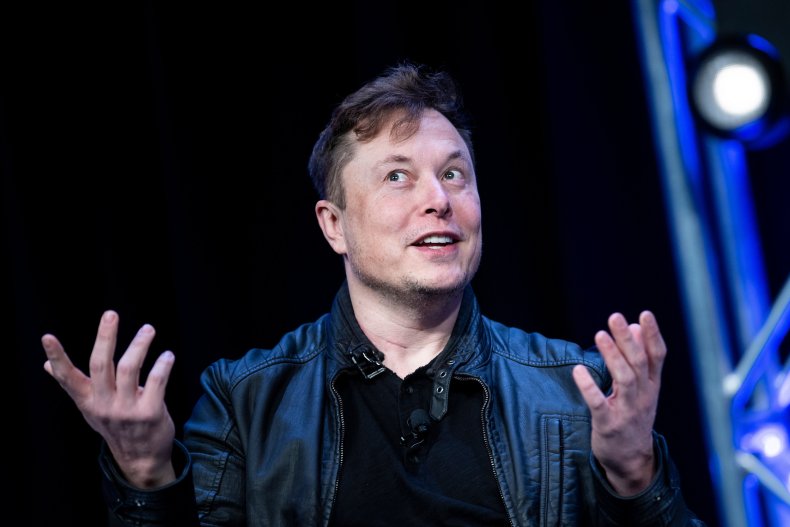 On Monday, Musk threatened to break off the agreement with Twitter after accusing the social media company of failing to provide data he's requested about spam and fake accounts. In a letter issued to Twitter, Musk alleged that the company is "actively resisting and thwarting his information rights" as agreed upon in the deal.
"This is a clear material breach of Twitter's obligations under the merger agreement and Mr. Musk reserves all rights resulting therefrom, including his right not to consummate the transaction and his right to terminate the merger agreement," an attorney representing Musk wrote.
Though Musk has previously put the agreement on hold, the letter marked his most direct threat to walk away from the deal in nearly two months. However, the incident sparked some eye-rolling, as Musk is known for making quick and unpredictable decisions when it comes to business dealings.
"This is a move Twitter investors have for weeks been steeling themselves for, the moment when Elon Musk's haphazard ruminations in tweets have been distilled into an official letter to regulators," Susannah Streeter, a senior investment and markets analyst at Hargreaves Lansdown told the New York Times. "The takeover was always destined to be a bumpy ride."
A number of Fox Business hosts and analysts also criticized Musk on Monday for frequently giving "mixed messages" and threats when it comes to both Twitter and Tesla.